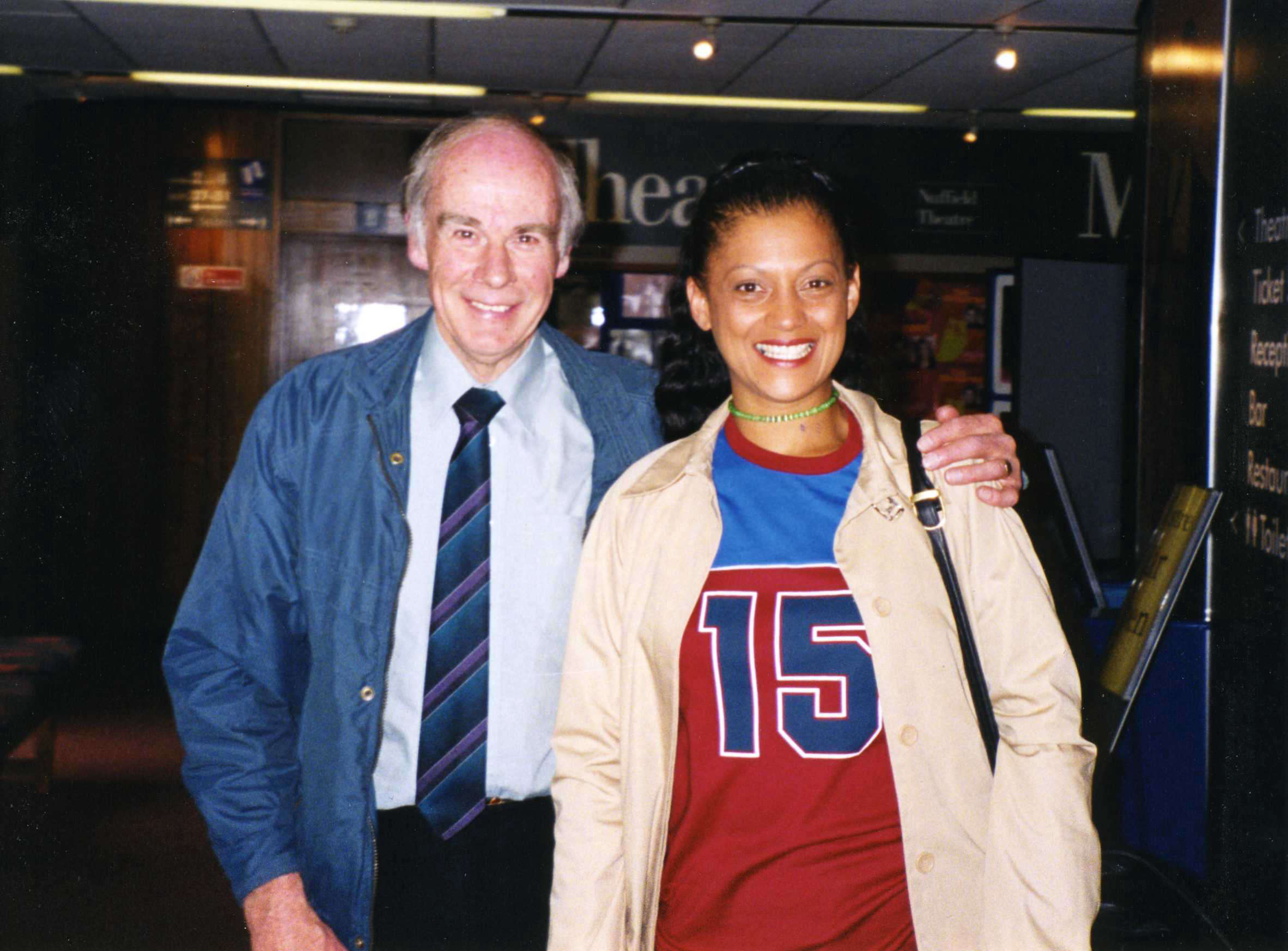 Back in 1986 I went to see Mona Lisa, one of the big new movies of the year. The two big stars, Bob Hoskins and Michael Caine, certainly lived up to their reputations and I was also completely blown away by the big screen debut of Liverpool stage actor Cathy Tyson.
Cathy went straight into my little black book, where I jot down the names of many people I would love to interview. My strike rate has been unexpectedly high but not in the case of Miss Tyson. It took me until 2001, after a few disappointments, but by then she was a household name following huge success in mega television series like Band of Gold and Gold.
Our interview, for IW Radio, was quickly arranged for the Nuffield Theatre, Southampton, where she was starring in a brand new play called The Shagaround. My request went in less than five minutes after I received the press release. I had finally made it — or had I?
When the exciting day arrived my wife, Heather, answered my mobile as we drove out of Newport. It was to say that Cathy was stuck in traffic in London and would not have time to see me before the show. It was arranged for a few days later. We went early morning shopping and on the way home Heather answered my mobile again and was told Cathy was not feeling well and, understandably, did not want to undertake an interview before the show. A forthcoming Bank Holiday Monday was my next selected opportunity.
I was teased by Heather who told me that, obviously, she just does not want to see you.
It was a quiet Bank Holiday in Southampton and I caught the Unilink bus to the Nuffield and there was not a soul around in the theatre foyer. Then a door opened and in she walked. "You must be John. We can finally get together. Sorry this is the third time," said Cathy. We disappeared into a very quiet and cosy office and 45 minutes later Cathy began to think about that night's show and I headed home.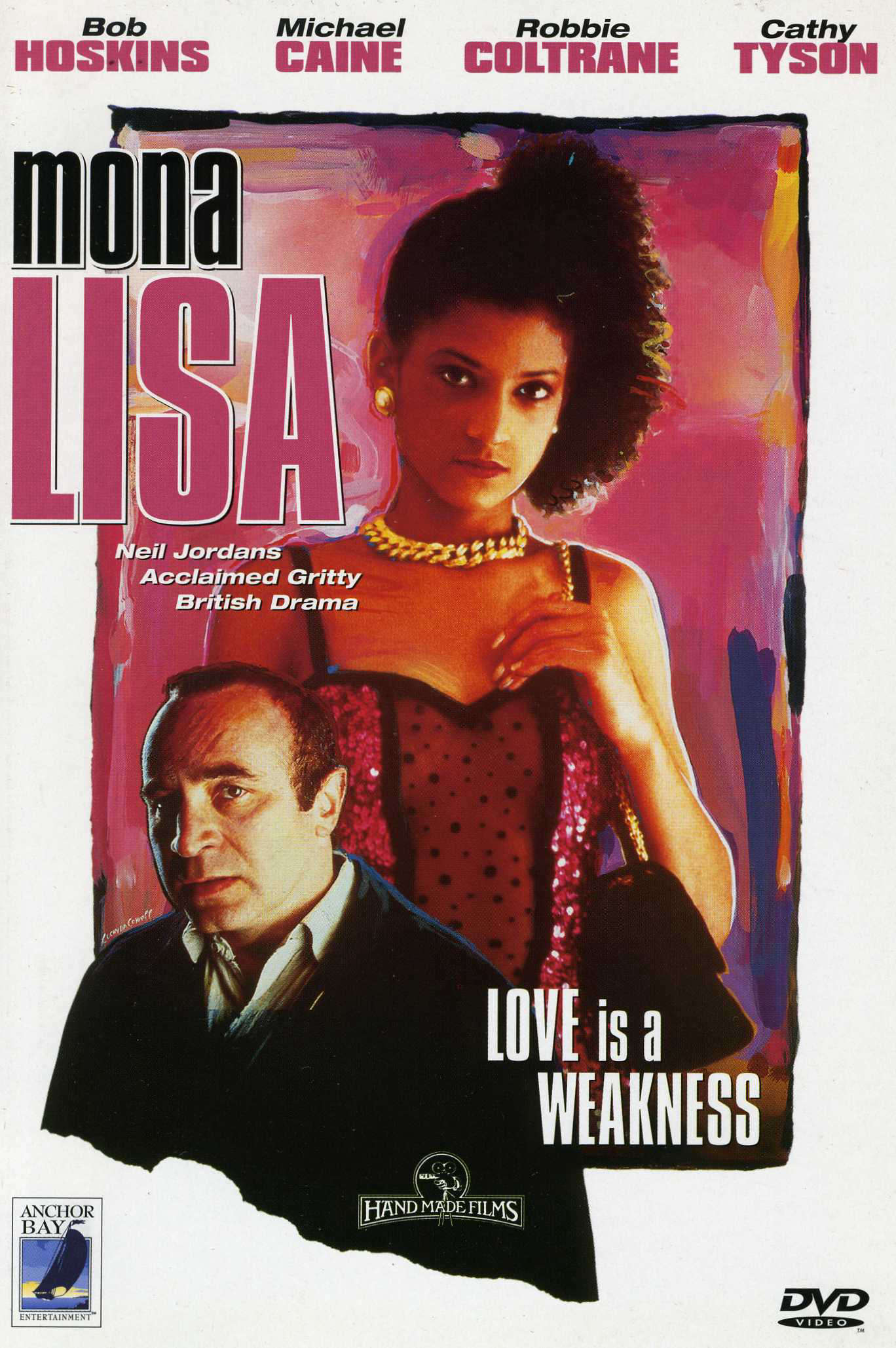 Cathy, whose great aunt was a nun, was brought up in Liverpool by Margaret, her single parent mother. Life was not easy. She was very shy during her early school years and hated drama. That was to change at the local secondary school and later at the city's Everyman Theatre, when she appeared in a production called In The City. She was seen as an old lady who fed the ducks. There was a hint of what was to come when her character talked directly to the audience.
Her success at the Everyman led directly to the Royal Shakespeare Company at Stratford, which proved a culture shock.
"It seemed I was in the middle class area that I had rebelled against. At first, I was reluctant to embrace it with open arms. I'd come from Liverpool and still had lots of feelings about being black amidst a majority of white people and of being very defensive. I was only 18 and had so many feelings going on, as well as having so many things to learn."
She worked so hard with her theatre work. There were endless rehearsals playing parts and reading scripts. She had missed so much of the social life that 18-year-olds enjoy. I was relieved to know she had since made up for it.
What of that leading role of Simone in Mona Lisa, for which she won an award and enjoyed several nominations? "I was so surprised to get that part. I was only 20 and it was my first movie. I was so sure I wouldn't get the part I even left the script behind."
I had quickly realised that Cathy was a very intelligent actor and a deep thinker. It was no surprise to learn a few years later that she had given up the business for a while to go to university.
Her other successes have included Grange Hill and Night and Day. She can still be seen in various television dramas.
I think one of her greatest triumphs was when she appeared in the amazing live television show called Liverpool Nativity, set on the streets of the famous city. She played Herodia in an incredible production that was brilliantly hosted by the late Islander Geoffrey Hughes.
Before I left the Nuffield I had to confess to her that my thoughts on chicken farmers had changed since I saw Band of Gold. Sexy nylons and marigold gloves seemed so much fun!