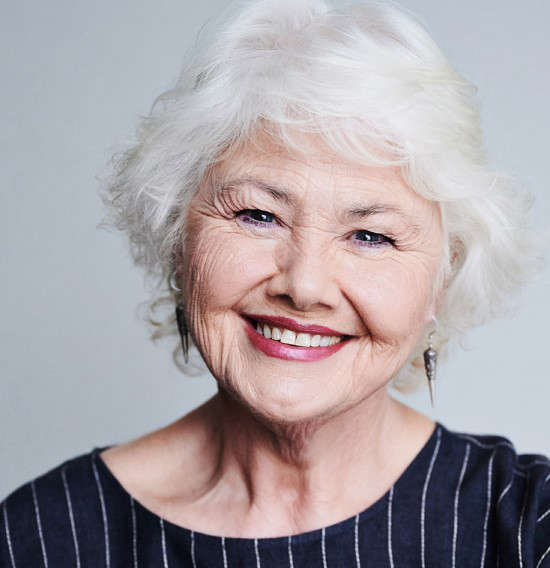 Picture by Ruth Crafer
Back in 1981 when Bergerac first came to BBC TV, it was no surprise when John Nettles received sack loads of fan mail. I, like millions of other men, rather fell for the more rubenesque charms of the Bureau receptionist Charlotte, played by the gorgeous Annette Badland.
I waited fully 37 years for an interview — and it was well worth it. I finally caught up with Annette in 2018, backstage at London's Shakespeare's Globe Theatre, on the banks of the Thames. She was then appearing in A Winter's Tale and rehearsing for a new played called Eyam. Being such a lovely lady, she gave up part of her lunch break to talk to me.
By that August day in 2018, long after Charlotte in Bergerac, Annette was known by millions as Margaret Blaine in Doctor Who, Glenna Fitzgibbins in Outlander, 'Babe' Smith in EastEnders, Hazel Woolley in the Archers and Fleur Perkins, the pathologist from Midsomer Murders.
Annette was spotted playing a one-off character in an episode of Shoestring and that led directly to Charlotte in Bergerac. In all she played in 29 episodes. You can catch up with all of these on BritBox, the TV streaming service.
There is no doubt she made a bigger impact than expected in the series and her huge fan mail was such an added bonus. Her earliest ambition, after leaving the East 15 drama school, was to work for the Royal Shakespeare Company. She has achieved that honour on numerous occasions. Her stage credits are amazing.
"I have never dreamed of being a star or very famous. I just wanted to do my job to the best of my ability and enjoy so many different spheres of the business. I love the chance of playing so many varied characters," said Annette.
In the early days she worked in comedy shows with Hale and Pace and Dick Emery, played four different characters in The Bill and was such a hit in two series of Happy Families.
Men of a certain age still tell her they rushed home from school just to see her in that series. Playing Mrs Dooley in the Queen's Nose also won her many new fans.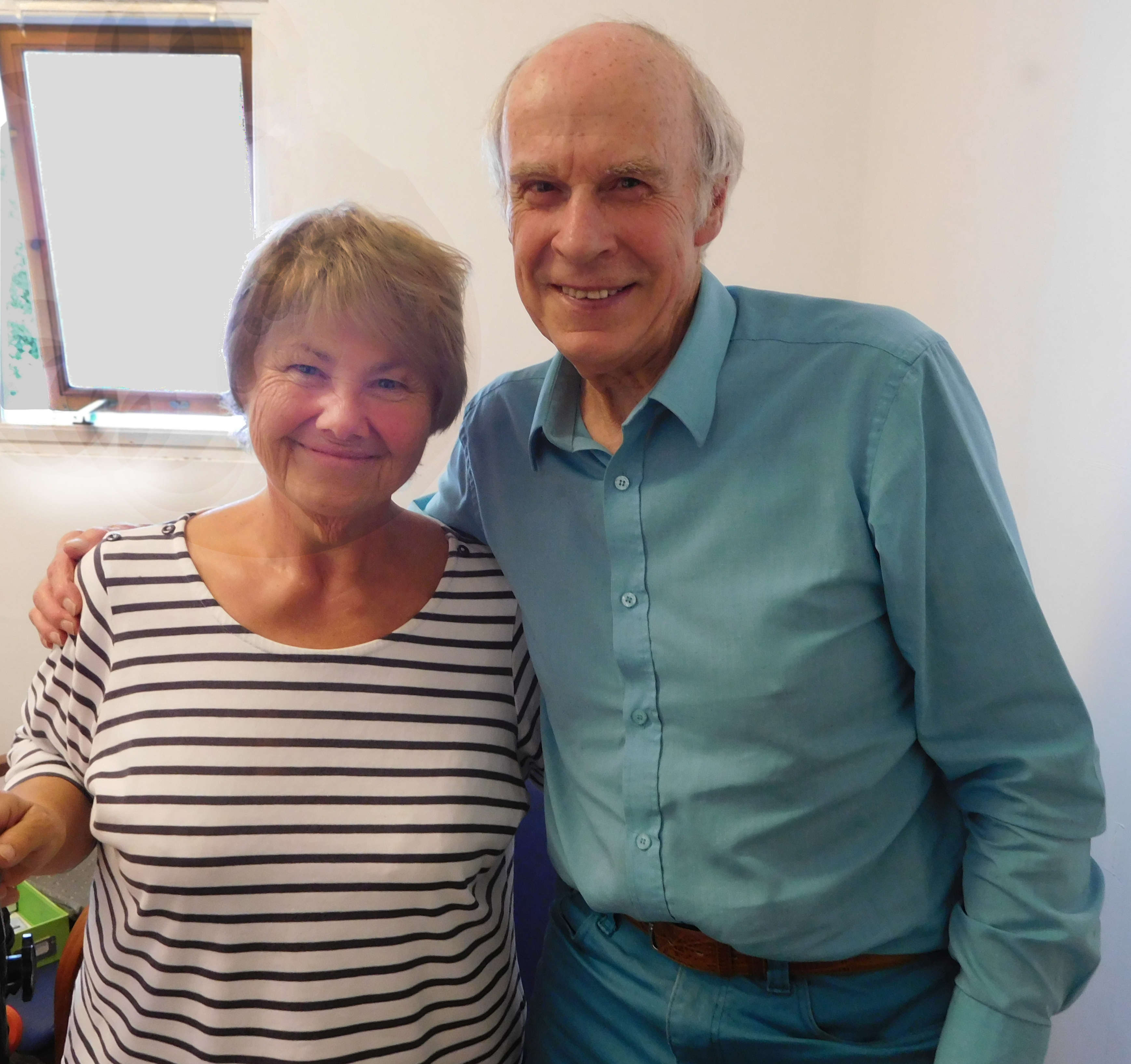 Back in 2014 she joined EastEnders as the maternal aunt of Shirley, Tina and Mick Carter. She was brought in to reinvigorate the show's older generation. She had some great storylines working alongside Timothy West (as Stan Carter) and Danny Dyer (Mick). Babe, who had never really been loved, became a wicked aunt who was jealous, bitter and revengeful.
Annette's character was hated by so many fans of the show and this even led to death threats in real life. The police were involved in one particular incident, which certainly frightened her. Obsessed fans who passed her in the street would openly shout "we hate you." Realising that some people really thought she was Babe Smith and not Annette Badland was also quite scary.
In fact, she has never been written out of the script so Babe could well emerge again.
In Midsomer Murders she has the dream part of Fleur Perkins, the pathologist. In so many of the shows she has all the best one-liners — and makes the most of them.
Her car status has also gone up from a three-wheeler in EastEnders to a black convertible Jag in Midsomer.
Look out for her soon in a new series called Whitstable Pearl.
The greatest moment in her life? Flying in a Spitfire from Biggin Hill soared well above any acting role, particularly when she took the controls for a short time and did a victory role. It was an emotional experience for her in many different ways. She won the trip in a competition.
Annette, who has recently been seen in TV's Ted Lasso, was such a great help to me after the interview, which can be listened to from all the leading podcast sites. In less than an hour I had another booked with Joan Armatrading at the Electric Airwaves Studio in central
London. She told me of a shortcut across the Millennium Footbridge over the Thames to the nearby St Paul's underground station. After crossing the
bridge I just couldn't find the station.
Thankfully, a very well groomed friendly guy was more than happy to be stopped and he quietly directed me straight there. I instantly thanked him and being a little stressed to get to Joan on time, I didn't realise until five minutes later that my saviour had actually been David Tennant.