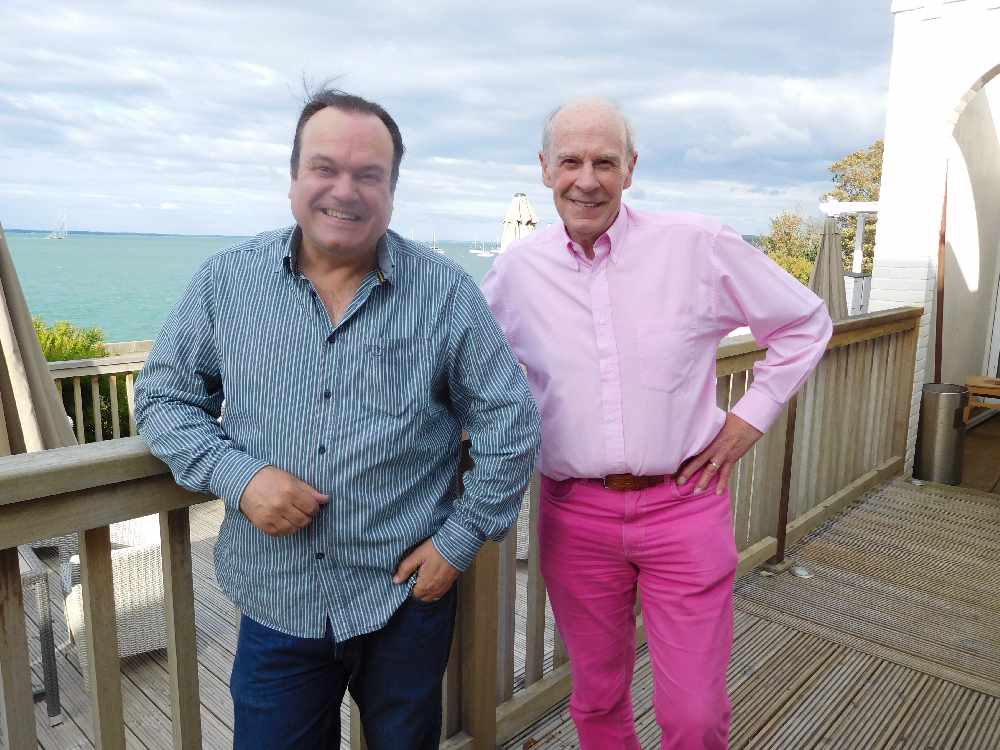 When Shaun Williamson was filling shelves in a Maidstone supermarket his ambition was to be like Richard Burton. Eventually, via Pontins in Wootton, 1986, he became Barry Evans, who for eight years was one of EastEnders' most popular characters.
That ended rather suddenly when Janine pushed him off a cliff.
Back to that season at Pontins (now PGL), which was his early entry into showbusiness. He had to arrive two weeks before the season opened to get the site ready. It was hardly a touch of the Richard Burton's. Shaun had to mow the grass, paint the bingo balls and wash the curtains. Then when the first campers arrived they all wanted to know where Shane Skywalker was. Apparently, he had been the most popular Bluecoat the previous season. He hadn't gone missing – just moved on as Shane Ritchie.
Shaun didn't even step on to an amateur stage until he was 26. Then he was voted the best actor in Kent and eventually ended up at the famous Webber Douglas drama school. Within six months of leaving he was cast as a paramedic in EastEnders. They told him he would only have one line but would have fun driving an ambulance around the streets of the Queen Vic. Not to ruin his chances, he never revealed he couldn't drive. When they found out, they just made him the second paramedic and he had 15 lines.
There was an even happier ending. He ended up with 800 appearances as Barry Evans.
Initially, his character was scripted to be an out and out villain and he went to jail for burning down the car lot. The producers were not really sure what to do with him. They had noted his flair for comedy. When Paul Bradley, who played Nigel, left to join Holby City, Shaun's role was increased and he took over the comedy mantle from Paul. Barry then became such a popular character.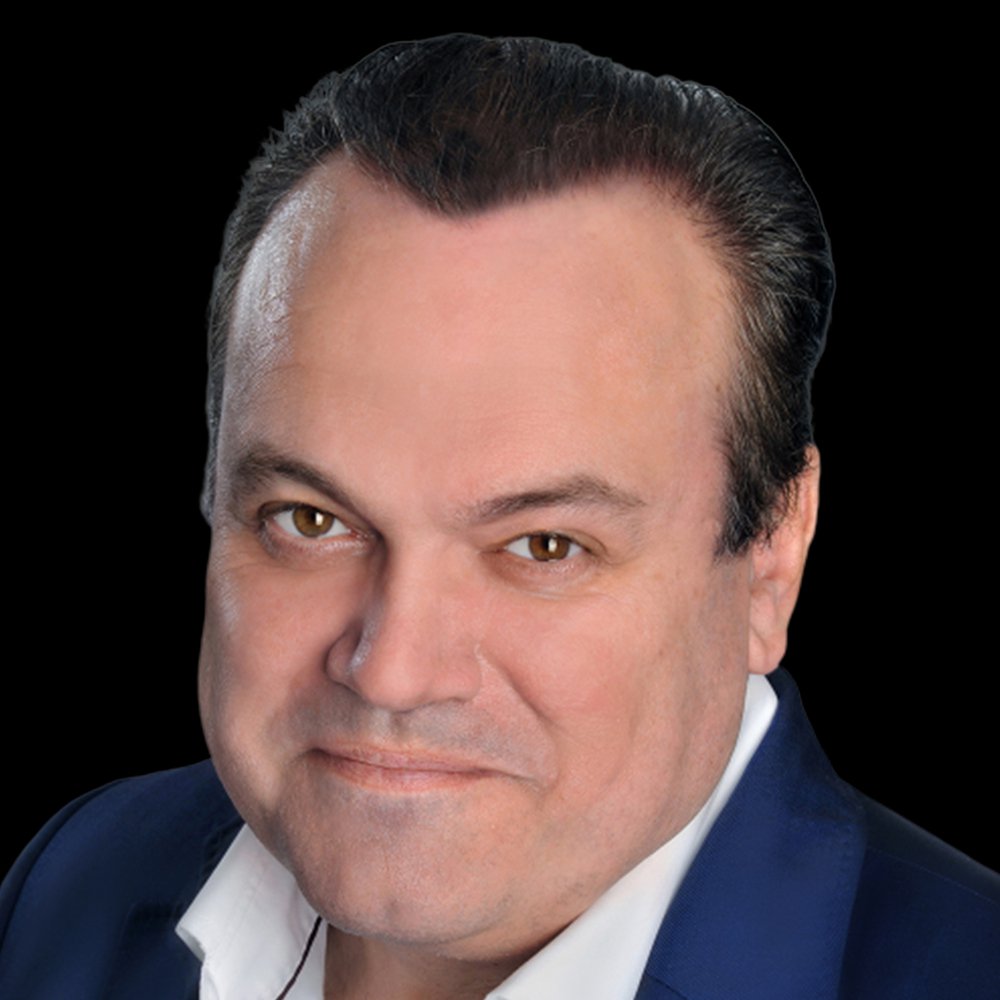 "I was lucky because June Brown and myself had some great comedy lines and people liked us for that. The rest of it was so depressing. There were only four channels in those days and we would pull in 20 million on a Tuesday night, with no murders," said Shaun.
He left Albert Square to pursue other options. At that time, they would not release you to do the likes of Strictly or I'm a Celeb, as they do today. He loved being ridiculed by Ricky Gervais in Extras, starring as Digby Digworth, alongside Hacker the dog, in Scoop, appearing in an American movie and, more recently, being cast as Chris Smith in Mr Winner.
I loved him in Celebrity Five Go Barging, with Michael Buerk, Anita Harris, Amanda Barrie and John Prescott. Being at least 22 years younger than any of the other crew, he was the life and soul of the trip.
He told me: "Some actors are sniffy about appearing in these kind of things but I don't care. It's a great experience." Ironically, it was sublime actors Timothy West and Prunella Scales whose brilliant canal trips paved the way for others to follow.
Away from the screen, Shaun has appeared in 33 stage productions in 16 years. These have included Chicago, Rocky Horror, Guys and Dolls, Porridge and Chitty Chitty Bang Bang.
He's also a quiz king and scored 17 out of 17 on Celebrity Mastermind with questions on Richard Burton. He's also won four times on celebrity editions of Pointless. Last year he even entered the World Quiz Championships.
Just released is his first book called A Matter Of Facts, which includes much about his pre-showbiz days, his years in EastEnders and his love of quizzes – and there are a few in the book.
The face of Barry Evans was recognised on his recent ferry trip to the Island and may even have helped him to get an earlier ferry than expected. It meant he could do two shows and this interview. He's also back in his full glory on a cable channel showing old EastEnders episodes.