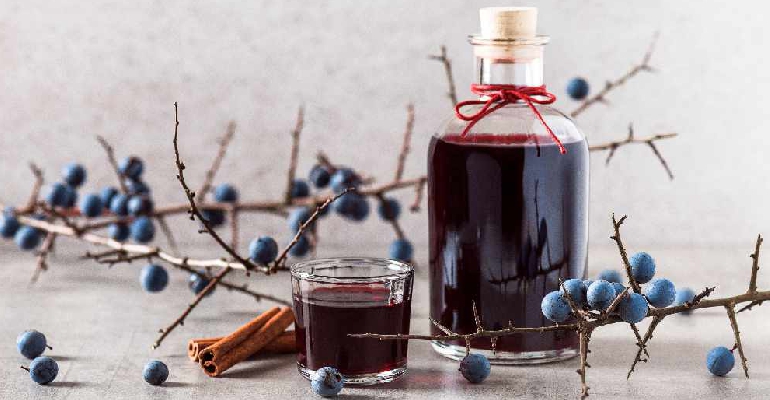 Late September/early October is the perfect time to start picking sloe berries and to get a delicious batch of Sloe Gin underway for Christmas.
It's often said you should wait until after the first frost of the year before picking sloes, to ensure the skin of the berry is nice and soft. However, as long as they feel soft when gently squeezed, you can pick them. Just pop them in the freezer overnight to help break them down before you use them.
Don't be tempted to eat them raw, they don't taste great straight off the bush.
INGREDIENTS
500g of sloe berries
70cl bottle of gin
250g caster sugar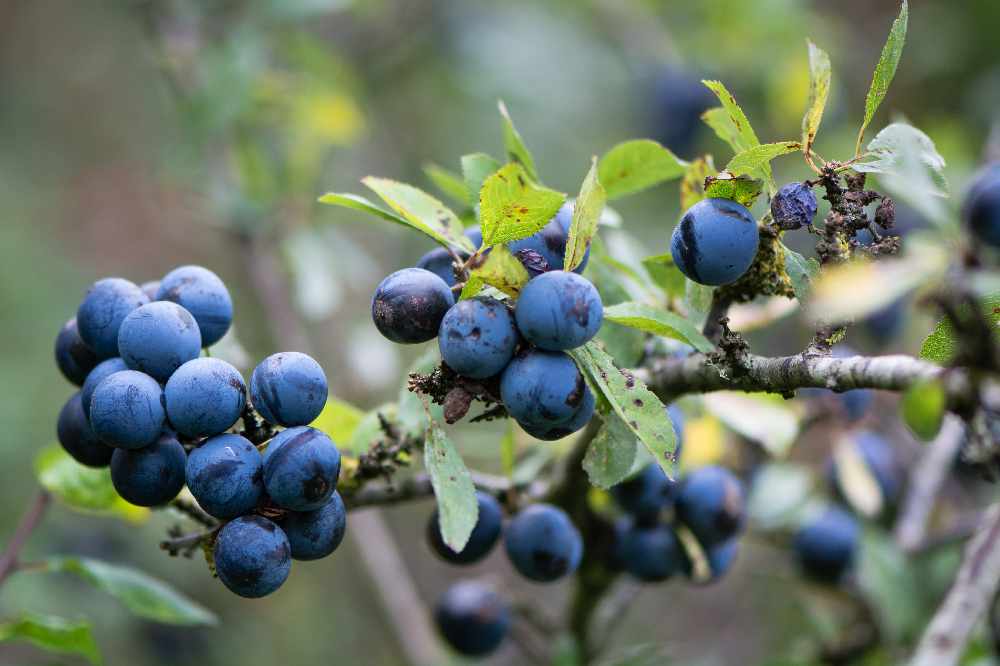 METHOD
Pour all your ingredients into a large jar or demijohn. Pop the lid on and give them a good shake.
Store the jar in a cool, dark place, shaking twice a week to infuse the flavours.
Taste your gin after about four weeks and add more sugar if you would prefer it sweeter.
Continue to store and shake the gin for up to three months, until you are ready to serve. The longer you leave it, the richer the flavour will be.
Once you're happy with your gin, strain the mixture through a clean cloth, into bottles
Store in the fridge or a cool, dark area.
Sloe Gin goes beautifully with a number of mixers, including tonic water, ginger beer, lemonade — and even added to a glass of prosecco for a fruity take on your usual glass of fizz.
For a hot toddy, heat 50ml of Sloe Gin with 100ml cloudy apple juice, 100ml clementine juice, tsp vanilla extract, cinammon stick, three whole cloves and a slice of orange and serve, for the ultimate winter comfort drink.