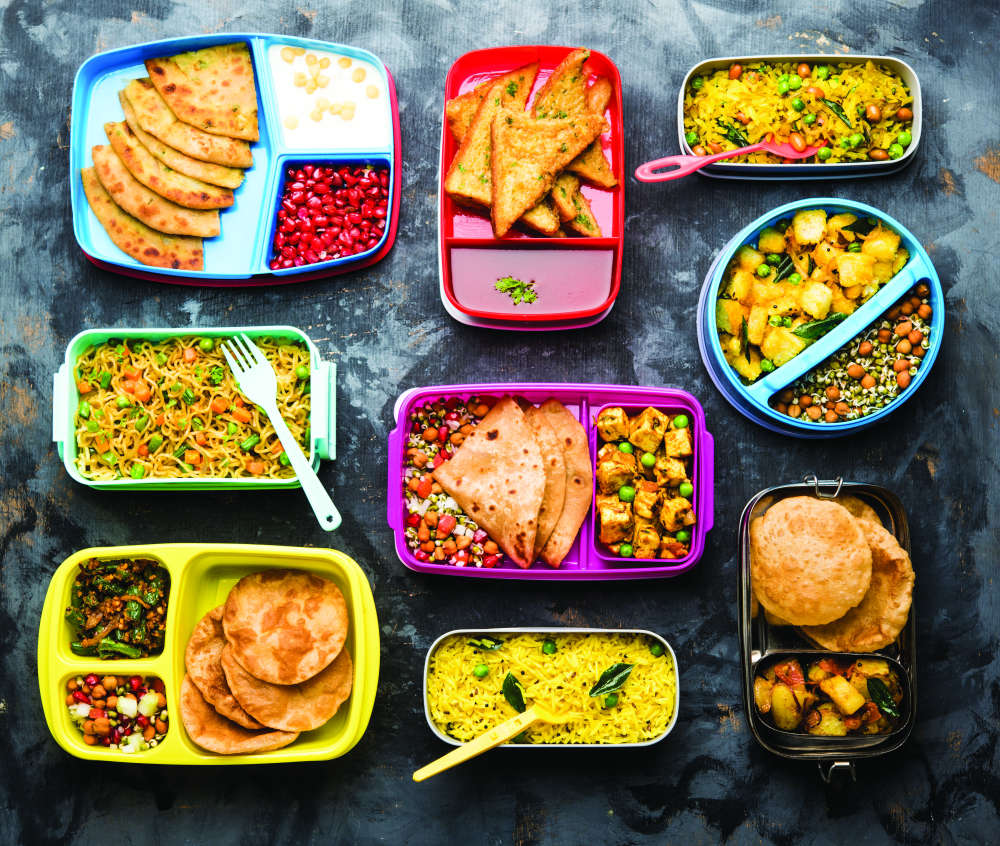 As another academic year begins, we've been giving our lunchbox ideas a refresh.
Sandwiches and Wraps
Turkey and avocado wraps with wholegrain tortilla.
Hummus and veggie wrap with carrots, cucumbers and bell peppers.
Tuna and cucumber finger sandwiches.
A twist on the old classic. A BLAT sandwich (bacon, lettuce, avocado and tomato) on wholewheat bread.
Roll-Ups and Pinwheels
Turkey and cheese pinwheels using wholewheat tortillas.
Spinach and cream cheese roll- ups.
Smoked salmon and avocado wraps.
Salads
Chicken Caesar salad with grilled chicken, romaine lettuce, croutons and Caesar dressing (pack dressing separately).
Quinoa salad with cherry tomatoes, cucumbers, feta cheese and a lemon vinaigrette.
Mixed greens salad with grilled veggies, chickpeas and balsamic vinaigrette.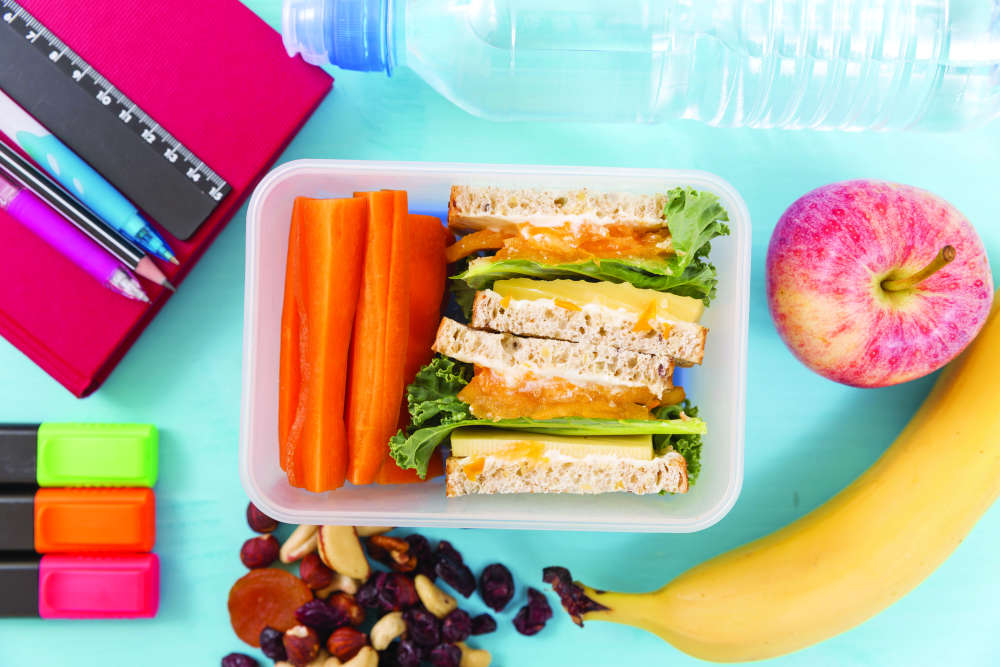 Snack Boxes
Hard-boiledeggs,crackers, cheese slices and grapes.
Trailmix with nuts, seeds, dried fruit, and a few dark chocolate pieces
Greek yogurt withhoney, granola and sliced strawberries. (Remember: no nuts or granola if it's for a school lunchbox, in case of any allergies)
Bento Boxes
Sushi rolls (vegetarian or with cooked fish) with edamame and sliced fruit.
Cheese cubes, crackers, baby carrots and a yoghurt pot.
Mini meatballs, roasted potatoes, steamed broccoli and a fruit cup.
Finger Foods
Mini pitta pockets with hummus and cucumber slices.
Cheese and wholegrain pretzel sticks.
Apple slices with cream cheese for dipping.
Warm Options
(using a thermos):
Vegetable soup (minestrone, tomato or butternut s quash) with wholegrain bread.
Chili with lean ground turkey, beans, and diced vegetables.
Oatmeal with berries and a drizzle of maple syrup.
Leftovers
Pasta salad with grilled chicken, cherry tomatoes, olives and Italian dressing.
Stir-fried veggies and tofu with brown rice.
Homemade pizza slices with tomato sauce, cheese and your choice of toppings.