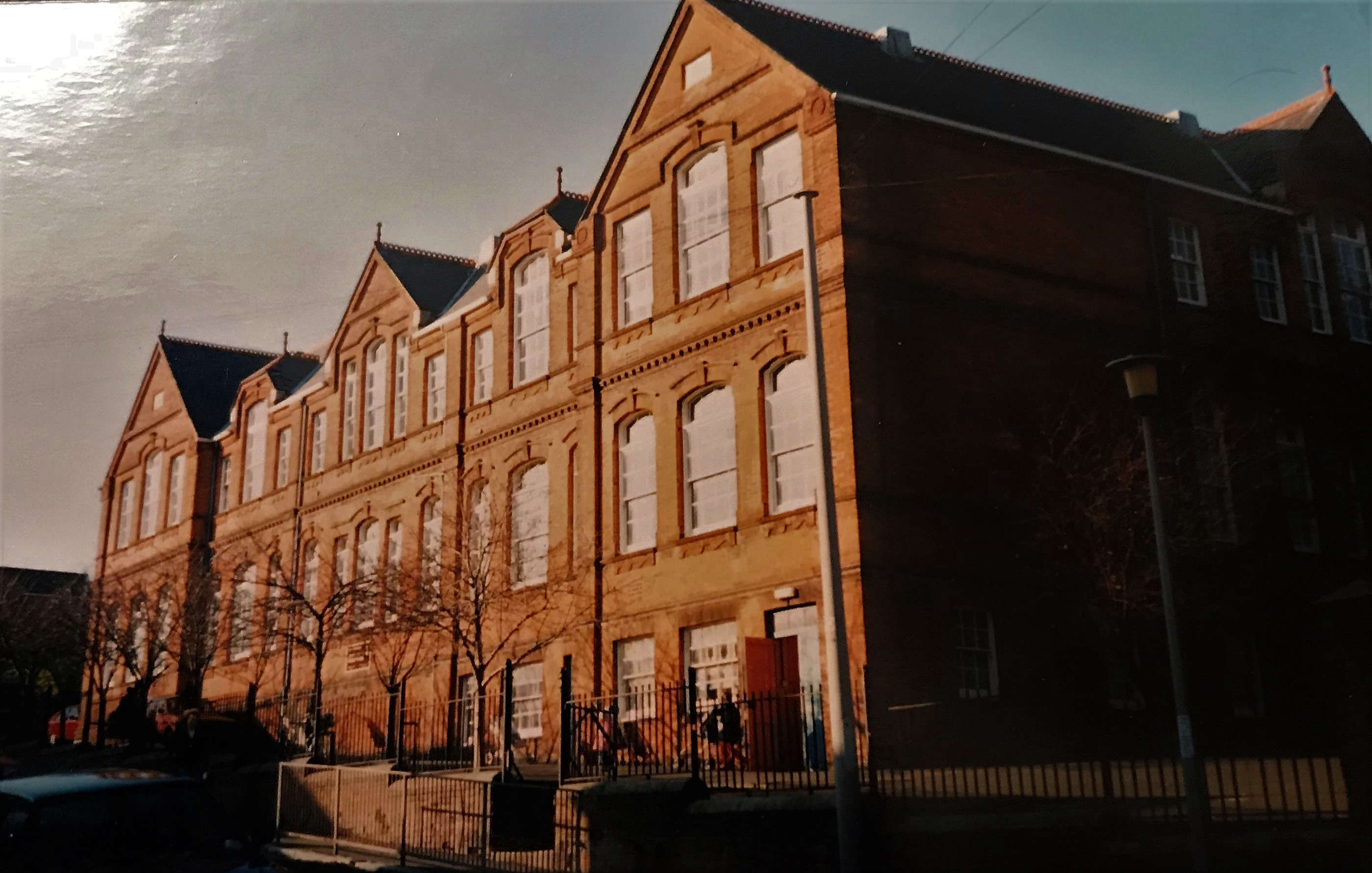 The old Denmark Road School, in Cowes. There will be many more photographs of this and other Cowes area schools at the School Days exhibition.
Did you or a relative attend school in Cowes, Northwood or Gurnard? Or maybe you were a teacher?
Step back into the past and find out more – maybe even spot yourself or a family member in one of the many old photographs and even videos – in the School Days exhibition put on by Cowes Heritage and Community Group (CHCG) at the Beckford Centre, Beckford Road, Cowes.
School Days is on from Friday 18th to Sunday 20thAugust, 11am to 4pm each day. Entry is free (donations welcome). There will be refreshments and the centre is wheelchair accessible.
You may be surprised at how many schools there have been in the Cowes area, from late 19thcentury to early 21st.
CHCG has added many photos and documents to the 2005 School Dayspresentation by Cowes Heritage, so it is well worth dropping in to see who and what you can spot.