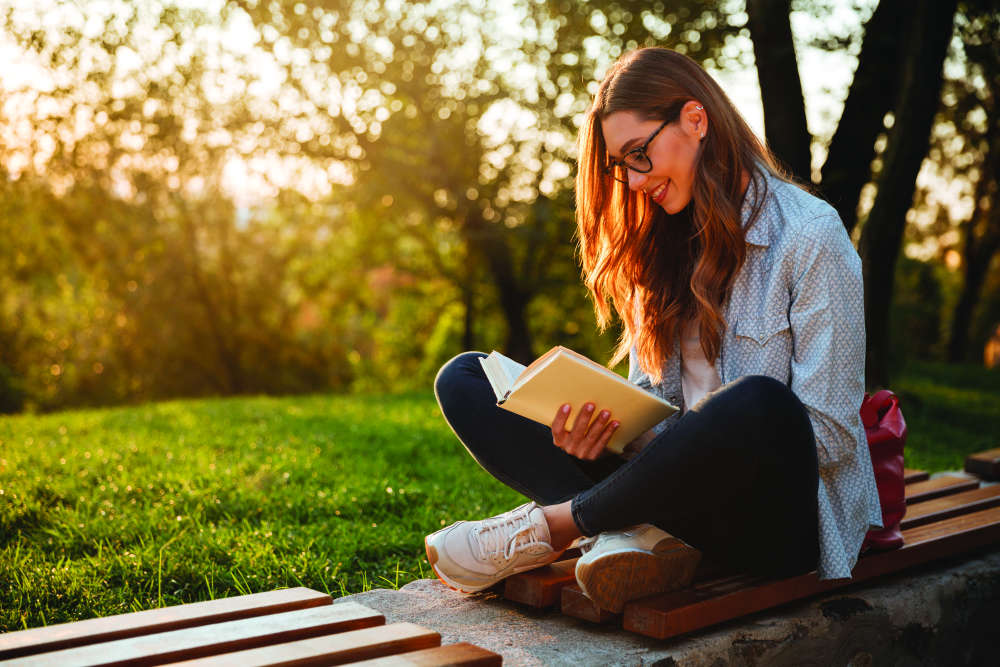 For March, Adele Trathan has selected four new book releases that will entertain, engage and heal the soul.
Hello Beautiful by Ann Napolitano
After a childhood of being ignored by his family, William Waters finds refuge playing basketball in college. When William meets Julia Padavano, a lively girl extremely close to her parents and three sisters, he quickly becomes a part of the close-knit Padavano family. Although cracks start to appear in the family, William never imagined he'd be the wedge to drive them apart.
Hello Beautiful hits on so many different themes, but in completely relatable and realistic ways. The depth of the characters in Hello Beautiful was astounding; you feel the characters come to life. A homage to Little Women, Hello Beautiful gorgeously describes family and sisterhood, mental health, and forgiveness, in such a way that you will never forget this story.
Published by Random House on March 13th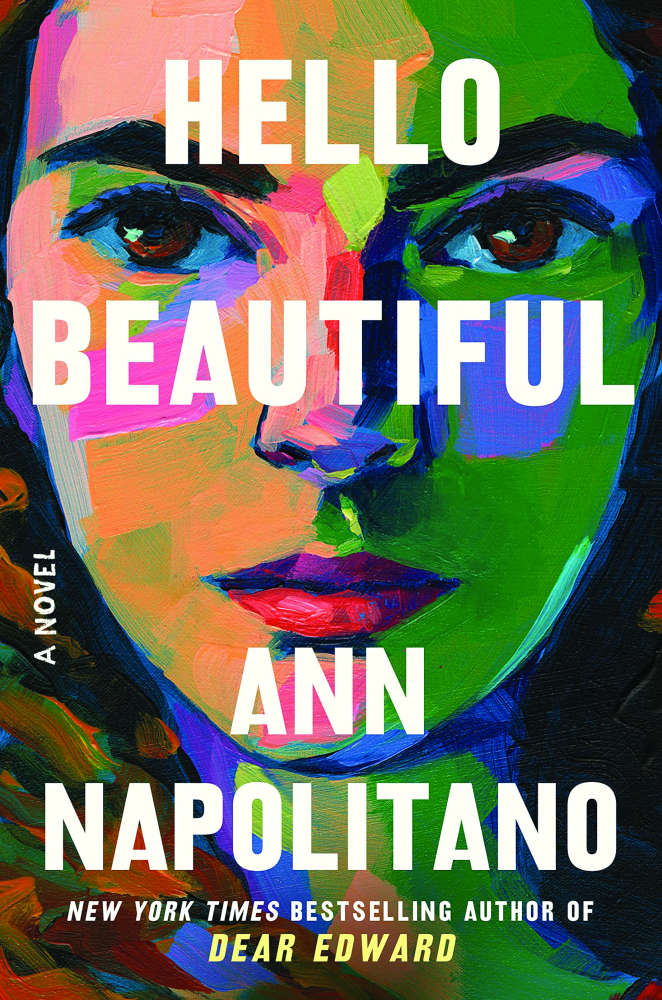 The Women Behind the Few by Sarah Louise Miller
This is the little-known story of the Women's Auxiliary Air Force, the women's branch of the Royal Air Force in the Second World War, and the vital work they did behind the scenes to ensure the success of some of the most important missions of the war.
During the Battle of Britain, for example, WAAF personnel worked in the radar network and the Dowding system, the world's most sophisticated air defence system, as well as in the Y listening service, intercepting German ground-to-air and air-to-air communications.
Across the Blitz, they operated ground-controlled interception radar to aid Fighter and Bomber Commands in protecting Britain's civilian population from German area bombing. The list goes on – from time behind the scenes leading up to the 'thousand-bomber raids', to configuring intelligence at the Normandy landings in June 1944, to the much-revered work at Bletchley Park.
This book aims to recover this missing piece of history, granting the WAAFs the recognition they deserve for their wartime contribution to British military intelligence.
Published by Biteback on March 23rd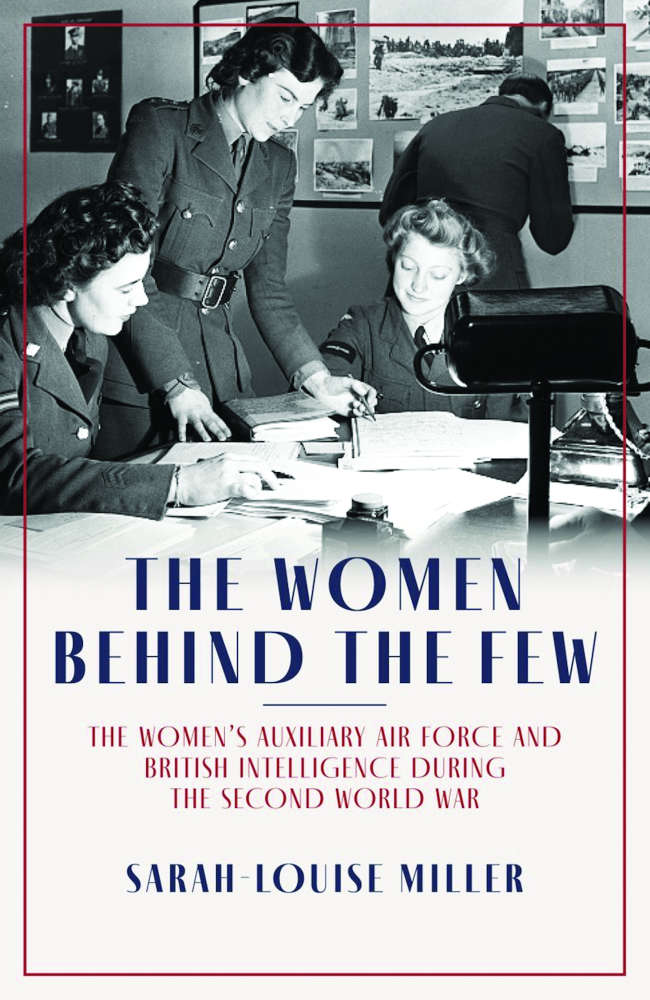 Finding the Words by Colin Campbell
Finding the Words: Working Through Profound Loss with Hope and Purpose, is a powerful account of Colin Campbell's navigation through unimaginable grief, with the author offering readers a vision for how to embrace and mourn indescribable loss, drawing on his personal experience of losing his two teenage children in a car crash caused by a drunk driver.
While Campbell struggled through the immediate aftermath of his children's deaths, he devoured books on managing grief and was confronted with a commonly used condolence: 'there are no words.'
Finding this sentiment unhelpful, Campbell strove to find real, active ways to honour what he had lost.
With that goal in mind, Finding the Words offers an alternative, vocal, lively path for processing pain and keeping memories of lost loved ones alive. Campbell writes that "love and loss are inextricably linked… grief is a universal human experience…
"I wrote this book in the hope of making grief less frightening, mysterious, and lonely for those of us who suddenly find ourselves on this difficult journey."
Published by Michael Joseph on March 14th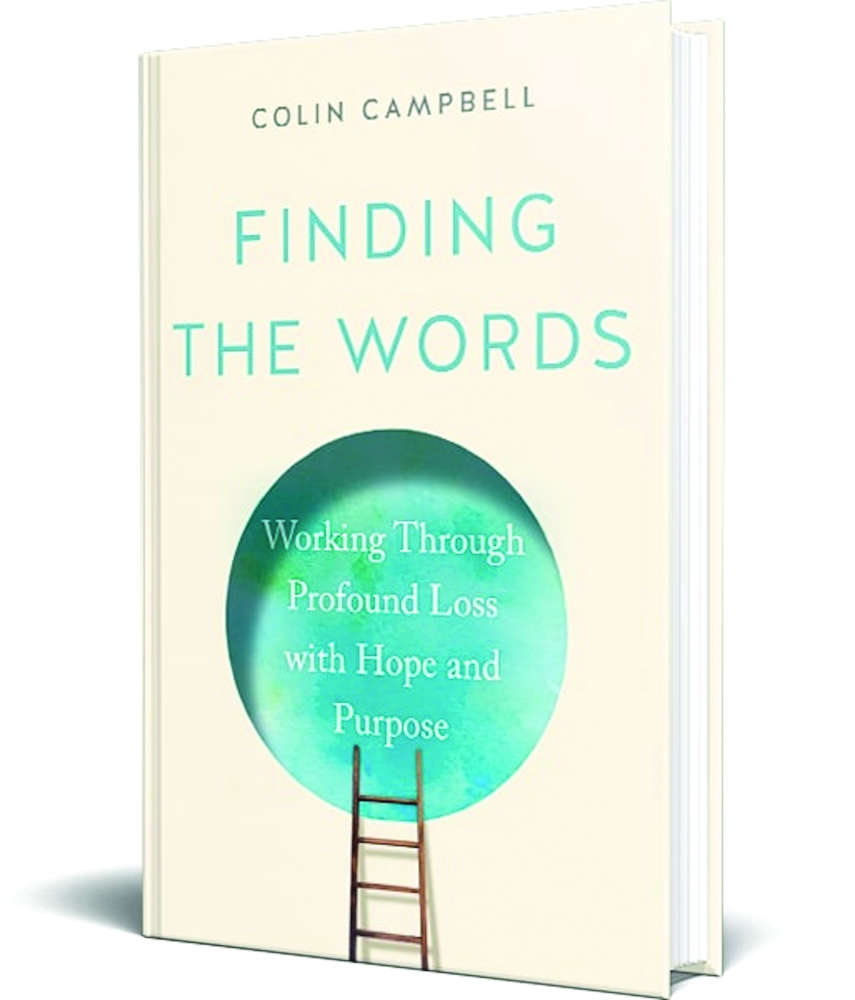 I Will Find You by Harlan Coben
International bestselling author Harlan Coben has been a tearaway on Netflix since his show Stay Close was launched, but it's on the page that his stories are the most compelling – and this forthcoming novel is no different.
In I Will Find You, the worst tragedy strikes a family of three when their toddler goes missing – and all evidence points to his father, Will, having killed him.
So, when his sister-in-law arrives five years later with a life-changing bombshell, Will is set on a mission to clear his name – and find his son.
Published by Penguin Books on March 14th