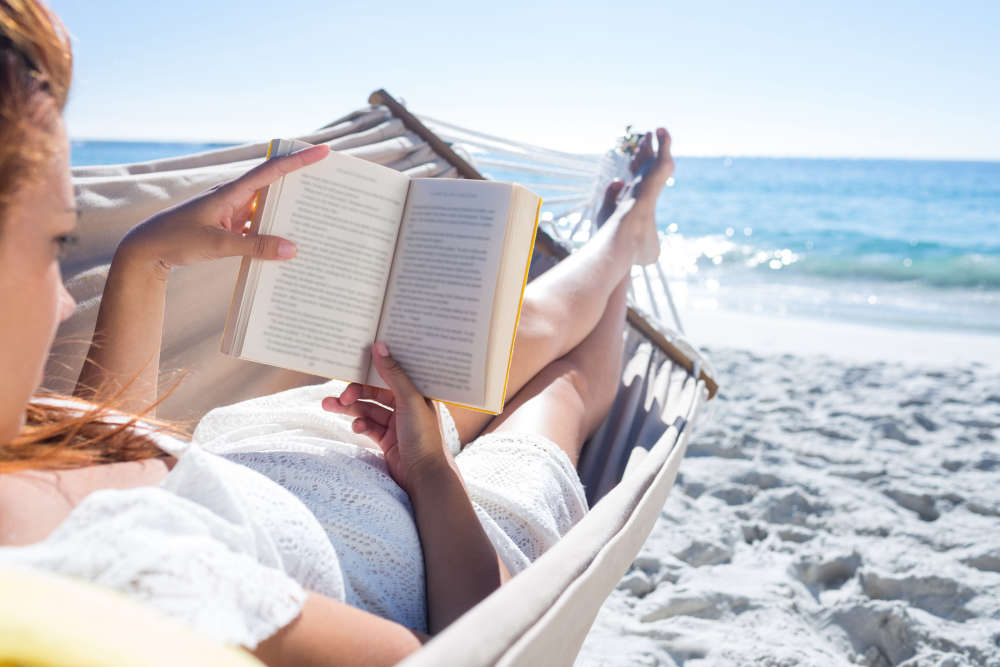 For June, five releases that combine romance, rock, and restorative justice.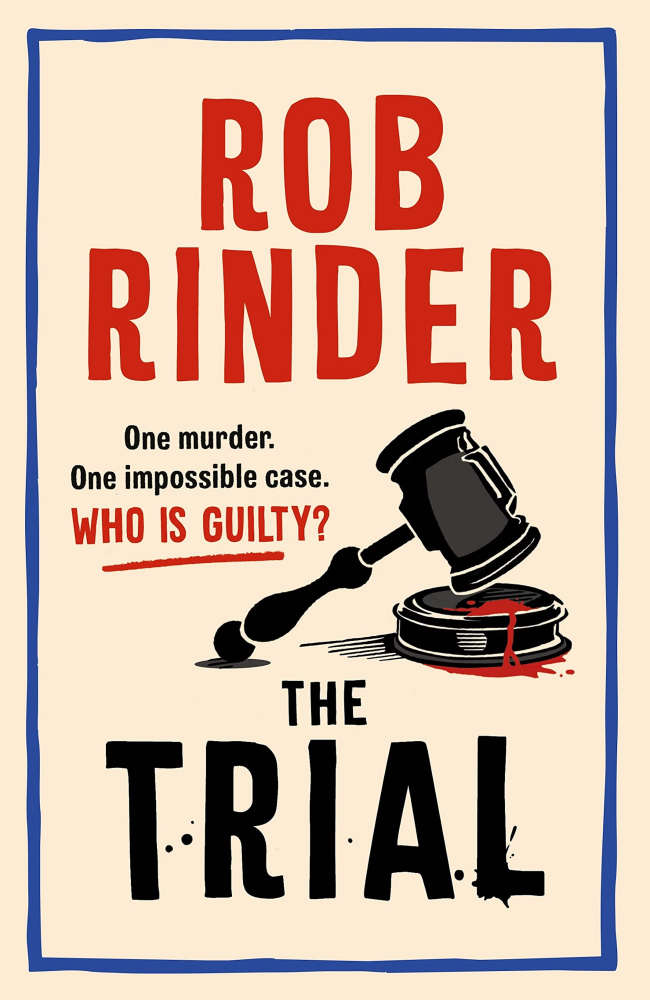 The Trial by Rob Rinder
As fans of Judge Rinder will know, Rob Rinder has seen enough courtroom trials in his career to know that truth can be stranger than fiction.
No wonder, then, that his debut novel takes all of the drama he brings to proceedings and boils it down into a powerful thriller.
Transporting the reader from the murky world of Chambers to the grandeur of the Old Bailey, Rinder's character Adam Green, a trainee barrister who doesn't quite fit in, is one to stick with.
Published by Century on June 22nd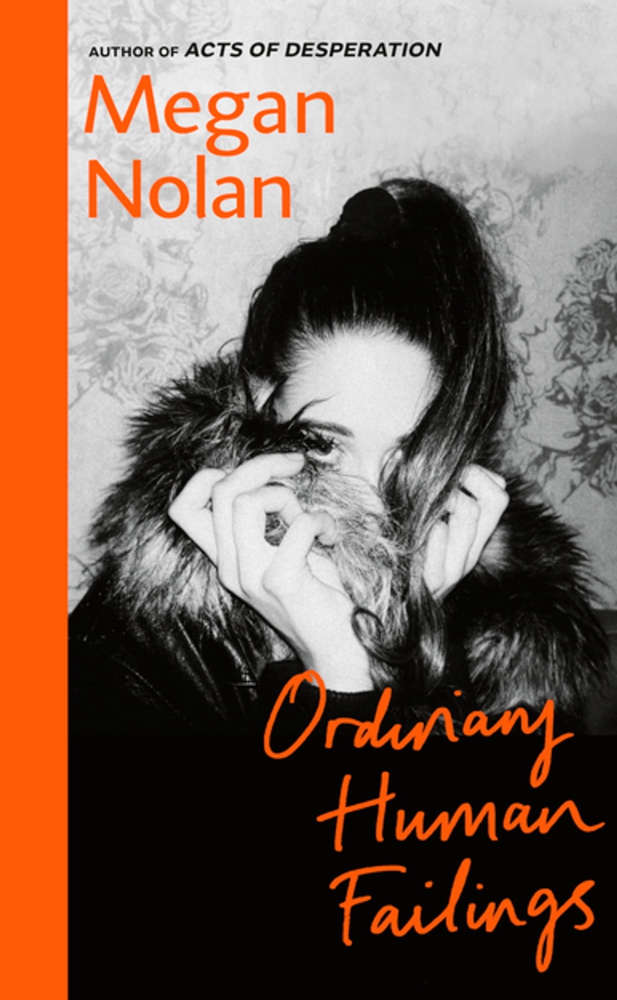 Ordinary Human Failings by Megan Nolan
Following her bestselling novel Acts of Desperation, Megan Nolan's second book Ordinary Human Failings, explores the real stories behind tabloid headlines.
Set in the Nineties, ambitious reporter Tom Hargreaves stumbles across a scoop: a dead child on a London estate, with the suspicion of one reclusive family of Irish immigrants swirling in the background.
Published by Penguin Random House on July 11th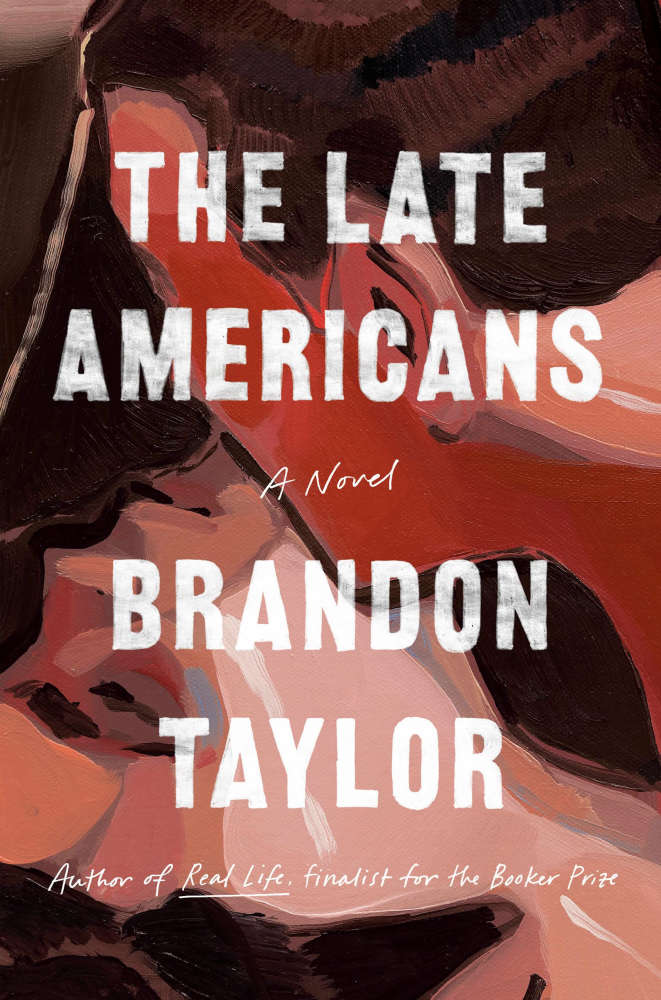 The Late Americans: A Novel by Brandon Taylor
Brandon Taylor's third offering, after the Booker Prize-shortlisted Real Life and bestseller Filthy Animals is The Late Americans, a novel that places the endless intricacies of friendships, lovers and chosen family centre stage.
Set in Iowa City around a potent friendship group of dancers, amateur pornographers, poets, landlords, meat-packing workers and mathematicians who occupy the city's many facets, The Late Americans culminates in a reckoning that will change all of these young people's lives.
Published by Jonathan Cape on June 22nd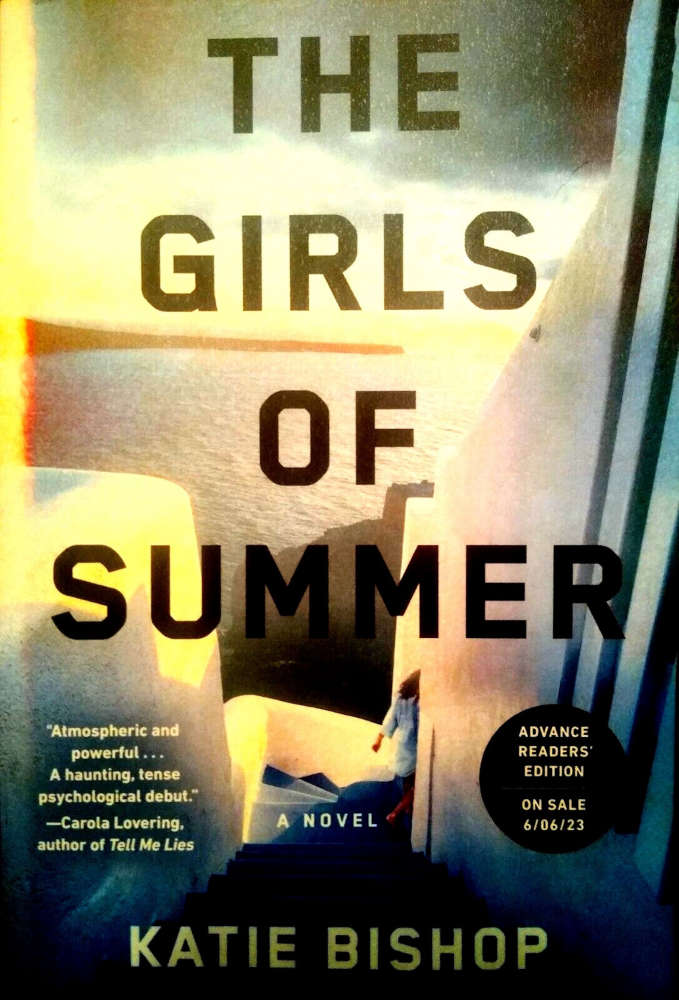 The Girls of Summer by Katie Bishop
Summer romances are the stuff of many a novel, but debut author and seasoned backpacker Katie Bishop twists this familiar scene on its head in her debut.
Don't let the title fool you, The Girls of Summer tackles dark subjects through a dual-history narrative – one set in the London of today, the other on a Greek island 16 years ago.
When Rachel thinks back on the first love she believed changed her life as an adult, she realises just how far she had fallen.
Published by Penguin Books on May 23rd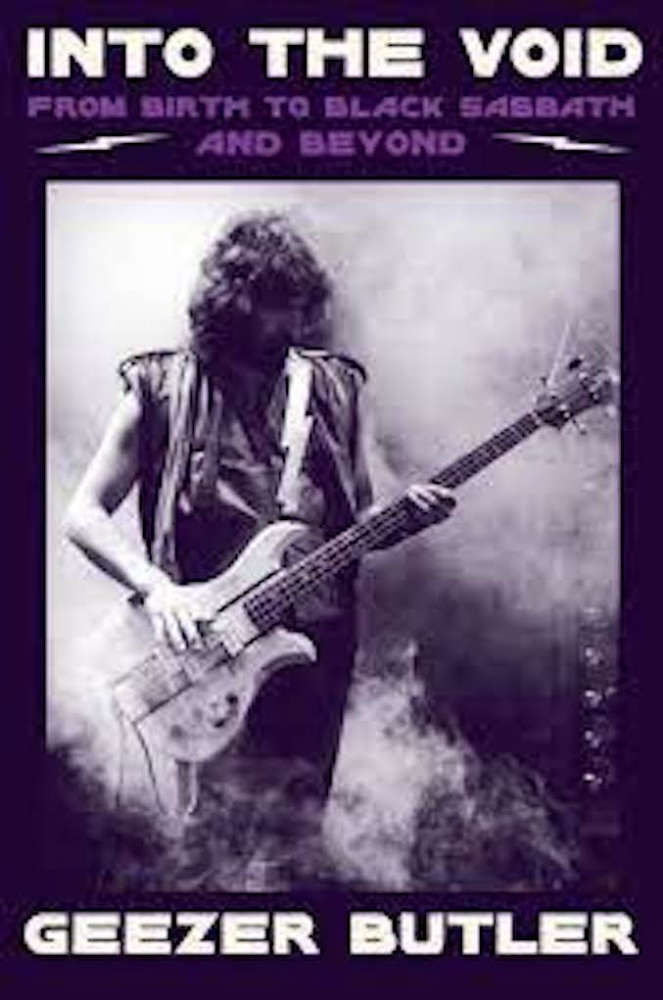 Into the Void by Geezer Butler
With over 70 million records sold, heavy metal pioneers Black Sabbath are one of the most influential bands of all time.
From the very beginning, Geezer Butler was at the heart of their success. He named the group, provided the bass behind their distinctive sound and wrote the lyrics that resonated so powerfully with fans around the world.
In this incredible tome, Butler tells his rock 'n' roll story from industrial Birmingham to global stardom with wit, passion and a surprising softness.
Published by Harper Collins on June 8th.