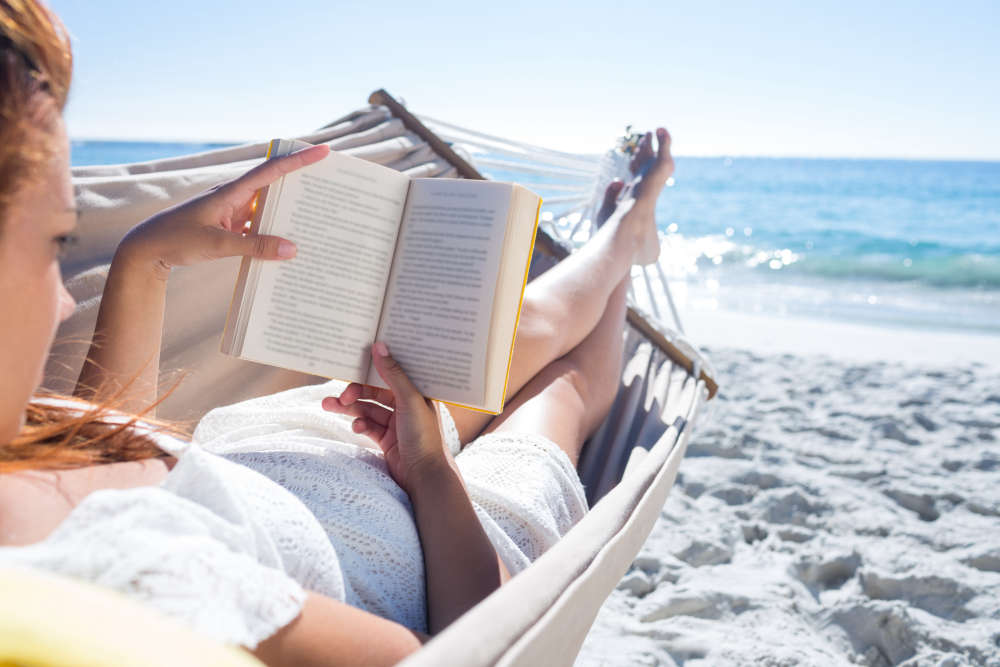 For August, a selection of relaxing reads, perfect company for time spent relaxing on beach somewhere.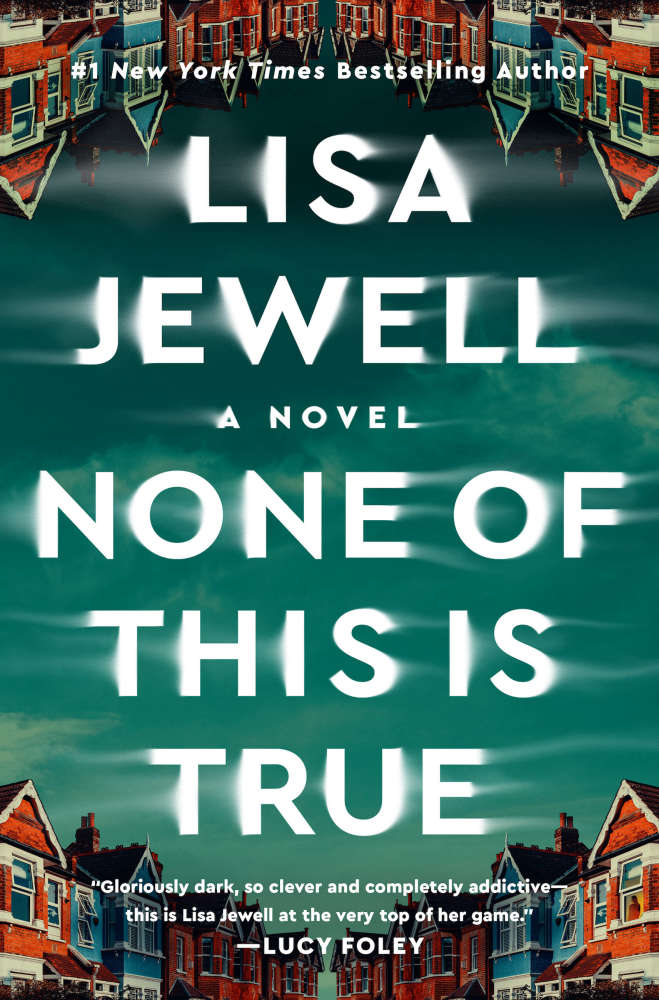 None of This is True by Lisa Jewell
Lisa Jewell returns with a scintillating new psychological thriller about a woman who finds herself the subject of her own popular true crime podcast.
Celebrating her 45th birthday at her local pub, popular podcaster Alix Summers crosses paths with an unassuming woman called Josie Fair. Josie, it turns out, is also celebrating her 45th birthday.
Josie has been listening to Alix's podcasts and thinks she might be an interesting subject for her series, yet her life appears to be strange and complicated, and although Alix finds her unsettling, she can't quite resist the temptation to keep making the podcast.
Yet as quickly as she arrived, Josie disappears. Only then does Alix discover she's left a terrible and terrifying legacy in her wake…
Published by Cornerstone on July 20th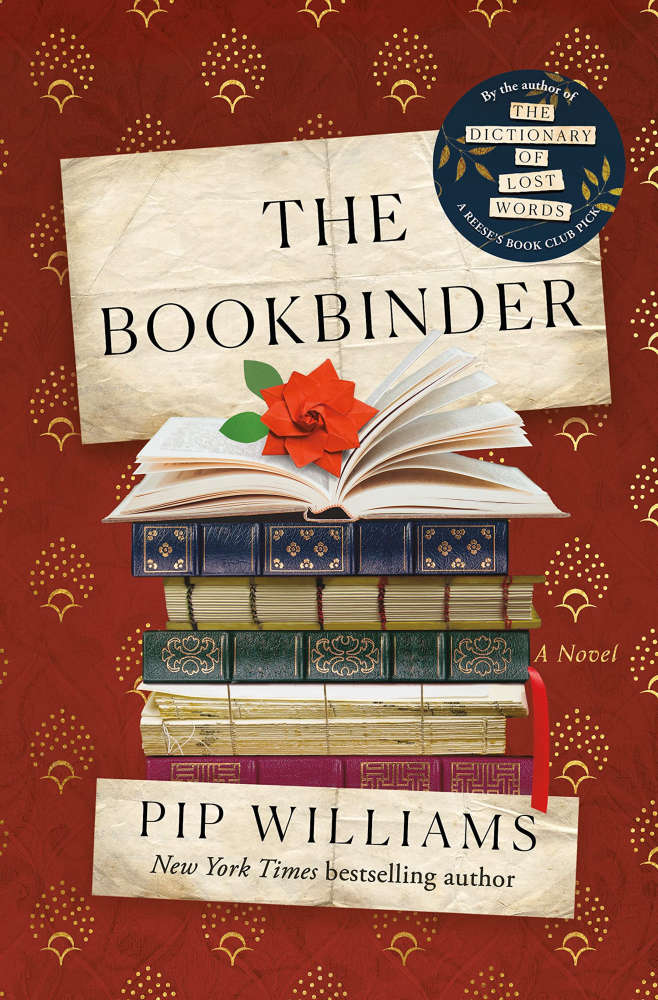 The Bookbinder of Jericho by Pip Williams
A young British woman working in a book bindery gets a chance to pursue knowledge and love when World War I upends her life. This is the basis of an exquisite novel from New York Times bestselling author Pip Williams
It centres on ambitious, intelligent Peggy, who has been told for most of her life that her job is to bind the books, not read them. Yet as she folds and gathers pages, her mind wanders to the opposite side of Walton Street, where the female students of Oxford's Somerville College have a whole library at their fingertips.
As war and illness reshape her world, her love for a Belgian soldier – and the responsibility that comes with it – threatens to hold her back.

The Bookbinder of Jericho becomes a story about knowledge, notably who creates it, who can access it, and what truths get lost in the process.
Much as she did in the international bestseller The Dictionary of Lost Words, Williams thoughtfully explores another rarely seen slice of history through women's eyes.Published by Penguin Books on July 7th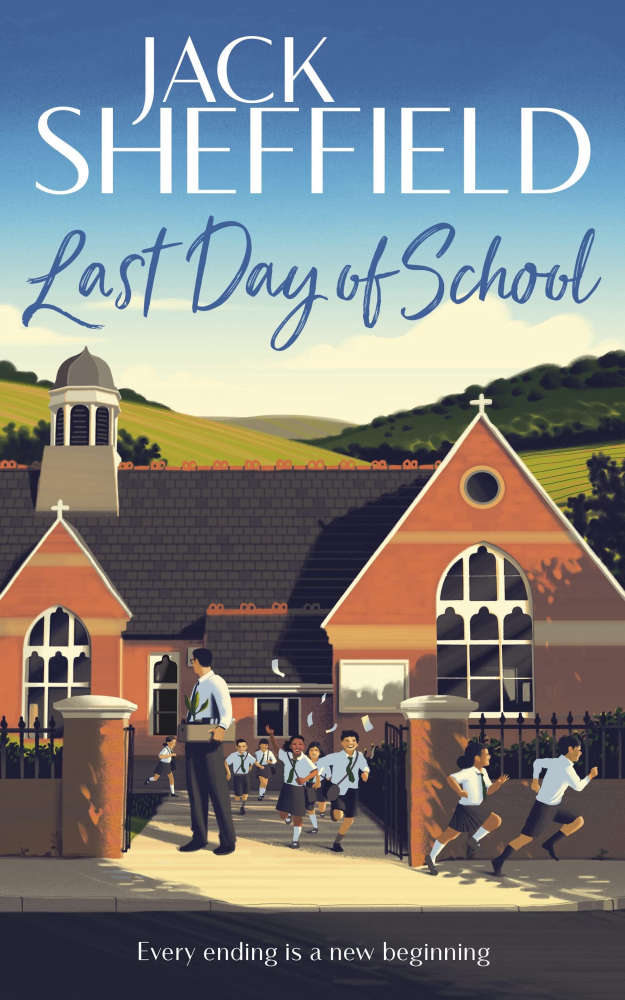 Last Day of School by Jack Sheffield
It's 1987, and after a decade as head teacher at Ragley-on-the-Forest School, Jack Sheffield is looking to the future. He and his wife are expecting a new baby, the school is preparing for the introduction of the new National Curriculum, and the coming year promises a whole host of other surprises. Whether it's combing the church for an escaped pet mouse or dealing with the obnoxious new school governor, life in the village is always entertaining.

So when Jack is offered an opportunity that could change everything, he knows he has a difficult decision to make. Endings are never easy, but perhaps the thrill of a new beginning is exactly what Jack needs...
Hilarious, nostalgic and heart-warming in equal measure, Last Day of School is the final novel in the much-loved Teacher series.
Published by Penguin Books on July 27th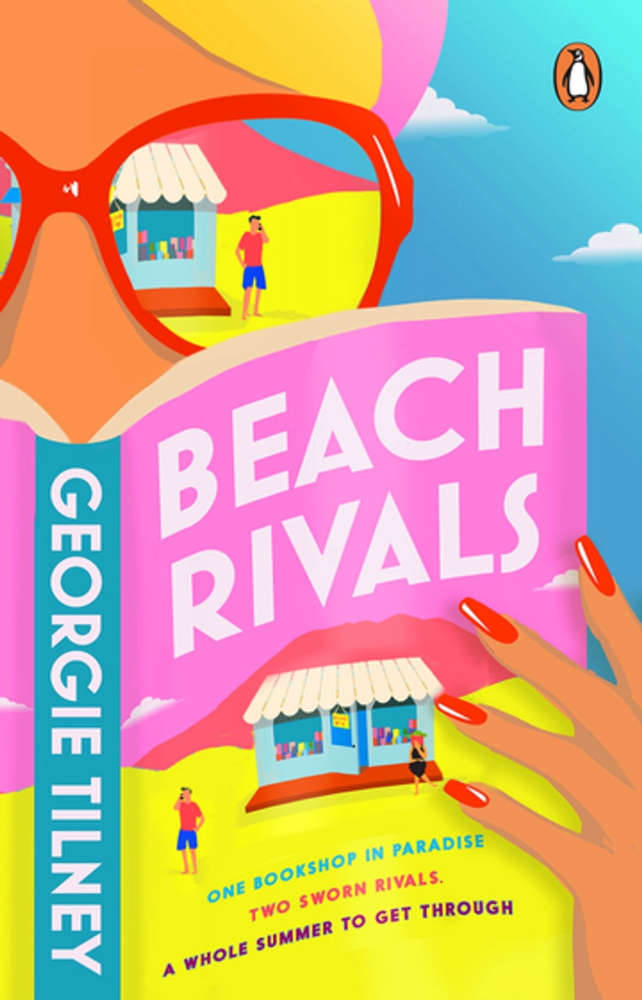 Beach Rivals by Georgie Tilney
Clare thought that by now she would have her life figured out. Instead, she's living with her parents, working a job she hates and has absolutely no idea what she wants to do with her future.

When she sees a viral job advert for a three-month bookseller position on a Bali beach, she jumps at the chance. However, it's not until she arrives in Bali that Clare realises she won't be working in the bookshop alone.

Instead she's sharing the bookshop – and a flat – with a handsome but infuriating American man. Jack is Clare's opposite in almost every way, and it's not long before they're driving each other crazy.
However, fighting with Jack is also the most fun Clare's had in years, and it's only a matter of time before their relationship turns less than professional...

Beach Rivals is an escapist, slow-burn enemies-to-lovers romcom - the ideal summer read!
Published by Penguin Books on July 20th