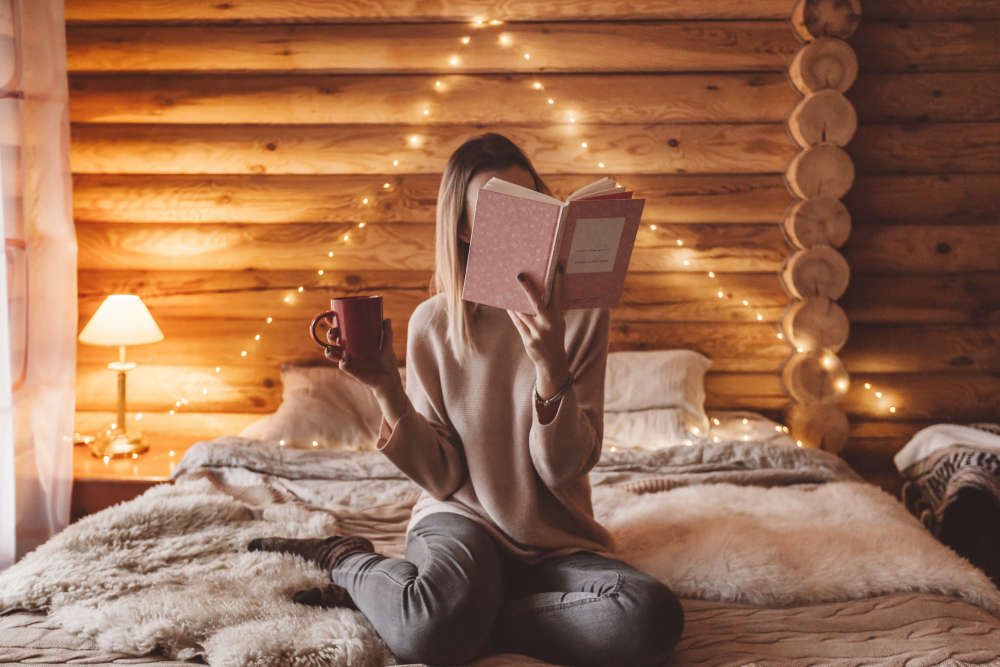 We take a look at four books that will weave a fictional spell this month...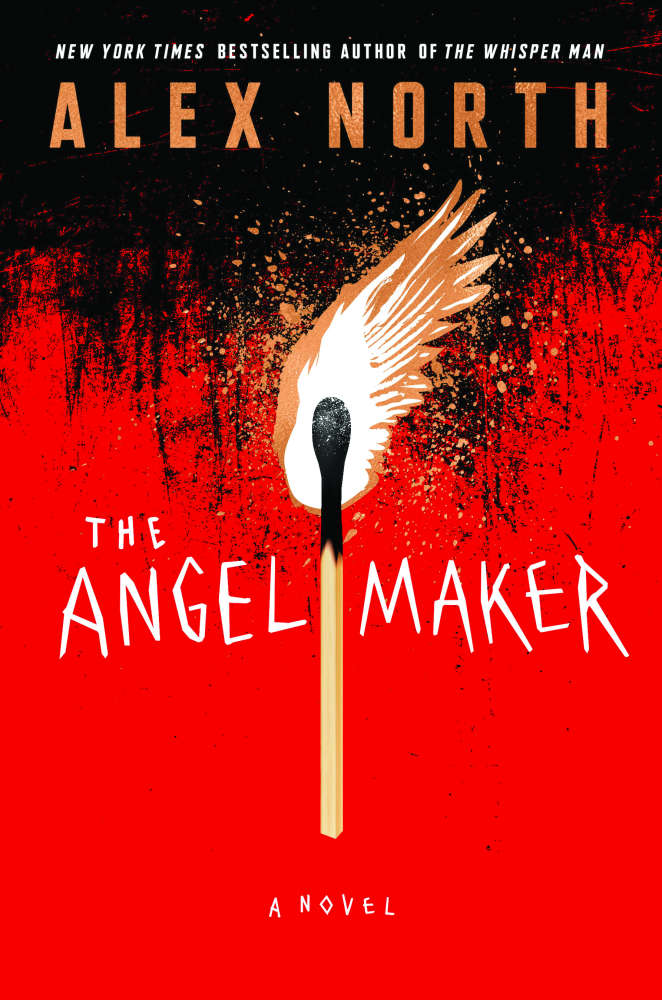 The Angel Maker by Alex North
Haunted by the violent attack of her brother Chris years ago, Katie Shaw sees threats everywhere. When her brother disappears, Katie leaps into action to help him once more.
Meanwhile, Detective Laurence Page's investigation of a brutal murder of a professor leads her to suspect the case is connected to Chris's attack... and to a serial killer said to be able to predict the future.
Published by Celadon Books on February 28th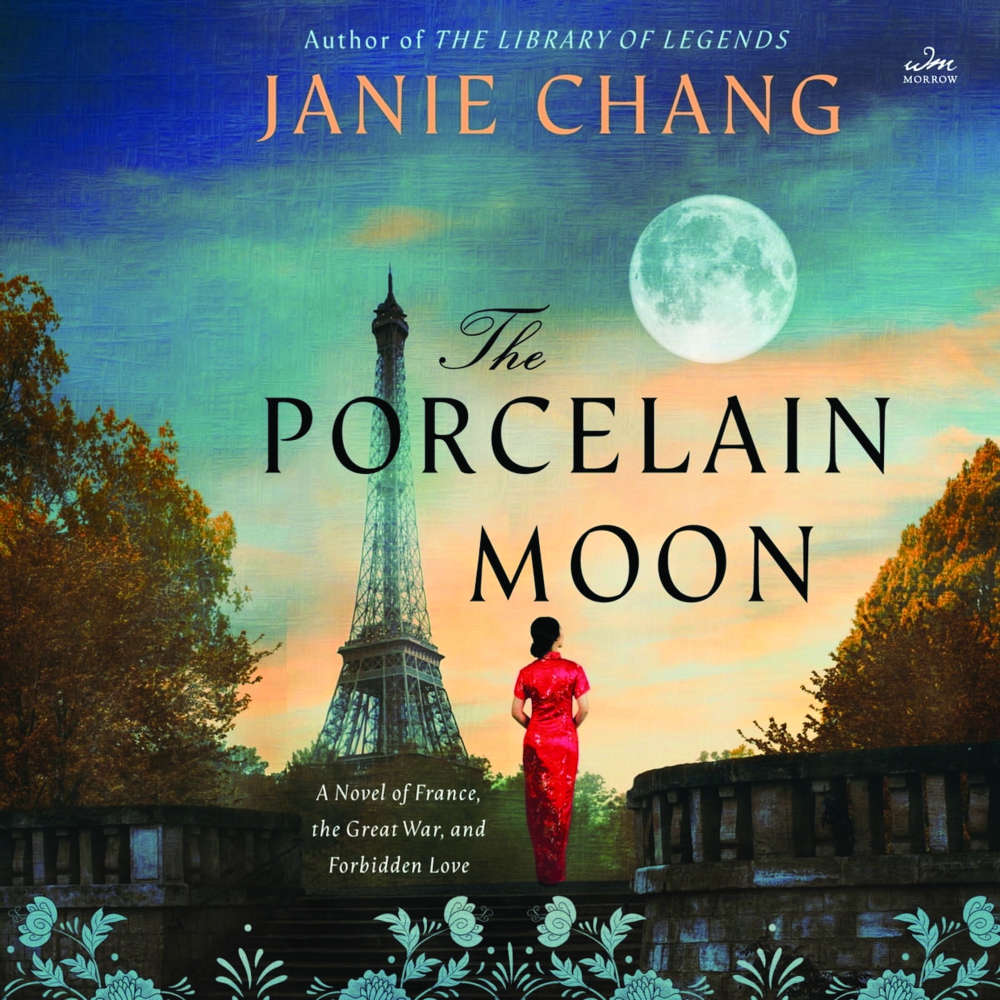 The Porcelain Moon by Janie Chang
At the end of the First World War, Pauline Deng runs away from her Chinese family in Paris to escape an arranged marriage back in Shanghai. In the French countryside, Pauline finds shelter with Camille, a French woman planning to escape her own abusive marriage, until Pauline finds out a terrible secret about Camille, forcing them to make a decision that will bind them together forever.
Published by William Morrow on February 23rd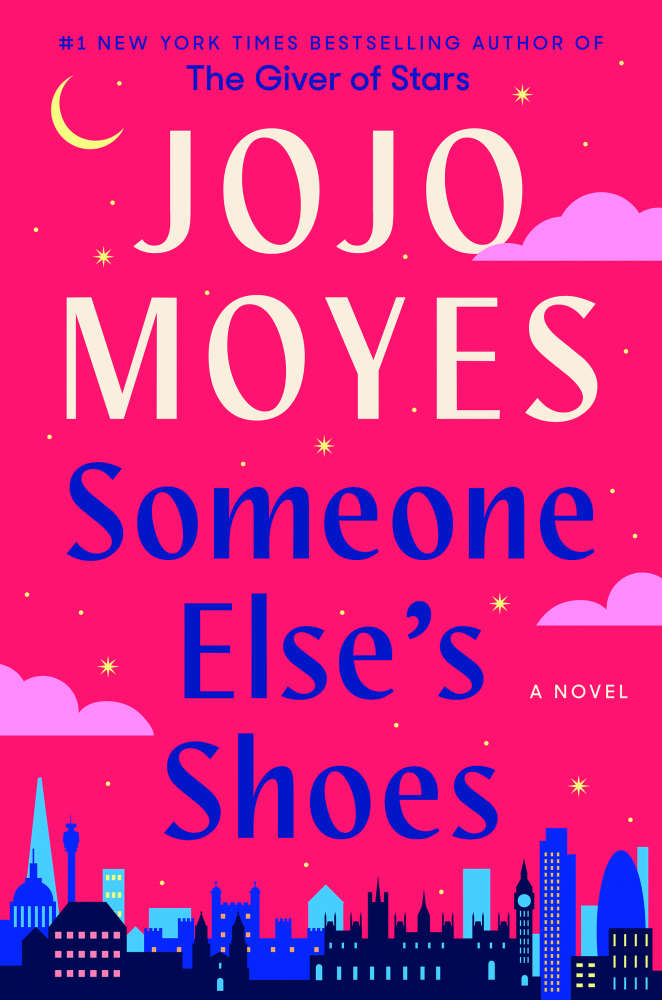 Someone Else's Shoes by Jojo Moyes
Globetrotting Nisha Cantor has the perfect life that money can buy, until her husband divorces her and cuts her off. Scrambling to hold on to her previous lifestyle, Nisha's distress hits a peak when even her gym bag is stolen.
Meanwhile, Sam Kemp is desperately trying to keep her family afloat. When she tries on a pair of expensive shoes from a gym bag she took by accident, the jolt of confidence inspires her to change her life.
In short, this is a story of mix-ups, mess-ups and making the most of second chances, this is the new novel from international sensation Jojo Moyes, author of Me Before You and The Giver of Stars.
Published by Michael Joseph on February 2nd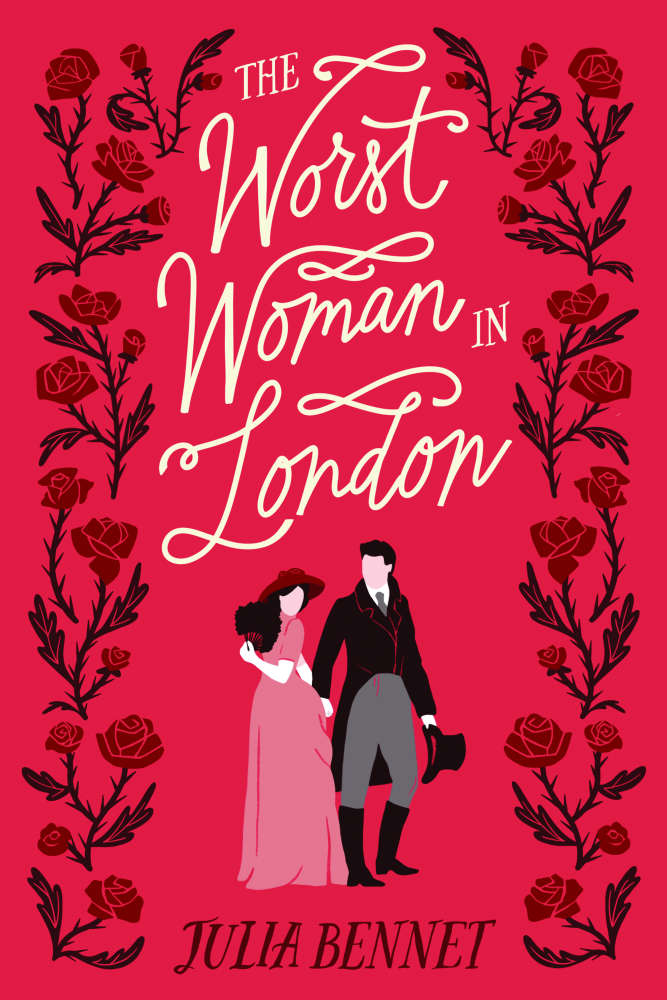 The Worst Woman in London: A Victorian Romance by Julia Bennet
A defiant Victorian wife fights to escape a bad marriage but her love for a forbidden man jeopardises her chance at freedom.
James Standish knows how to play society's game. He'll follow the rules, marry a virginal debutante, and inherit a massive fortune. At least, that's the plan until he meets Francesca Thorne. She's not the sort of woman a respectable gentleman like James could ever marry… not least because, strictly speaking, she's married already.
Francesca is determined to flout convention and divorce her philandering husband. When James sweet talks his way into her life tasked with convincing her to abandon her dream of freedom, she's unprepared for the passion that flares between them.
Torn apart by conflicting desires, James and Francesca must choose whether to keep chasing the lives they've always wanted or take a chance on a new and forbidden love. Published by Entangled on February 2nd