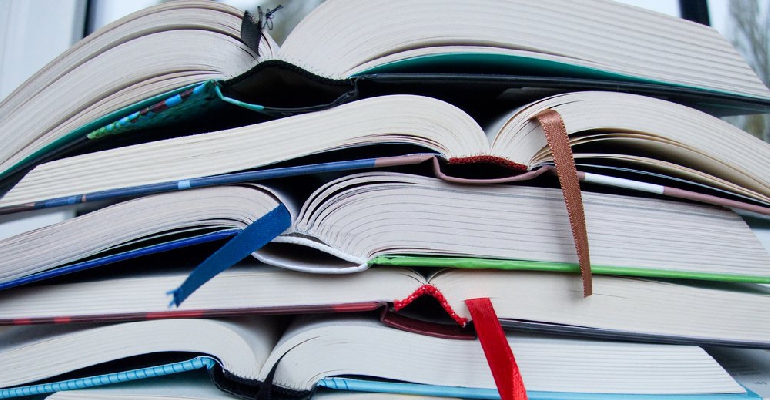 This one starts with a leaving party. Irritatingly perfect Eloise is leaving the bright lights of the London she loves to move to Dartmouth.
Her husband Mark isn't happy living in a city, and would like to be closer to his parents. Eloise is distraught at leaving her needy best friend Sara, who is desperate for a baby but has failed to get pregnant; Eloise and Mark have three children.
Moreover, Eloise doesn't know how she is going to cope without the little luxuries London supplies.
Things are worse than expected though, as it quickly becomes clear that Mark's mother Margaret has dementia.
This side of the book is sensitively and convincingly handled, and you sympathise with Margaret while at the same time wanting to throttle Sara, whose selfish demands and erratic behaviour are thoroughly unreasonable.
But it's the dementia that is the real focus of the book, as Margaret unwittingly reveals a family secret that she has kept quiet for decades, and it has far-reaching consequences.
The ending is a bit hard to take, but it's a novel that holds your attention and portrays people with warts and all.