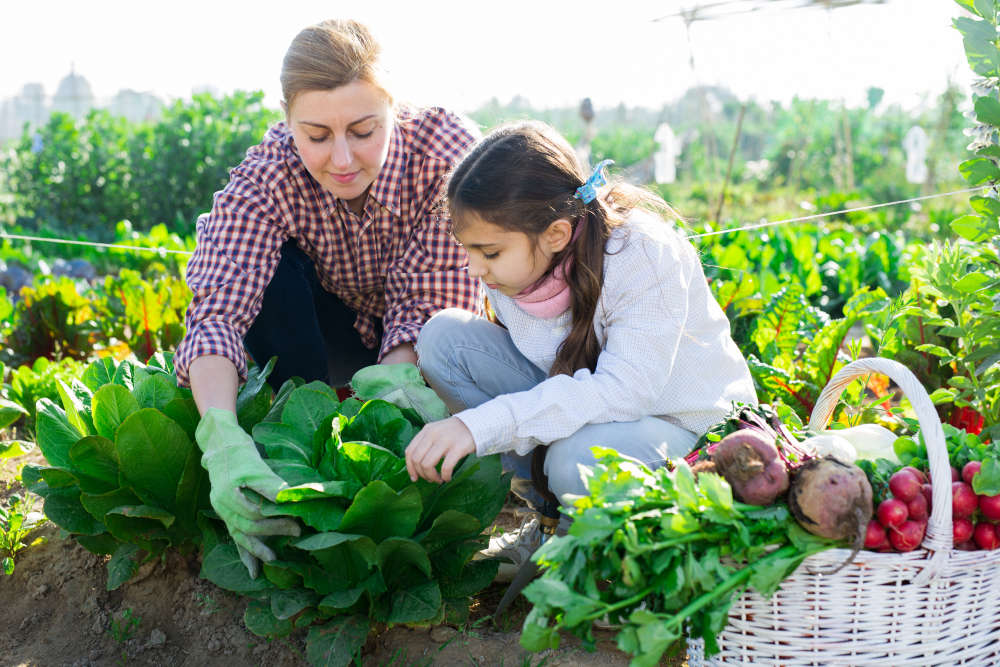 This month, Alan Titchmarsh discusses the next generation of green-fingered gardeners.
You'll find me talking quite a bit about the new breed of gardener coming through. For me, it's a natural evolution that presents to me two different things – firstly, the art of gardening is much more interesting and much cooler than it ever was in my day; and secondly, it seems as though I am becoming more and more aware of my own mortality!
Of course, what goes around comes around, and nature was, in general, a big part of childhood. We'd always be off on walks in the country every Saturday afternoon.
My grandad had an allotment, where I would also spend as much time as I could as a child — you couldn't get me away from the place.
I knew I wanted to garden from about the age of eight. I built a greenhouse aged 10 out of polythene and wood and I just loved it, and my grandad was my horticultural hero - he was the one who gave me first taste of it. I mean, I have a picture of me with him in tiny baggy bloomers when I was about 18 months old being walked through the sweet peas in his garden, so my he was definitely where it started for me. And once you have that interest at such a young age, you aren't going to give it up.
On a more celebrity level, Percy Thrower was the one who inspired me most when I was a kid. I watched him on Gardening Club on the box, and as the years have gone by, I have been lucky enough to work with a number of the horticultural greats. Christopher Lloyd was a friend, Beth Chatto is a friend who I really value and whose work I really admire.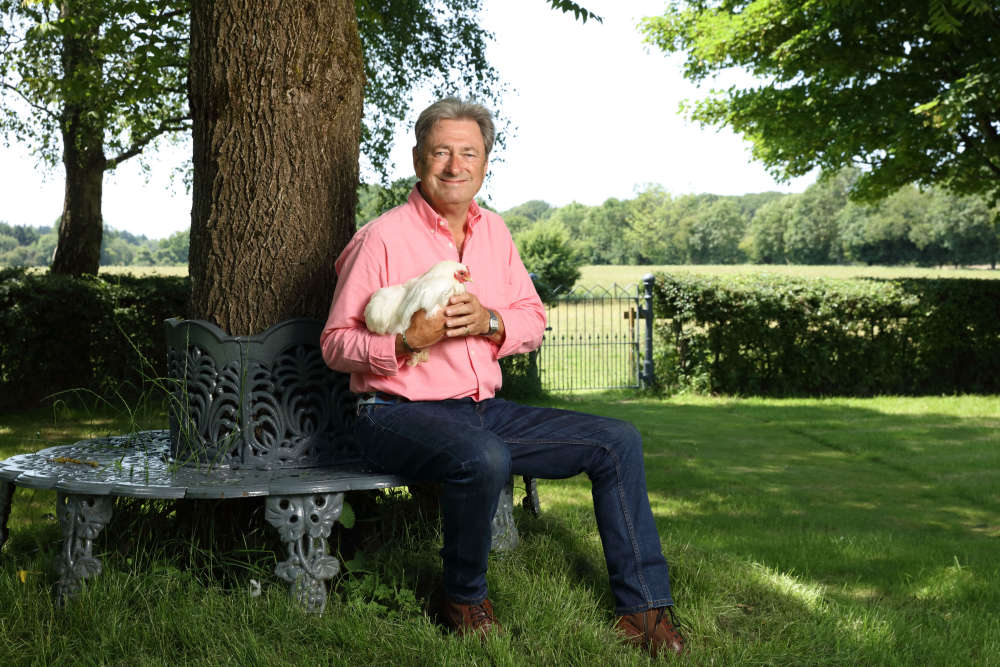 After a while you realise you have progressed from the student to the teacher, and I've always been very proud to be that person. Ultimately, I want to inspire everybody to get into the garden, because I think there are so many benefits.
When I am presenting, I never have a set section of society or type of person in mind. I guess, in a way, I am presenting to myself - I want anybody and everybody to start thinking about getting into the garden. We need to show people that it isn't difficult or boring, that is it is exciting, and that most of it is just common sense.
And I do admit, the likes of James Swift, James Wong, Annemarie Powell, Katie Rushworth and Frances Tophill all have a knack of conversing to young audiences that I probably don't have…and that's great.
We have to keep evolving what we say and who we want to position it to, because as I have said before there are so many other distractions for young people these days.
I want to see our gardens and our outside spaces continue to flourish over the decades to come, despite the noise and appeal of doing other things elsewhere; and you know what, I'm sure they will.