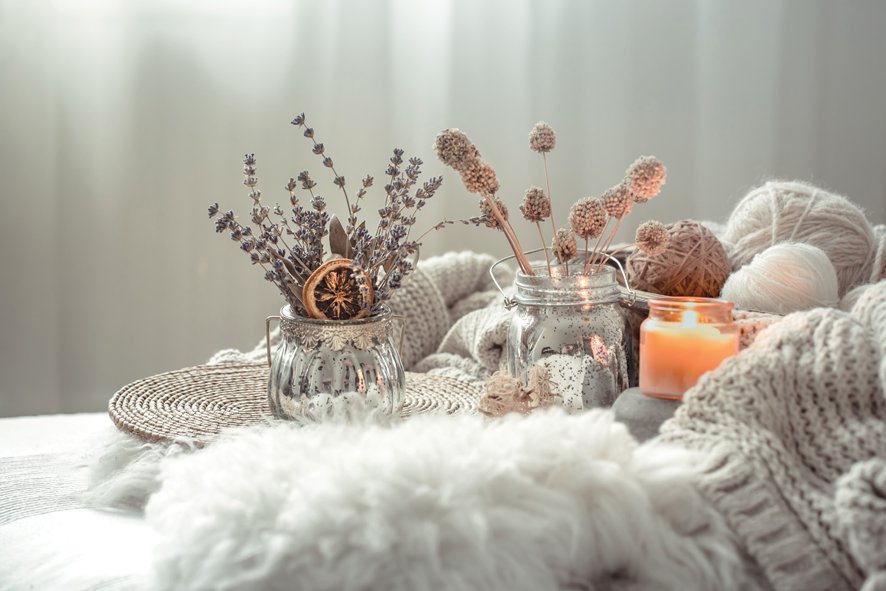 January doesn't have to be gloomy after the Christmas decorations come down, it can be the ideal time to revamp the home as Adele Trathan explains.
When the last bauble is packed away into the attic, I often marvel at how uncluttered and spacious everything looks and feel inspired to give the room a bit of a makeover. It's surprising that something simple like moving the sofa and television to alternative positions can create a different perspective and change the mood of the room. Plus, it's fun to experiment with the layout.
A fresh coat of paint will always breathe new life into any room. Current trends are for natural and neutral tones that create a peaceful and welcoming environment. Think of clotted cream and buttermilk for a lighter, brighter look, or aim for earthy shades such as sage green, taupe and grey to cocoon yourself in warmth. Add a stylish pop of colour with soft furnishings and accessories which can be changed seasonally to create a different ambience.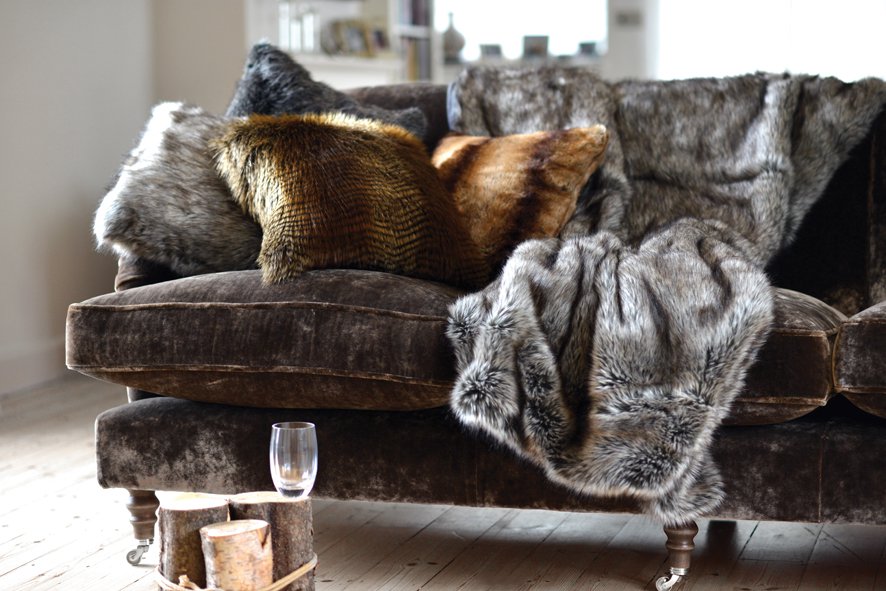 Textures are a great way to make a space feel inviting and comforting. Throws and cushions come in so many different textiles from chunky knits to fluffy faux fur. Make an enticing place to snuggle down and read a book by piling throws and cushions of different textures in complementing shades.
Use nature to inspire and bring the outdoors in. Simple displays of pinecones, dried flowers, twigs or teasels can be really effective – keep it minimal for maximum impact. Organic materials are tactile, so fill a rustic wooden bowl with nuts or fruit for a healthy snack and indulge yourself. The long winter nights and colder weather mean we spend more time than ever indoors. Create a cosy and tempting ambience by using candles and tealights, arrange a small group to deliver a golden glow and warm atmosphere.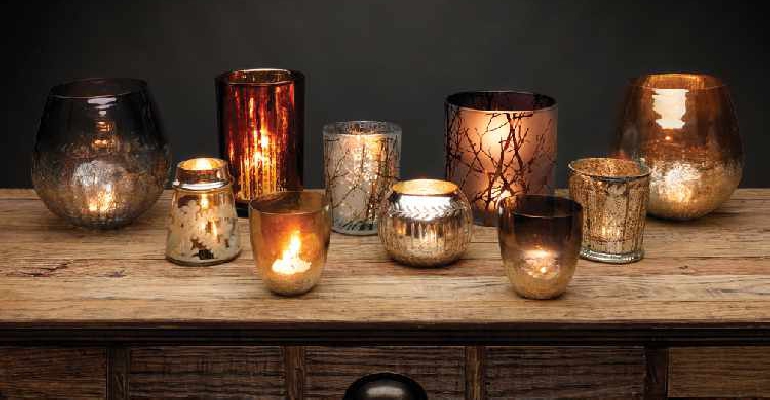 Now all you need to do is settle down – you have the perfect place to put your feet up and take it easy.
Warning: Never leave burning candles or tealights in a room and always ensure they are fully extinguished.