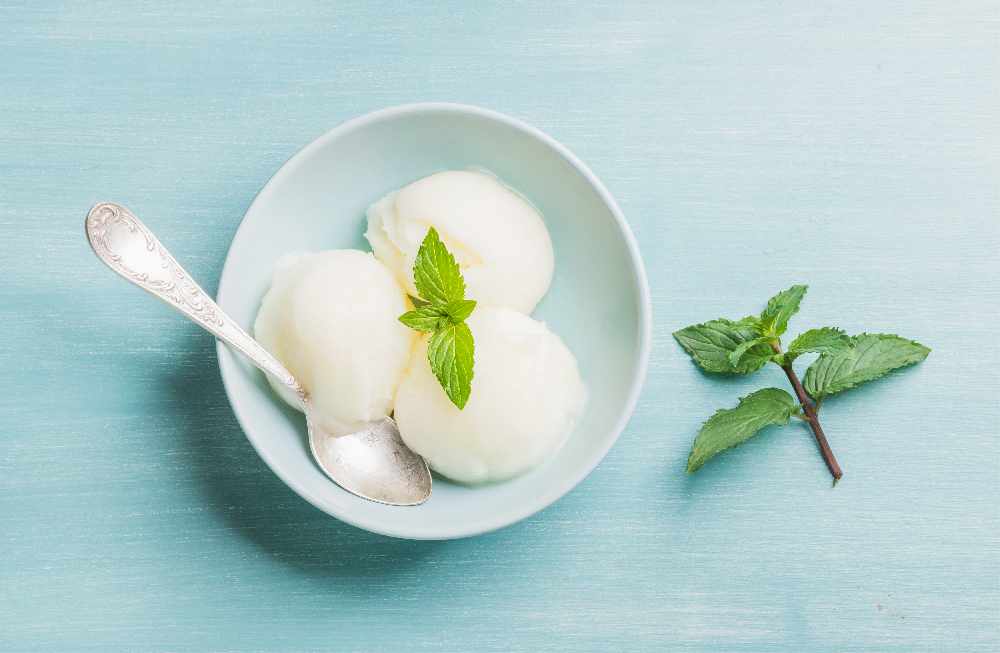 With summer in full swing, Gillian Reay-Young shares this recipe for Gin and Tonic Sorbet to enjoy in the sun.
INGREDIENTS
170g (6 oz) of caster sugar
Zest and juice of 2 limes
6 tbsp of gin
425ml (3⁄4 pint) tonic water (NOT diet)
Fresh lime and mint to decorate
METHOD
Dissolve the sugar in 425ml (3⁄4 pints) of water over a moderate heat.
Stir in the juice, zest and skin of lime and boil for five minutes until reduced.
Put to one side to cool, then squeeze out the peel and strain.
Mix in the tonic water and gin and put the liquid into a freezer container (I use an old ice cream carton) and freeze.
When frozen, take out of the carton and beat until it goes creamy in texture, then return to the freezer until you're ready to serve.
Serve in a glass with a little grated lime peel and a spray of fresh mint. Of course, alcohol does not freeze, so the more gin you put in, the more slushy it will be. However, it does have a wonderfully fresh taste!
Note: This recipe is suitable for adults only.