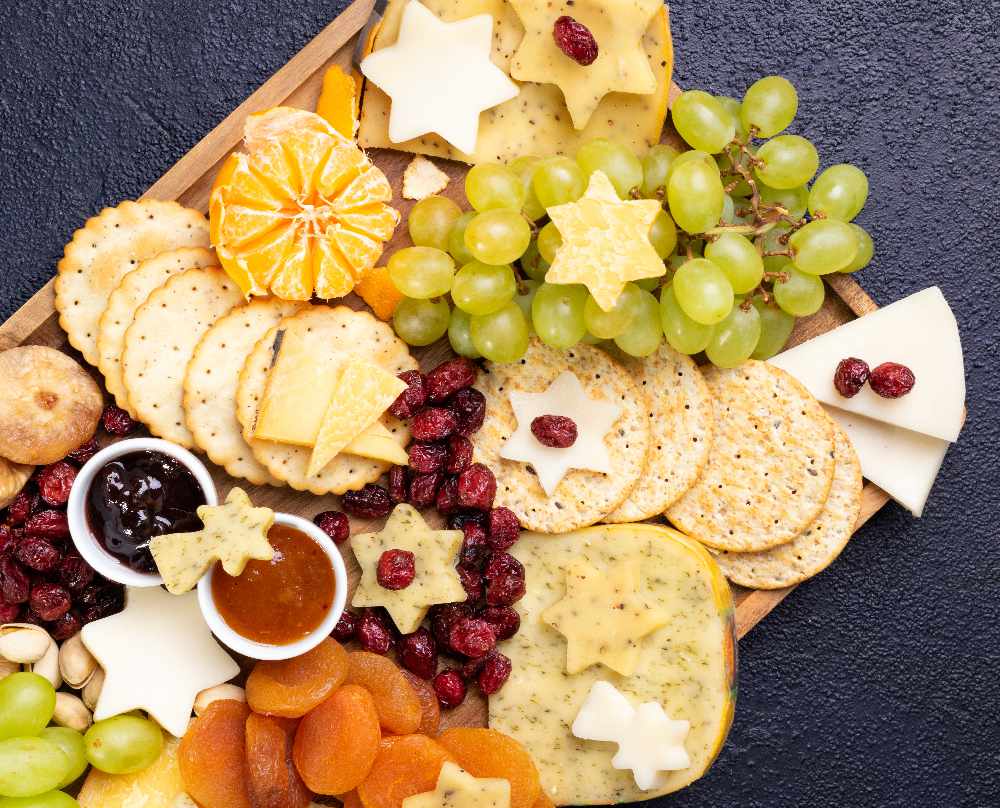 We've gotten pretty good at baking and making over the past year, so we're keeping the momentum going with another festive home recipe.
Make your own Spiced Christmas Chutney to add to the cheese board this Christmas – or enjoy alongside slices of cold meat. Be sure to make it nice and early (we recommend at least a month) to give it a chance to perfectly mature.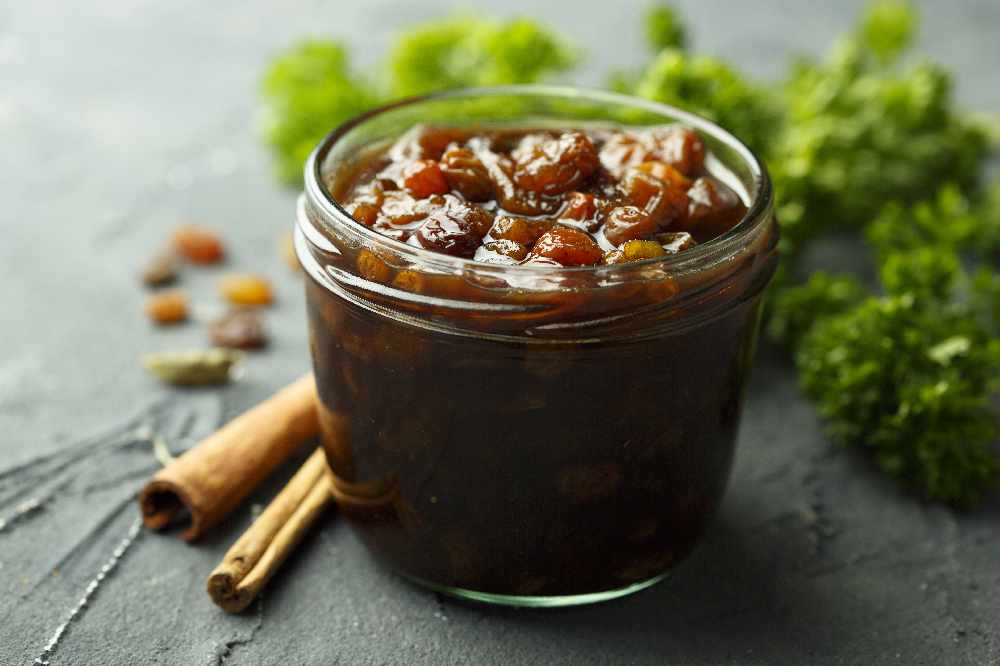 Ingredients:
500g mixed dried fruit
450g cooking apples
The rind of one orange
Two tbsp mixed spice
350g brown sugar
150ml cider vinegar
Method:
Peel and chop the apples into small cubes, removing the core.
In a large saucepan, combine the apples with the orange rind, dried fruit, sugar, cider vinegar and mixed spice.
Put the heat on low and slowly stir the ingredients until the sugar has melted.
Bring to the boil, before reducing the temperature to a simmer and leave for 45 minutes, stirring every five minutes if possible. Be careful, as it may stick to the bottom of the pan.
Spoon the chutney into clean jars and seal tightly.
Store for a month before tucking in. Serve with cheese or cold meats over the festive period.