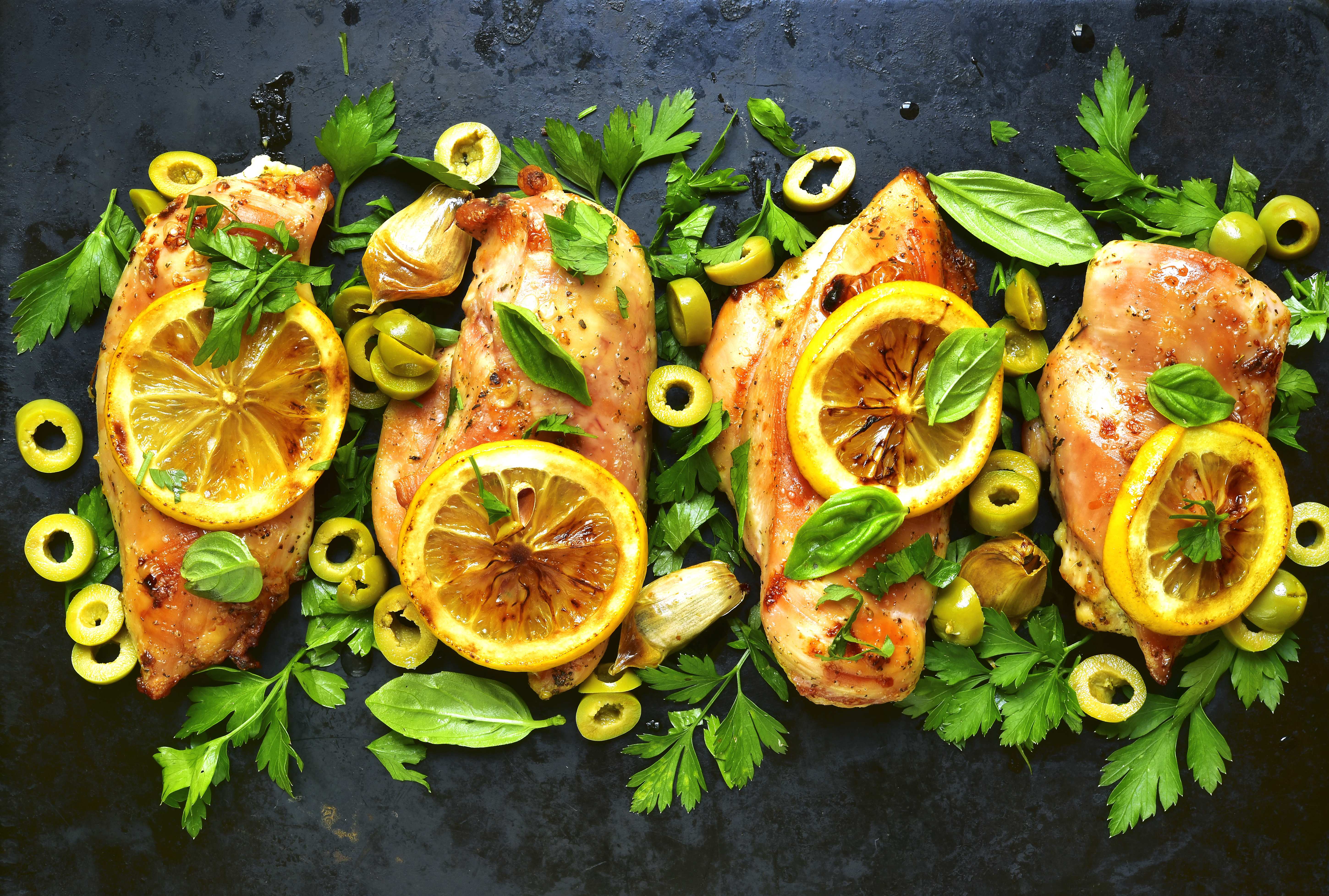 This mouth-watering barbecue recipe is perfect for spring in the garden!
Serves: 4
Preparation Time: 10 minutes
Ingredients
2 lemons
3 tbsp light muscovado sugar thumb-sized piece of ginger, shredded
2 crushed garlic cloves
5 tbsp soy sauce
½ tsp Five-Spice Powder
splash of dry sherry or dry white wine
8 chicken thighs
Method
Juice one lemon and cut the other into slices. Put in a large food bag along with the remaining ingredients and shake well to coat. Leave for 10 minutes or up to 24 hours if making ahead.
Fire up the BBQ. Lift the chicken out of the marinade, shake off excess, then cook on the BBQ for 20 minutes, spooning over the marinade every few minutes. Turn occasionally, until cooked through and dark golden brown. Great served with new potatoes and salad.