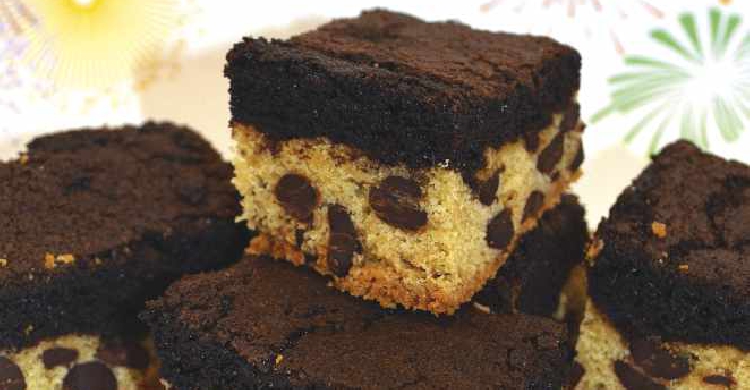 Regardless of whether bonfire night goes off with a bang as usual this year, you can still celebrate November 5th with some snap, crackle and pop — with this seasonal recipe from 15-year-old trainee pâtissier chef, Imogen Palmer.
INGREDIENTS: COOKIE LAYER
110g (4oz) softened butter
110g (4oz) light brown sugar
50g (13⁄4 oz) caster sugar
1⁄2 tsp vanilla extract
1 egg
155g (51⁄2 oz) plain flour
1⁄2 tsp salt
1⁄2 tsp bicarbonate of soda
170g (6oz) chocolate chips 1-2 sachets of
popping candy
INGREDIENTS: BROWNIE LAYER
200g (7oz) caster sugar
110g (4oz) melted butter
60g (21⁄4 oz) plain flour
1 tsp vanilla extract
2 eggs
30g (1oz) cocoa powder 1⁄4 tsp baking powder 1 pinch of salt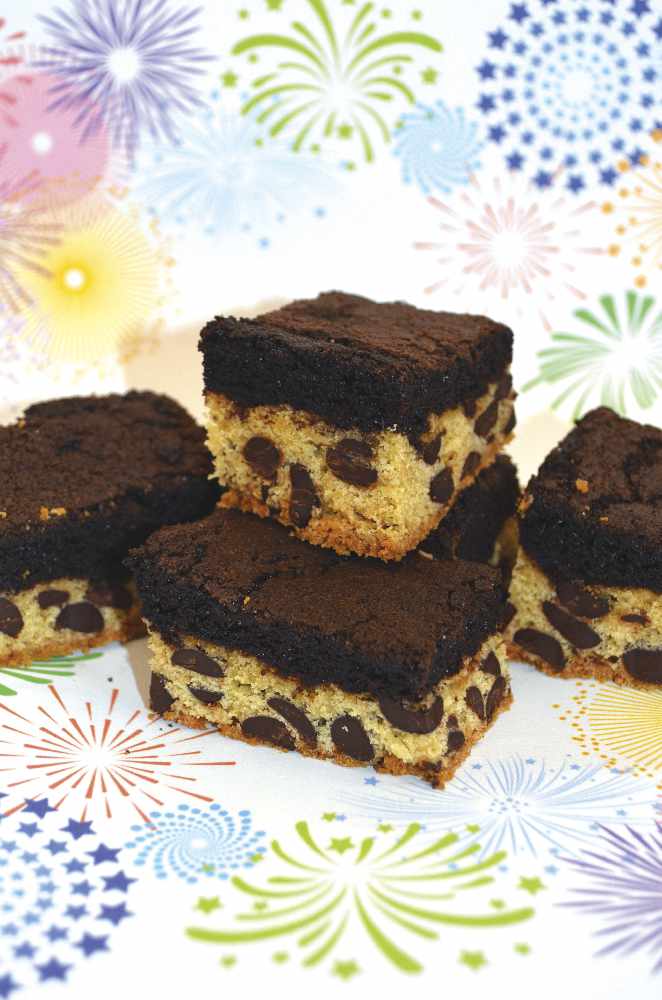 METHOD: COOKIE LAYER
1 Beat the butter, brown sugar, caster sugar and vanilla extract together in a large bowl until creamy.
2 Add the egg and beat until light and creamy after a couple of minutes.
3 Whisk together the flour, salt and bicarbonate of soda in a bowl.
4 Gradually combine and mix the flour mixture into the butter, until a dough is created.
5 Stir in the chocolate chips.
6 Spread the dough into the base of a baking tray and cover completely.
7 Sprinkle with popping candy.
METHOD: BROWNIE LAYER
1 Stir the caster sugar, melted butter and vanilla together in a bowl.
2 Add the two eggs and beat well.
3 Mix the cocoa powder into the bowl, creating a buttery mixture once combined.
4 Add the flour, baking powder and salt into the mixture and stir well.
5 Pour the brownie mixture over the cookie dough and spread to cover it completely.
6 Bake in the oven at 180°C (Gas Mark 5) for 25 minutes or until a skewer comes out cleanly.
7 Cool and cut into squares.
Top Tip: Serve warm with ice cream or custard!