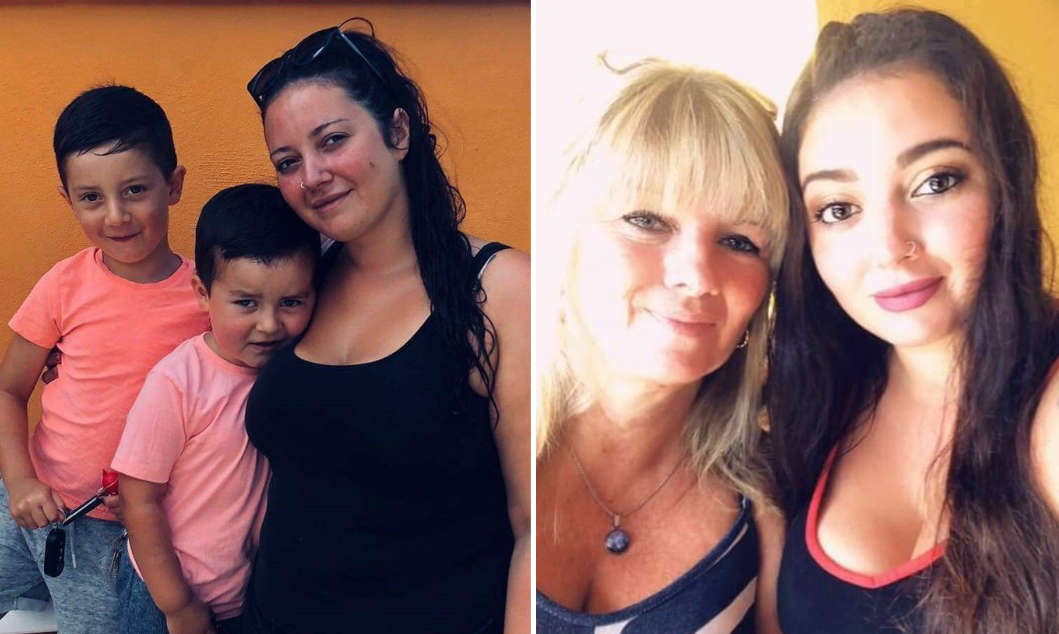 "Things are better, but a lot more still needs to be done" to take potentially malignant moles seriously, according to an Isle of Wight mother, who lost her daughter to skin cancer in 2020.
May marks two years since beloved Islander and mother-of-two Zoe Panayi died. The then 26-year-old twice went to the doctors about an itchy mole, but was allegedly told "not to worry".
It later turned out to be cancerous.
'More to be done'
Although Zoe's family say they are "pleased" changes have been made at Island GP surgeries since then, they still believe further improvements are necessary to ensure cancerous moles are identified from an early stage.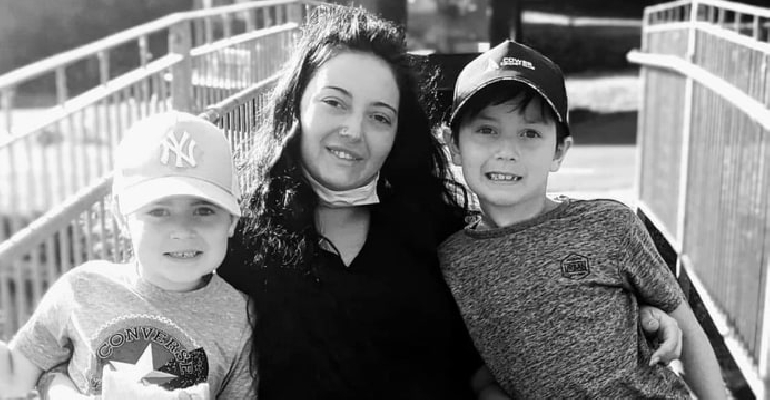 Speaking to Isle of Wight Radio, Zoe's mother Eileen Punter said:
"I know it's very hard for doctors and I know they have timescales and how long they see people but I do think they need to maybe listen a little bit more when they go in. Take an extra couple of minutes, listen.
"Instead of saying 'oh, you know, well don't worry about it', get them referred, get them seen to".
CCG investigation
An investigation was subsequently launched following Zoe's death.
Eileen says it has now concluded and Hampshire and Isle of Wight Clinical Commissioning Group (CCG) has "admitted fault".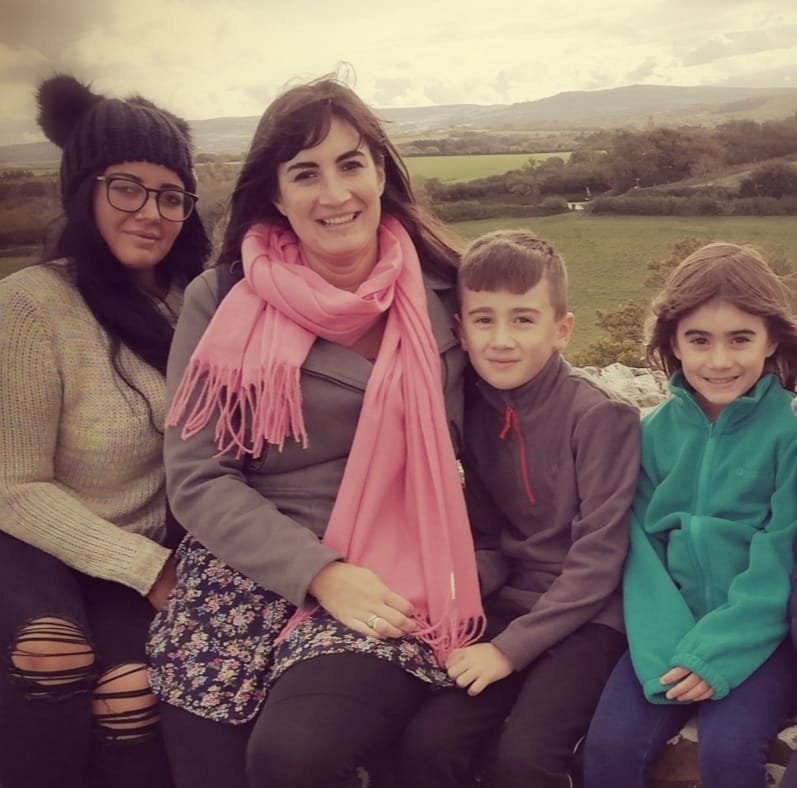 The CCG would not comment on the outcome of the investigation when approached. However, it did say it has since put in place new measures.
Alison Smith, Managing Director (Isle of Wight) for NHS Hampshire, Southampton and the Isle of Wight CCG, said:
"We would again like to express our deep condolences to Zoe's family, with whom we have met recently. Advances in technology mean lesions can now be monitored more effectively over time and enable even the most subtle changes to be identified.
"Use of dermicus teledermatology for early skin cancer diagnosis, introduced in 2019, is now being used by all Island GP practices. The technological advances have led to updated clinical pathways, systems, processes and training for early recognition and referral."
As part of changes, GP locations on the Isle of Wight now have access to new dermatology testing technology.
The system allow GPs to use mobile Teledermoscopy to send images of moles to other health professionals across the country.
Through the platform, doctors are said to be able to diagnose and recommend treatment quicker.
Zoe's Law
Following Zoe's death, Eileen and her family launched Zoe's Law — a petition to ensure all moles and skin tags removed, are tested.
It has so far been signed by more than 24,000 people and Isle of Wight MP Bob Seely has previously said he plans to escalate it to Parliament.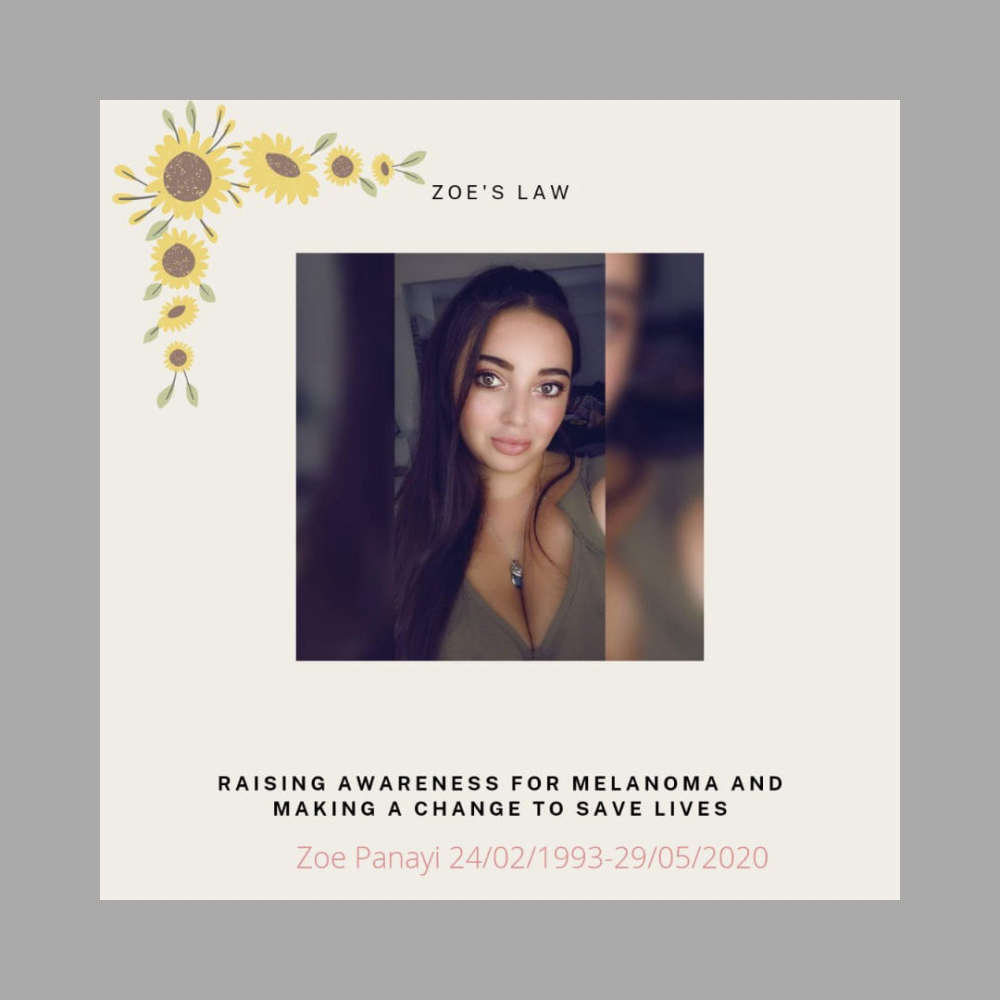 Eileen says people from all over the country have been touch to thank the family for raising awareness.
"Some people have come back saying it's all clear. Some people have come back saying 'thank god you let us know because we've gone and we've got it and it's at the early stages' and they're starting medication, Eileen said.
"We do have quite a few people who stay in touch and keep us updated with the treatments they're getting as well.
"I try to help as much as I can with them all when people ask and all I can say is 'all I know is this is what happened with Zoe, this is where she went, this is the treatment she had and if it had been five years earlier it could have helped her'. So I try to help people."
Eileen says it remains as important as ever to insist on getting checked if you're worried.
The petition can be signed here.
"I miss her every single day"
Zoe's loss is felt by her family, including her two boys Theo-Jay and Tobias, every day, Eileen says.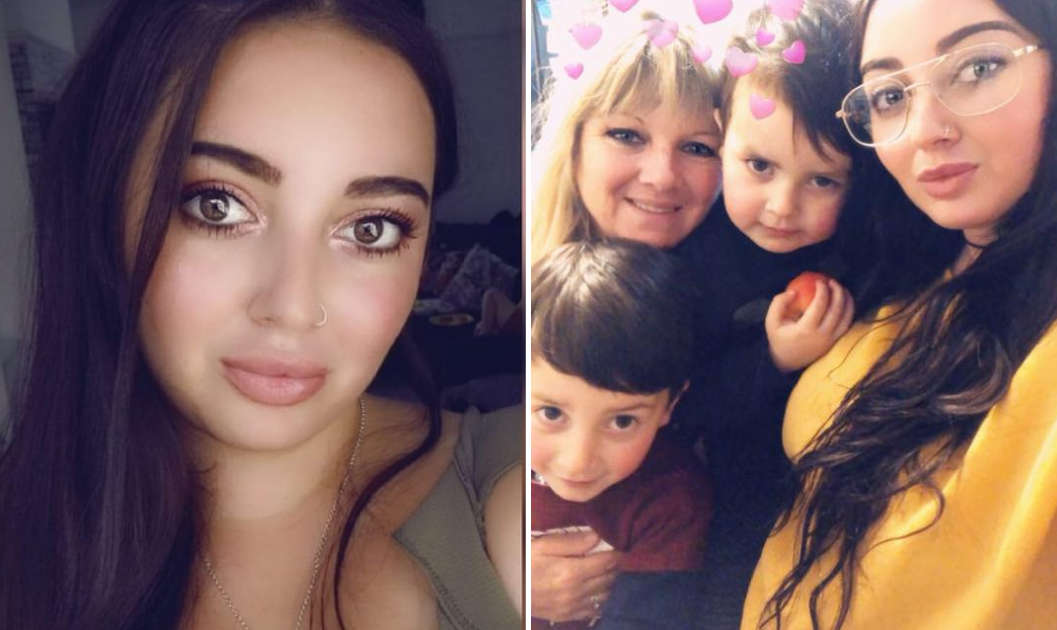 She told Isle of Wight Radio losing a child is something "you just can't explain":
"I miss Zoe every single day. I miss her calling me when she used to go to work every day. I miss her calling me when she came home. Calling in the morning to say have I got milk for Weetabix for the kids!
"It might sound a little bit mad but I still think I'll see her tomorrow and she'll pop in.
"It is really hard but I keep myself really busy all the time. I go to work to keep myself focussed and try to do as much as I can with the children.
"Her two little boys are doing fantastically well. Their dad is absolutely brilliant. He is one of the best daddies I know. His whole life revolves around the boys.
"We all talk about Zoe all the time."
A ball to celebrate the tenth year of Red Squirrel Property Shop, which Eileen co-owns, was held earlier this month (March).
It has helped raise thousands of pounds for Mountbatten, the hospice where Zoe received care.
More about Zoe's Law can be found on its website.