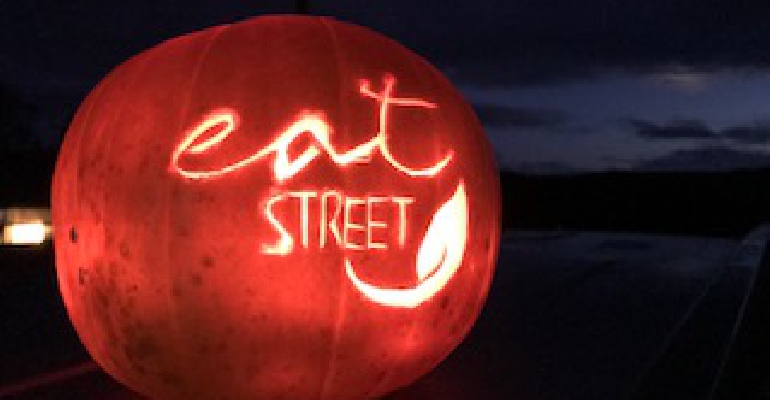 The team at Beacon Magazine and their families have been carving pumpkins ready for Halloween this weekend...and we've decided to get you lot involved. So we've teamed up with Eat Street IOW to give one lucky winner a £20 voucher to spend on their DELICIOUS takeaway street food.
All you've got to do is carve your own pumpkin and upload a picture into our Facebook post (attached below), or email win@iwbeacon.com.
Competition closes during the witching hour...midnight on 31st October.
But wait...there's more... Approximately 13 million pumpkins are used in the UK for Halloween. Unfortunately most of these are only used for carving and then the flesh is discarded. So the lovely team at Eat Street have also provided us with recipes to make with the flesh of our pumpkins. Read our first one for Pumpkin Pie with Chocolate Pastry here.
And keep an eye over the next few days for more.
Good luck!