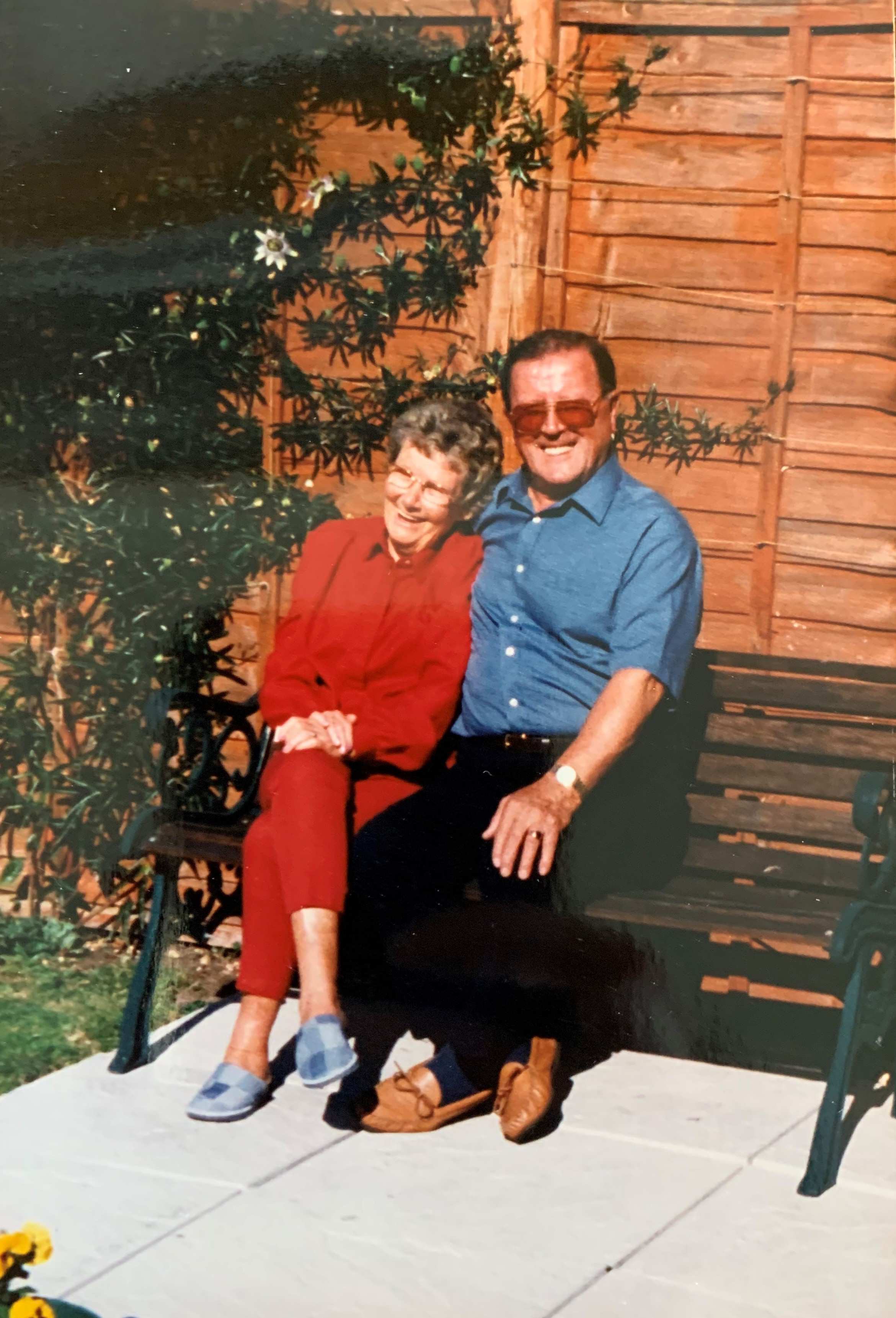 For almost 40 years, Mountbatten has supported our community through death, dying and bereavement. With a gift in your Will, you can ensure they will still be here for future generations of Island people.
Mountbatten supporter, Liz Runco, explains what she would like to achieve with the gift she has left in her Will.
"Including a gift in my Will is a way of remembering my husband, Joe, and doing what I can to protect more people like me from the heartache of losing someone you love. "After Joe died, I was desperately lonely and grieving. I did not see any point in going on until Mountbatten saved me. I was all over the place. I just did not know what to do. "Thankfully, Mountbatten was there for me in my hour of need, and for Joe when he was dying. I will never forget the love and support given to us both, which is why I have pledged to leave a gift in my Will.
"I want my gift to help Mountbatten care for future generations of my family and friends, so they will get the same support I had. I feel lucky to have had Mountbatten by my side when I needed them most, and this is my way of giving something back to a charity which is so important to the Isle of Wight. "I would really encourage you to do the same. We're all going to die, and we'll all be bereaved. I don't want anyone on the Island to face death on their own, so please remember Mountbatten in your Will."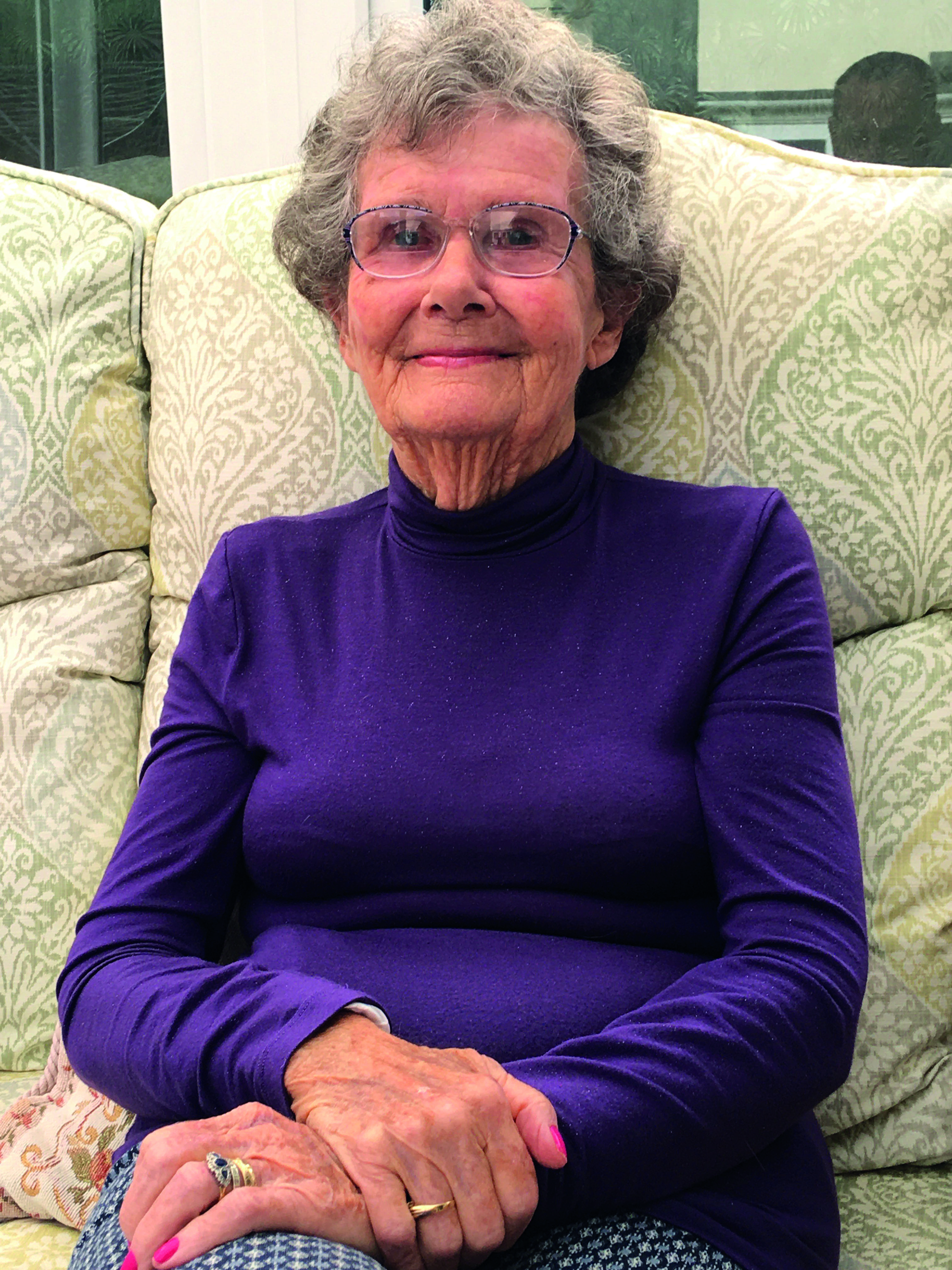 Liz recalls how Mountbatten's care for her late husband, Joe, brought them comfort in their final days together. Joe was Liz's world. She doted on him, and the couple were virtually inseparable — they did everything together. When he died, Liz relied on Mountbatten's bereavement support to get her life back on track. It was not the first time the charity had changed her life. "When Joe was diagnosed with terminal cancer, we did not know where to turn, I was so frightened," said Liz. "He was not one to complain, and he always put on a brave face but I was struggling to cope.
"The doctors told us there was nothing more they could do for Joe except for palliative care — we didn't even know what palliative care was! "We had no support from anyone until I got in touch with Mountbatten." Liz has not forgotten the impact of 'wonderful Mountbatten'. In addition to pledging to leave a gift in her Will, she also regularly supports the charity's work so that services like the John Cheverton Centre and the In-Patient Unit can continue. "Joe and I went to Mountbatten's John Cheverton Centre for a while together, which was so nice. It was not a dark place like I imagined; it was bright, happy and full of life. Joe loved it.
"As his condition worsened, I was asked if he could be admitted to the hospice ward, and I was so relieved because I was exhausted," she said. "I knew Joe would be so well looked after, which is all I wanted for him. Because he loved all the staff and everyone was just so kind, considerate and compassionate." And when Joe died, Liz was not alone. Mountbatten was there with her. She now wants to help make sure Mountbatten can be there for others in the future, by leaving a gift in her Will. A gift in your Will help ensures Mountbatten will be there to comfort the people you love after you have died. Your legacy will be the nurse that visits in the middle of the night to care for your loved one, the medicines and equipment they need to live out their final days with dignity and support for those they leave behind to help them adjust to their loss.
Mountbatten's Make a Will pack helps you consider everything you need when making or updating your Will. To get your free copy call: 01983 217300 or Email: fundraisingiow@mountbatten.org.uk
Earl Mountbatten Hospice is a registered charity no.1039086 Halberry Lane, Newport, Isle of Wight PO30 2ER