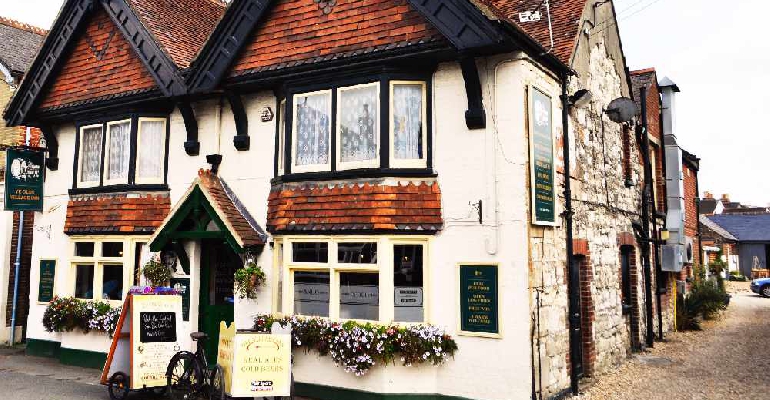 With years of festival experience behind him, building bars at festivals across the world, landlord Jay Chapman decided that to survive post-coronavirus, he needed to come up with something completely new, using the space that they did have. And so, the Olde Village Inn Backyard Fest was born.
As one of the oldest pubs on the Island, Ye Olde Village Inn has been serving the Bembridge community and beyond since 1787. Incredibly popular with Islanders, the family-run, innovative pub won the recent Isle of Wight Radio Pub of the Year Award. Shortly after the awards ceremony in February, Covid-19 hit and things drastically changed for the hospitality industry.
Being a historical building and one of the oldest coaching houses left on the Island, the Olde Village Inn realised that, with social distancing, the pub would only be only able to serve 19 customers — which just wasn't viable.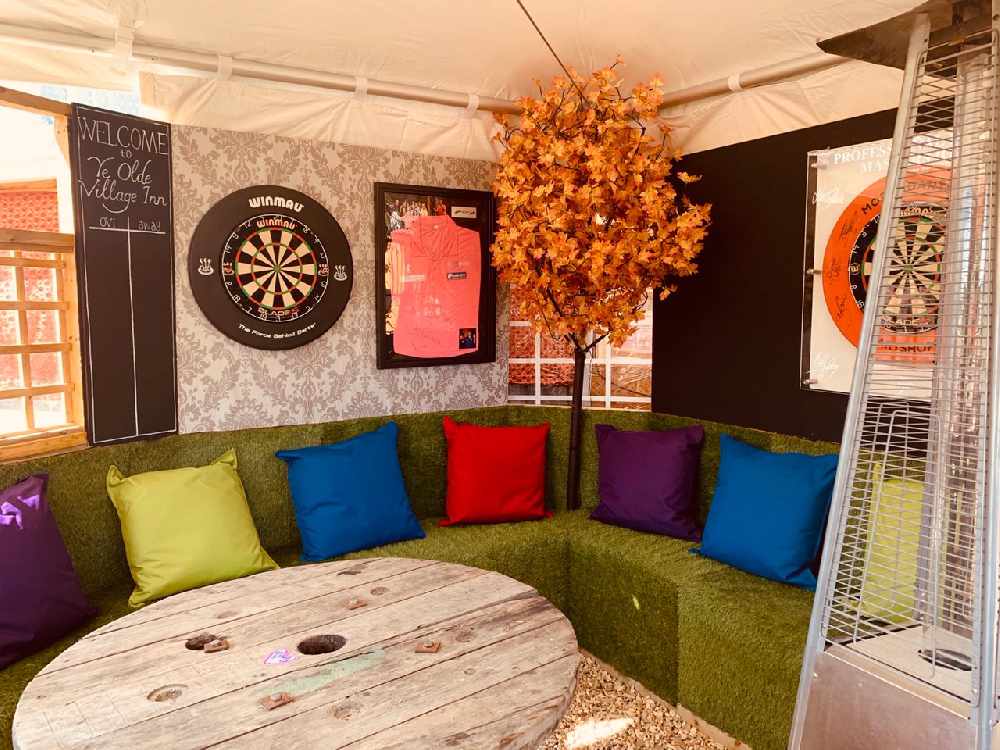 With just weeks to turn their business around, Jay, wife Kelly along with their business partner Emma — and the help of local tradespeople and a willing army of volunteers — totally transformed the car park into an amazing outdoor area, with social distancing and sanitisation at the heart of it. For weeks they worked hard to create a space which would allow them to keep trading — and the doors re-opened on Saturday, 4th July.
So what can you expect from the OVI Backyard Fest? The whole experience is designed to offer a safe, sanitised and socially- distanced environment so that groups of people in their 'bubbles' can enjoy socialising again. There are 20 areas available for pre-bookings. From VIP pods with your own fridge, to booths in an undercover outdoor area.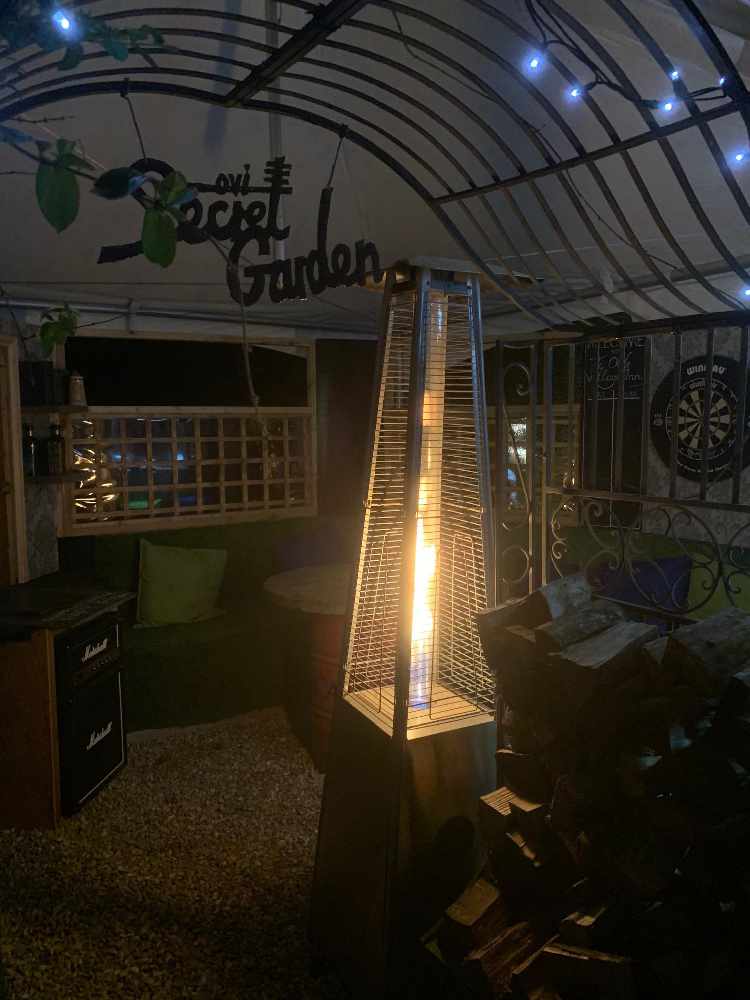 Your host will welcome you on arrival, take your details for track and trace and then show you to your pre-booked area. All areas have hand sanitiser in them and food and drinks can be ordered by the OVI app or via your host — so there's no crowded bar and all drinks and food will be delivered by tray. The whole area will also be sanitised at 90 minute intervals.
With sanitisation and social distancing at the heart of the project, guests can now enjoy the usual great customer service with added festival- style fun, while feeling completely safe.
Visit www.yeoldevillageinn.co.uk to make your booking and to browse the Backyard Fest menu.