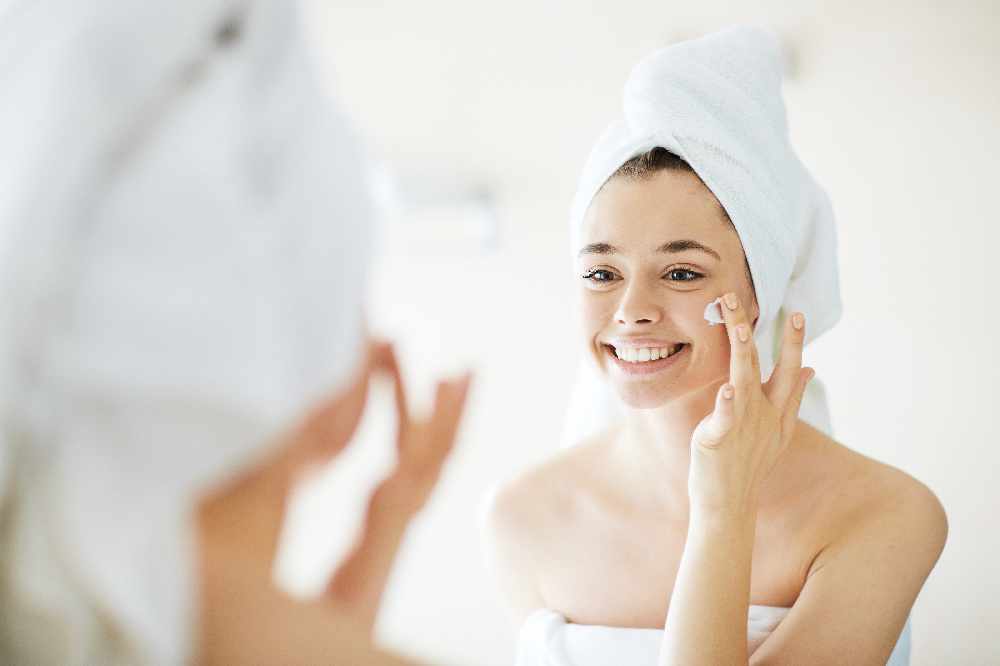 Winter can be hard on skin, with cold winds and the drying effects of central heating leading to a dull and dehydrated complexion. Yet maintaining a healthy glow is possible with a few small changes to your skincare regime, writes Lisa de Silva,
In a nutshell, our skin barrier is our primary defence against harsh winter weather and drying environments. So, during these colder months, our main objective is to protect this barrier as it helps to maintain hydration and the moisture necessary for a radiant complexion. To help you achieve this, we've outlined some easy adjustments to season-proof your skin.
GENTLE CLEANSING
Harsh cleansers can strip away your skin's natural protective barrier, so if your skin feels tight after cleansing, swap to a gentler formulation. Look for products containing hyaluronic acid and hydrating ceramides which can help to repair, protect and hydrate the skin barrier.
INTENSE MOISTURISING
Consider changing a lotion moisturiser to a rich cream if your skin is drying out. Again, products with hyaluronic acid and barrier-repairing ceramides will help to retain moisture. This is also the time to add a skin plumping serum to your regime. Use on cleansed skin before your moisturiser and look for one with added vitamin C, to add brightness and a dewy glow.
Facial oils can also help to fight dehydration. Simply apply to cleansed l skin or add a few drops to your day/night cream. For a weekly treat, invest in an intense moisture mask for some home pampering. And do drink plenty of water, swapping caffeinated drinks for green and herbal teas.
EXFOLIATION
As dry skin is less able to shed dead cells, regular exfoliation can help this process but it needs to be gentle to prevent any damage to the skin barrier. There are two main types of exfoliator – grainy formulations massaged into the skin or chemical products containing Alpha-Hydroxy Acids (AHAs), which not only remove dead cells but also work as resurfacing agents by encouraging new cell generation. Experiment to see which type of exfoliation best suits your skin and always follow with a serum and moisturiser.
PREVENTING CHAPPED LIPS & HANDS
A lack of oil glands can cause lips to dry and chap, so always protect them with a good lip balm. Hands are also vulnerable during the winter, particularly with the extra hand washing necessitated by coronavirus. Try switching to a moisturising soap and applying a rich hand cream under cotton gloves for several nights. This will help the skin barrier to heal and make a noticeable difference.
NOURISHING YOUR BODY
Bath oils, body butters and exfoliating body scrubs all come into their own during the winter months, so stock up and enjoy some pampering for silky soft skin.