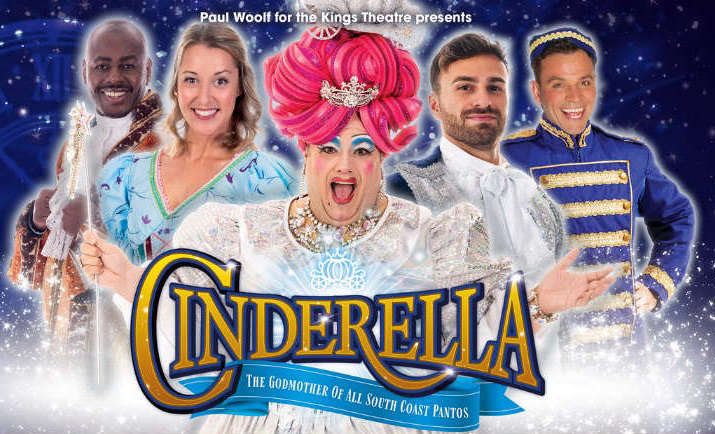 We've teamed up with Kings Theatre to give away a family ticket to see Cinderella next week.
Tickets to the show, in Southsea, will be for Monday, December 5th, 6.30pm showing.
To enter, simply email win@iwbeacon.com answering the following question by Thursday 1st December:
What time does Cinderella have to be home by, on the night of the ball?