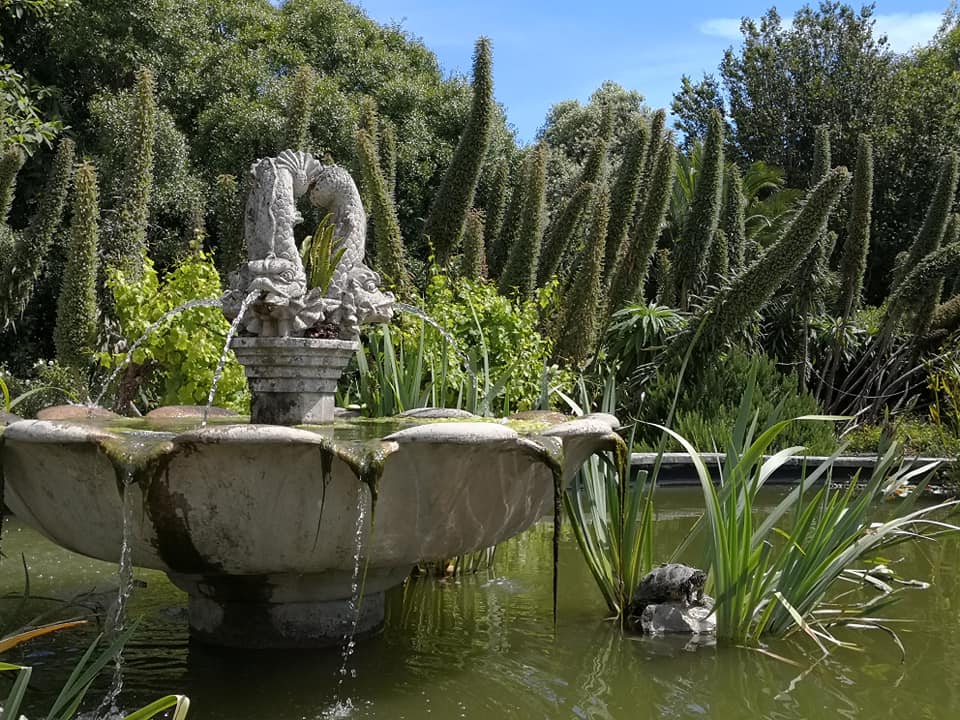 Enjoy a day in the exotic outdoors, with a trip to Ventnor Botanic Garden. Stroll around the garden's 22-acre microclimate with plant collections from South Africa, New Zealand, Australia, the Mediterranean Basin and Japan.
View the National Collection of halfhearty Puya, the flower within the logo and the inspiration behind naming the boutique gift shop, full of locally sourced and ethically made products.
For those of you that wish to grab a drink or some food during your day, Ventnor Botanic Garden has The Plantation Cafe and Terrace, with panoramic views of the garden and sea.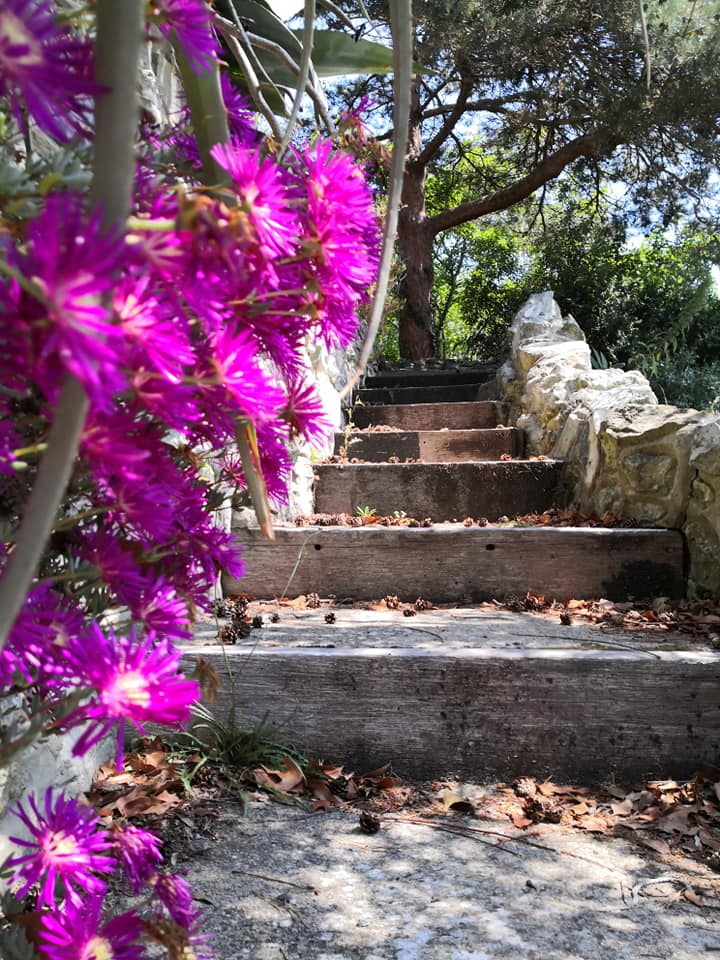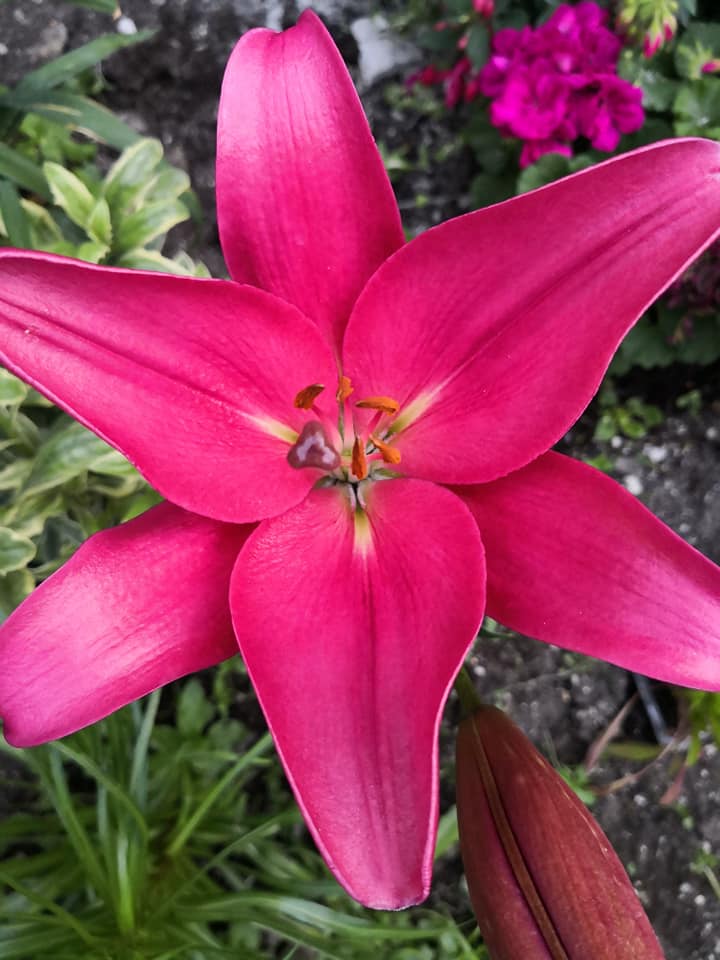 You can enjoy a VBG Beer, cake or cream tea, to name a few. Or, for something more substantial, why not head to the edulis Restaurant, with luck the chef will be presenting what he foraged in the morning.
Whether you're a visitor or an Island resident, you can escape the every day and relax in the tranquillity of the gardens. Ventnor Botanic Garden's "Get off the path" ethos encourages you to explore the many hidden trails, from the Secret Gardens to the Dinosaur Plants for children.
VBG is a great base from which to walk the coastal path and visit Steephill Cove, with all day parking included in your admission to the garden, it's a no brainer. #Britainshottestgarden
WIN A DAY IN THE GARDEN!
For either two adults or a family of four. Simply answer the following question via email to win@iwbeacon.com.
Q: Name three countries with native plants found at Ventnor Botanic Garden
Closing date 31st May