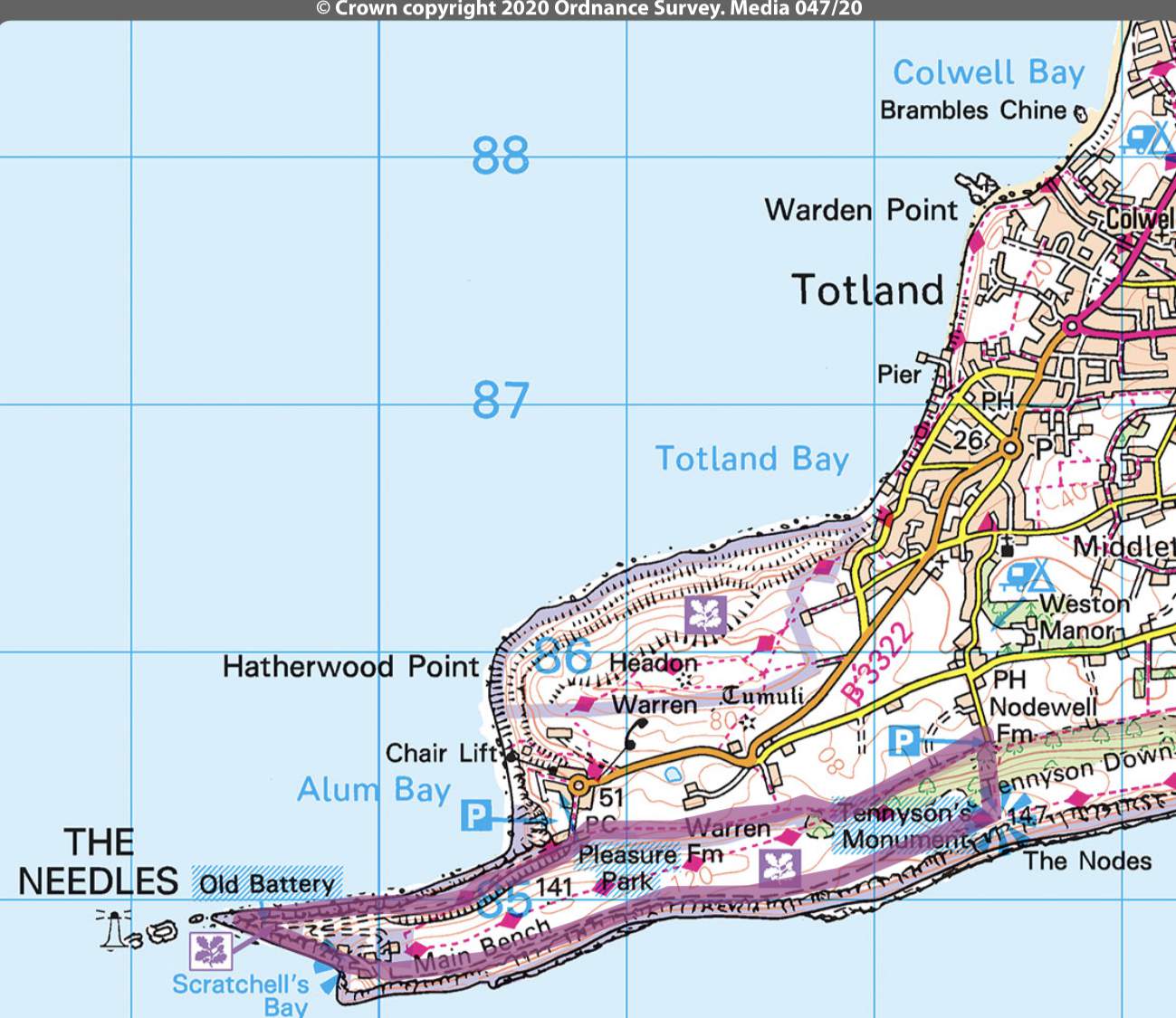 A dog friendly, hilly walk with fantastic views along the way.
Distance: 6.5 kilometres
Walk time: Approximately 1.5 hours
There are many variants of this walk, which you can enjoy depending on how active you're feeling. Here we are taking a 6.5km circular loop. The views are breathtaking over the Channel. Stop for something to eat at one of many local eateries, including the tearoom at the Old Battery, The Needles or the Highdown Inn (Covid restrictions permitting).
Start at the National Trust Tennyson Down car park, postcode PO39 0HY. As you come into the car park, take the path on the left, up the steep steps towards the Tennyson Monument. The steps veer to the right.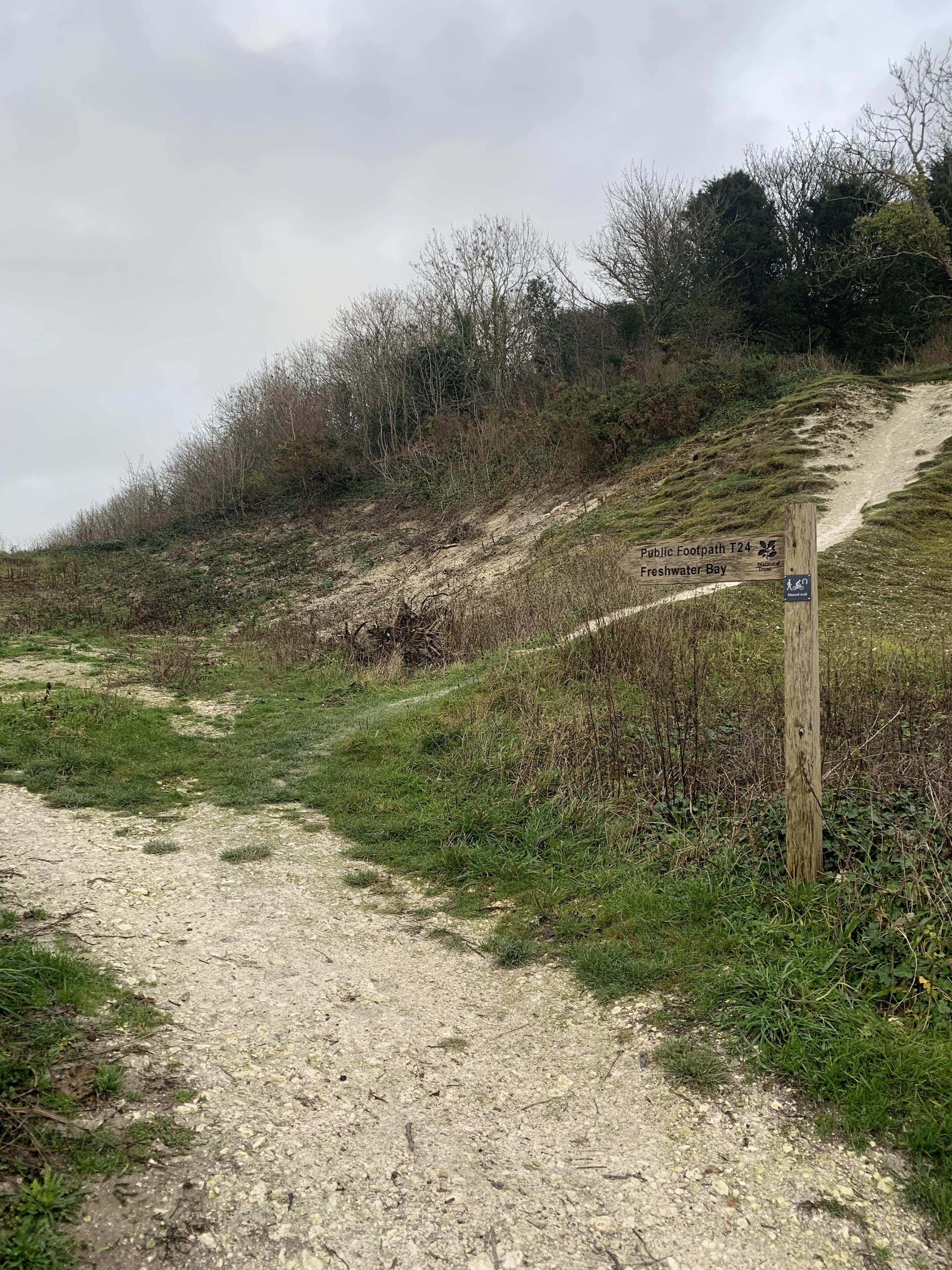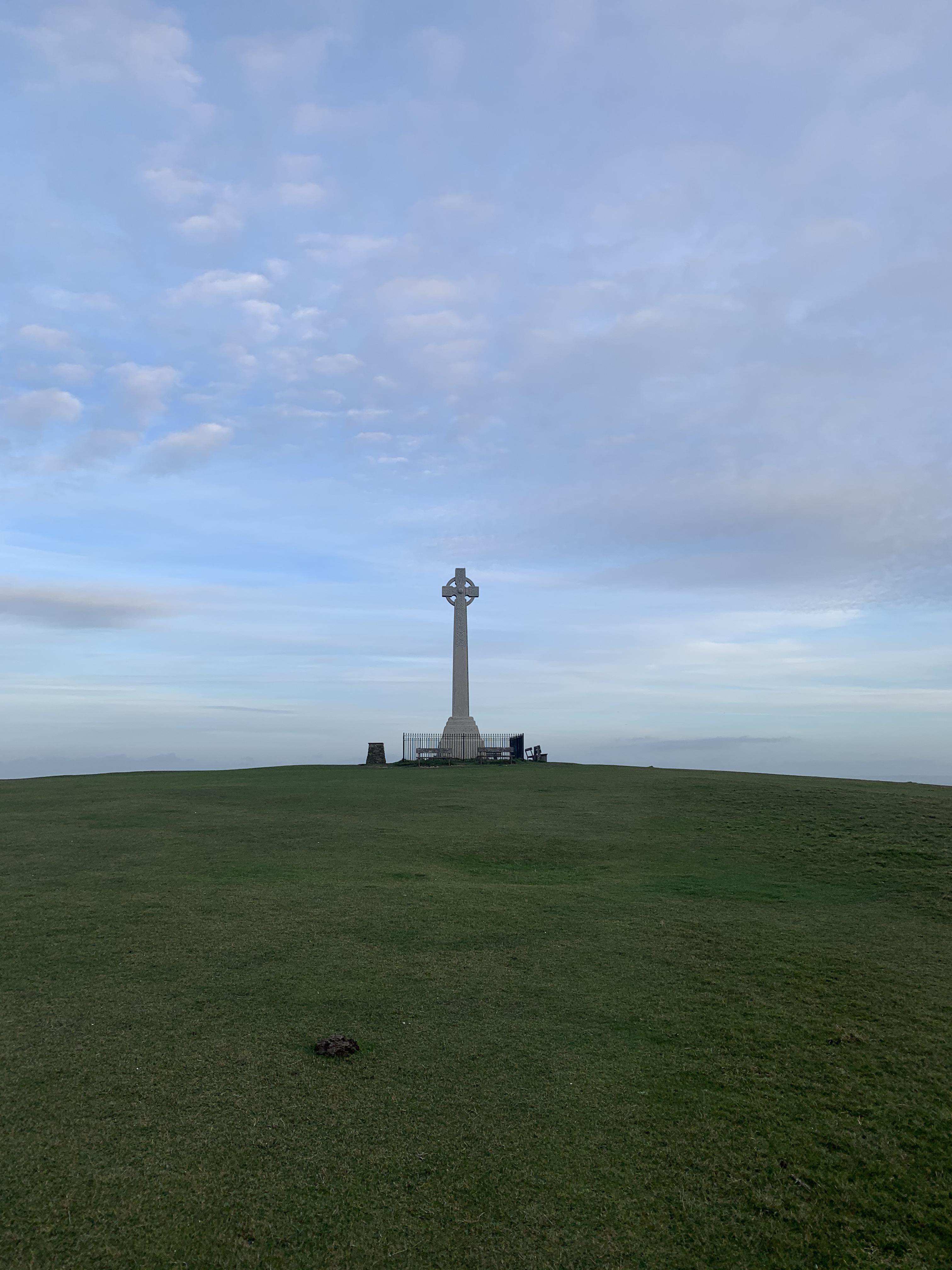 When you get to the Tennyson Monument, head right and keep to the left and stroll along the top of the cliff. But beware of cliff edges. You'll pass through a couple of gates, before heading back down off the cliffs towards the Coastguard Station. Turn right, towards the Needles Old Battery and Alum Bay.
Head through the West High Down gate, followed by a further gate and down some steps on to the road. Keep heading right.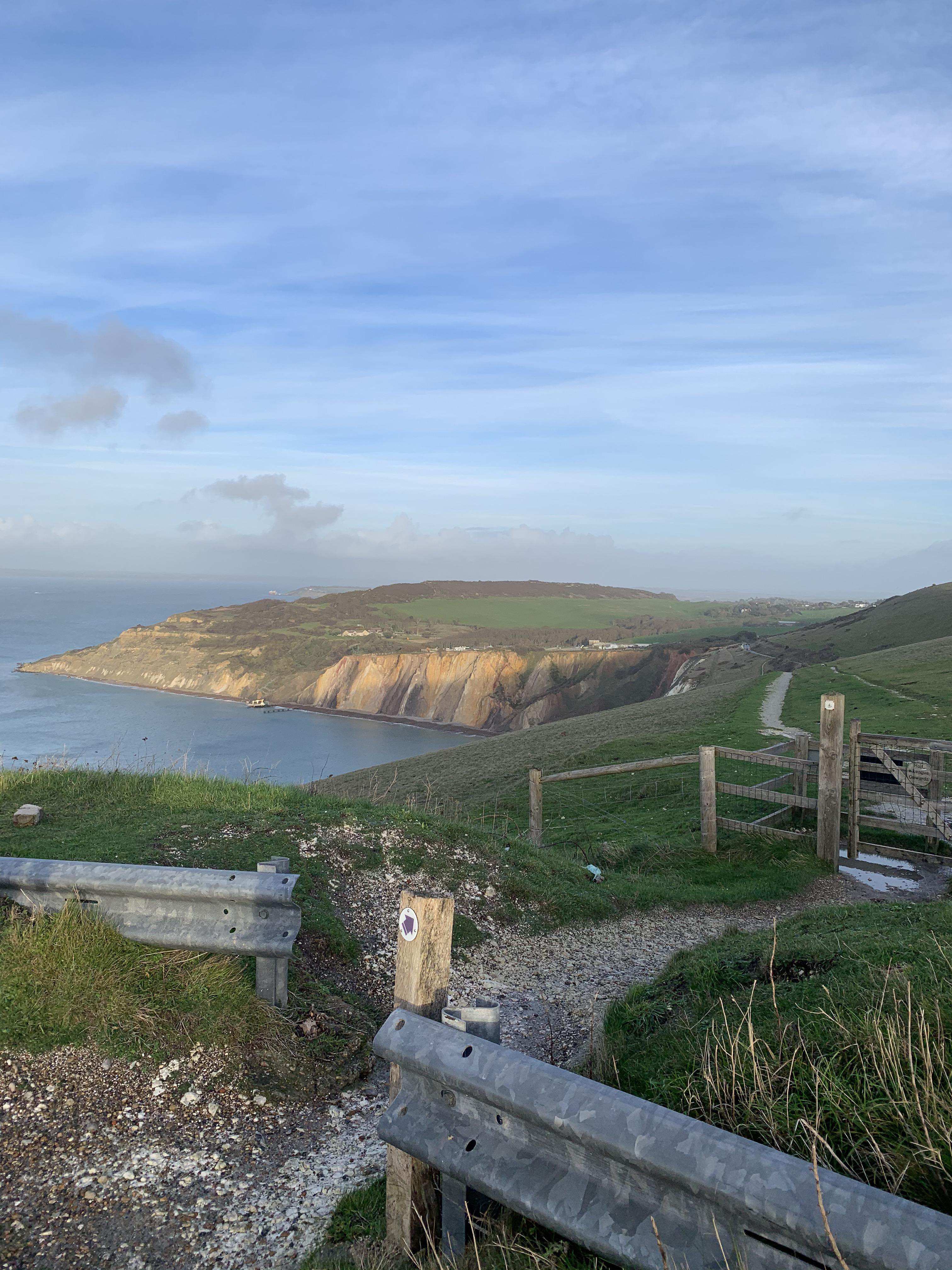 When you get to the bend, take the steps on your right to Tennyson Down.
Walk through the field following the overhead power line. You'll pass Warren Farm on your left.
Go through two large gates along a bridlepath — and you'll find yourself back at the car park where you started.
Top tip: Wear wellies!