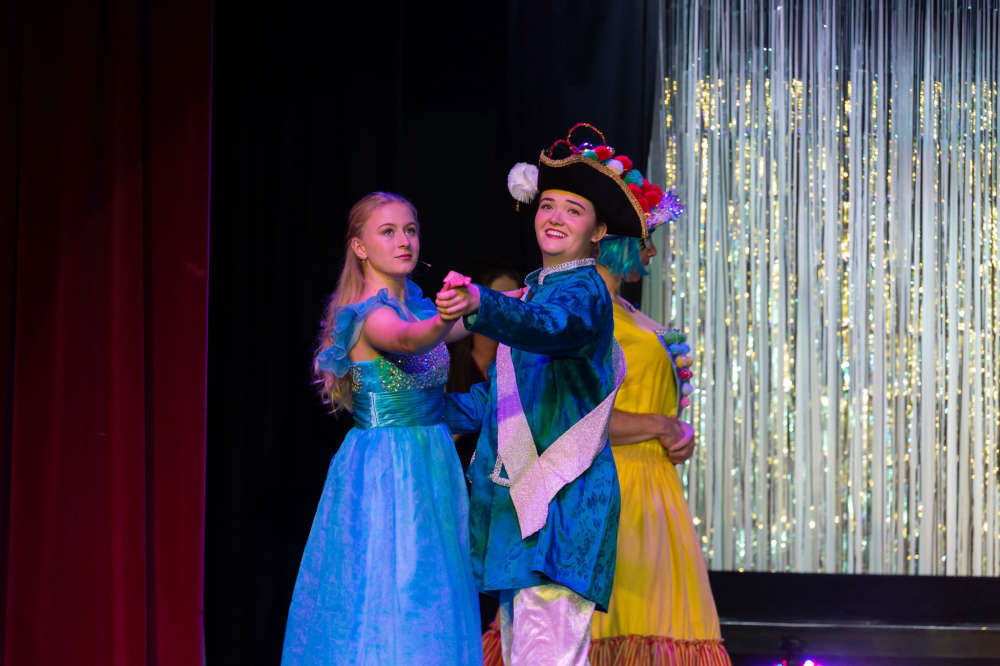 Cowes Amateur Operatic and Dramatic Society (CAODS) has been putting on shows for Islanders for more than 125 years — and this year's Christmas pantomime certainly didn't disappoint.
Written and directed by Luke Mulhern, Trinity Theatre's 'Cinderella' was fun, festive and full of magic.
The audience enjoyed beautiful vocals from Cinderella (Donna Sanson), The Prince (Ruby Beaman) and Fairy Godmother (Anita Davies), who told the story we all know and love, in the perfect way to get you feeling festive.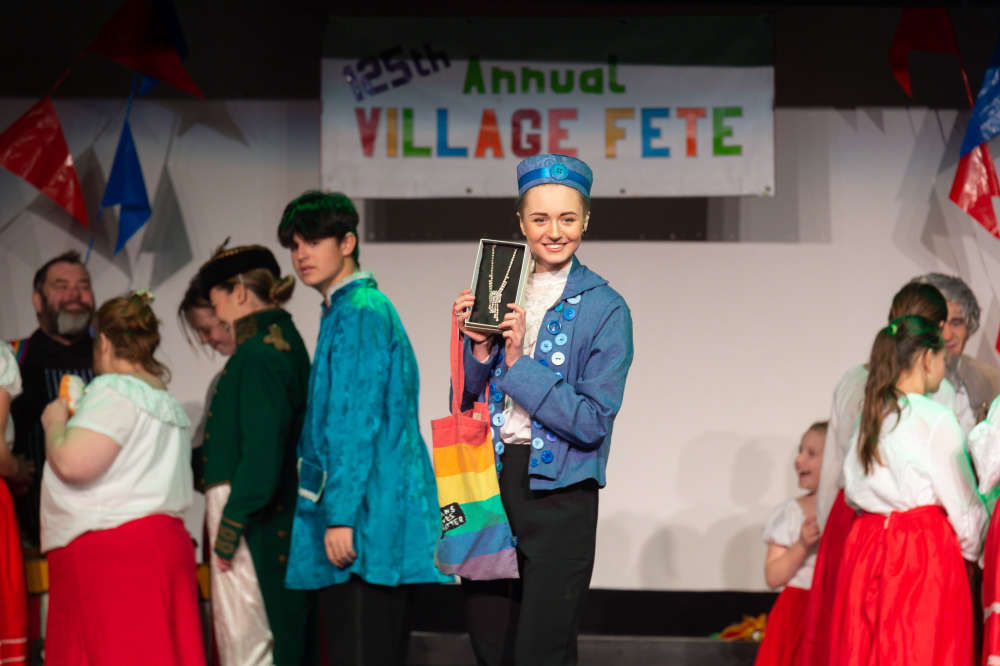 Buttons (Aimee-Rose Howard) had the audience proudly participating at every opportunity, while the spectacularly silly Ugly Sisters, Clementine and Lydia (Duncan Greaves and Steve Taverner) left crowds in fits of laughter.
A real display of Isle of Wight talent, in an historic — and still very popular — Cowes venue.
It was the perfect panto to enjoy at Christmas. Oh yes it was!