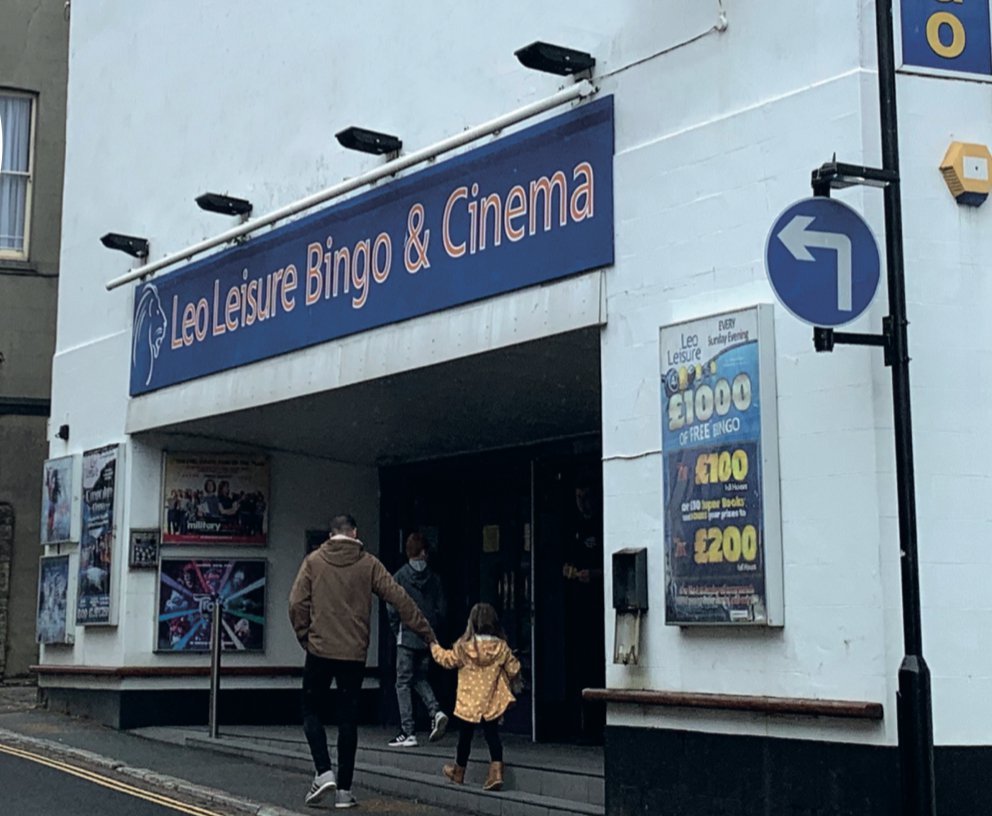 First opening its doors in 1936, The Commodore in Star Street, Ryde has had a fascinating past.
Run by several different owners over the years, the building has been used as a cinema, bingo hall, theatre, ballroom and cafe. Stars including Dusty Springfield, Lonnie Donegan and The Animals have graced its stage — while the cinema has seen all manner of cinematography, through 35mm film, which had to be threaded through cogs and pulleys, CinemaScope and the periscope method, before digital took over in 2013.
Built in place of the old Sweetmans brewery, the auditorium originally had a capacity of 1,507 seats and housed live shows on a sunday night.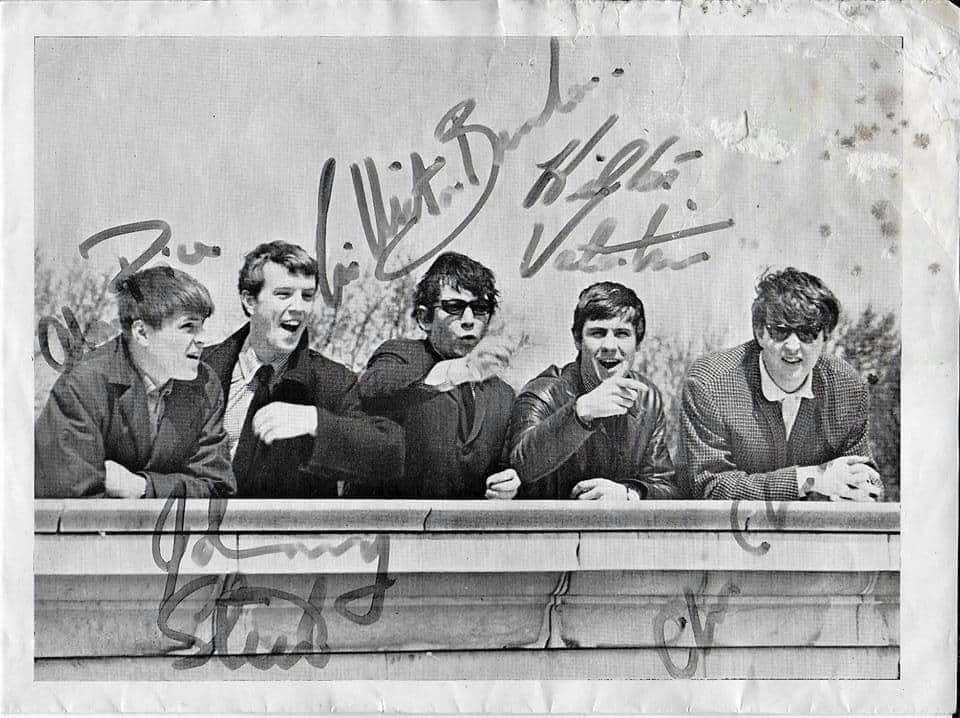 The Animals performed at the Commodore in 1964. Picture courtesy of Loris Valvona
Islander, Shirley Stallard said on Facebook: "Saturday morning pictures were sixpence in the 1940s. They used to take a photo of the queue each week and a lucky person was circled to win a prize the next week (an ice lolly). I never won but I did win a ticket to the pantomime by writing an essay, in about 1950! I remember Tchaicovsky being played waiting for the film shows to start, my first real experience of classical music. The 50s brought Skiffle in the ballroom and shows in the theatre featuring famous pop singers. Great memories!"
Former projectionist, Godfrey Tier, said: "I remember visiting my uncle in the projection room when I was about five. And my aunty was a waitress in the restaurant, which is how they met. Forty years later, I was chief at The Commodore...in the same projection box as my uncle was in the sixties."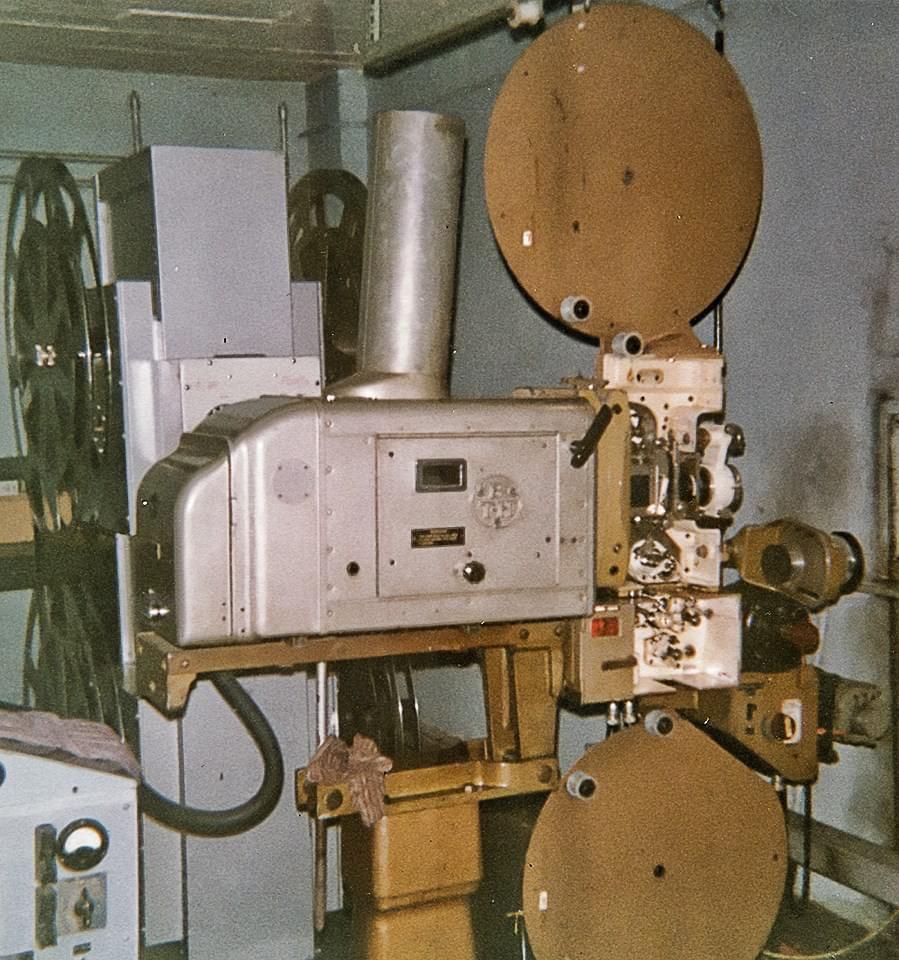 Using the periscope method in 1978. Photo courtesy of Godfrey Tier.
Jeffrey Morris said on cinematreasures. org in 2011: "I've a fond memory of visiting this cinema back in 1969/1970 while on a family holiday in Ryde. My sister and I went along to the Saturday morning picture show, we sat through a Children's Film Foundation programme with a packed auditorium, presumably a mixture of local children alongside us holidaymakers. There was no bingo then the entire cinema was a single screen operation. It is hard to imagine it as a three screen cinema with bingo in the original stalls."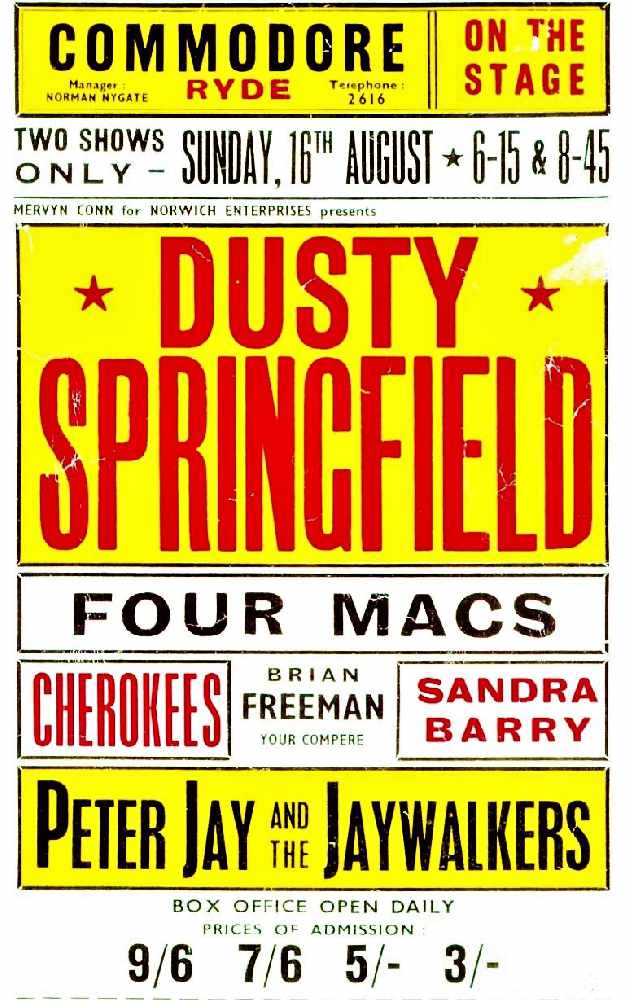 In 1964, there were performances from Dusty Springfield, the Cherokees and The Animals, to name a few.
Between 1964 and 1973, The Commodore operated primarily as a bingo hall before re-opening as an independent cinema.
Now a three-screen cinema and bingo hall, The Commodore is owned by family-run Leo Leisure — and is glad to be welcoming guests back through its door after three months closed during the Coronavirus pandemic.
The Commodore offers great value for money, offering all the latest movies at just £4 per ticket. Saturday morning reduced price showings and family-friendly events throughout the year make it the perfect visitor attraction for all ages.
Any internet search will tell you how much Islanders love to visit the 'retro' cinema, reminding them of cinemas of days gone by, with its historic building and inviting smell of freshly popped corn. The nachos have been described as 'impossible to find as good anywhere else' and locals can't get enough of the low-cost ticket price.
"Islanders love to visit the 'retro' cinema, reminding them of cinemas of days gone by,
with its historic building and inviting smell of freshly popped corn."
The Commodore reopened its doors to the public on Saturday, July 4th with new measures in place to protect its staff and customers. Guests are temperature checked and provided with hand sanitiser on arrival. Socially distanced queuing, additional cleaning and a one way system is enforced and screens have been erected at till points. Now customers can feel safe and protected while enjoying the same nostalgic cinema experience of which The Commodore has become renowned.