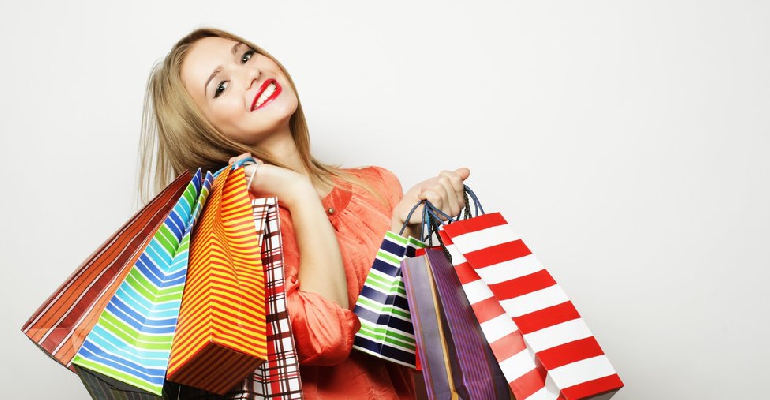 Looking for some great discounts ahead of Black Friday? Amazon are offering deals on a range of products all week until Monday November 30 - here's our picks for you...
1. Echo Dot (4th Generation) - £28.99 (was £49.99)
The perfect accessory for your home right now, Amazon's own informative gadget has over £20 knocked off it for a limited time only.
2. Marshall Emberton Portable Bluetooth Speaker - £99.99 (was £129.99)
One of the most advanced speakers around, this gadget has a crisp, quality sound. The perfect Xmas gift for all music lovers.
3. Fire HD 10 Tablet - £89.99 (was £149.99)
This will likely be the cheapest tablet you will ever buy. One of Amazon's flagship products, it's the ideal gift for yourself at home right now or a great Xmas present for a loved one.
4. 4K Ultra HD Smart TV with webOS (49 inch) - £379.00 (was £449.00)
If you're thinking of treating the household to a new TV, this 49 inch screen has everything you need for a modern-day cinematic feel to your home, and for a reasonable price too!
5. HoMedics Bubblemate Foot Spa and Massager - £24.99 (was £29.99)
Looking for ways to relax yourself? Why not treat yourself with this specialist foot spa currently on offer?
6. Echo Auto - £29.99 (was £49.99)
If you're a fan of Alexa, you don't have to keep her in the house - with this Echo Auto, you can now have your own informative gadget in the car with you!
7. Raclette Grill Smokeless Indoor Raclette Machine - £44.79 (was £55.99)
Bring the summer feels into your home over Xmas with this indoor smokeless grill machine!
8. Molton Brown Stocking Filler Gift Set - £34.00 (was £40.00)
Whether you just want to enjoy some smellies for yourself, or looking for some fun stocking fillers for friends, these luxury gift sets are perfect!
9. Maybelline Advent Calendar 12 Days of Christmas - £37.49 (was £49.99)
Similarly, if you're not a fan of chocolate in your advent calendar, reward yourself with these mini accessories yourself!
10. Ammiy Makeup Brushes Set - £5.20 (was £7.95)
Another great stocking filler, this selection of affordable brushes are perfect!