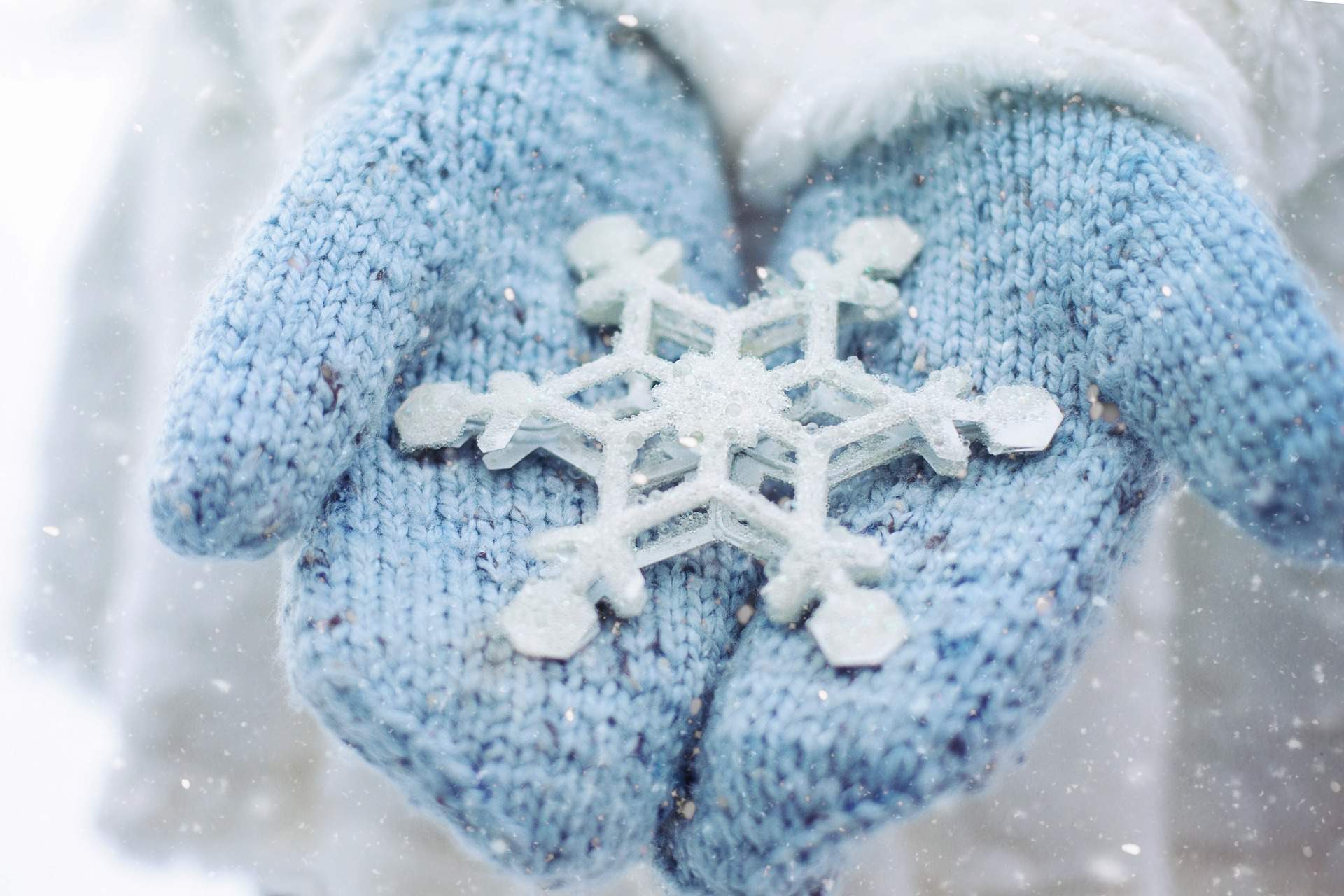 The Hampshire and Isle of Wight Community Foundation (HIWCF) launched the Surviving Winter 2020-2021 campaign to help tackle fuel poverty for older and vulnerable people struggling to keep warm at winter time.
The Surviving Winter Campaign is asking those in receipt of the annual Government Winter Fuel Payment to donate their payment if they are able to do so, to help those less fortunate in Hampshire and the Isle of Wight.
Families, individuals and businesses wishing to lend their support to the campaign can make a donation online via: virginmoneygiving.com/fund/SurvWinter
As temperatures drop leading most of us to boost up our heating thermostats, older residents in our communities need extra support. For people living within limited financial means, they simply may not be able to afford to top up their electricity meter to keep warm or they may be anxious about using their cooker to heat food, due to fear of the gas bill arriving on the doormat. Choosing to keep warm may mean using finances needed for groceries or medicine.
Surviving Winter grants are distributed through key partners Citizens Advice Hampshire and The Footprint Trust Isle of Wight to help vulnerable people to stay warm, eat well and remain mobile during the coldest months, including practical assistance to travel to medical appointments or assistance with shopping for essentials.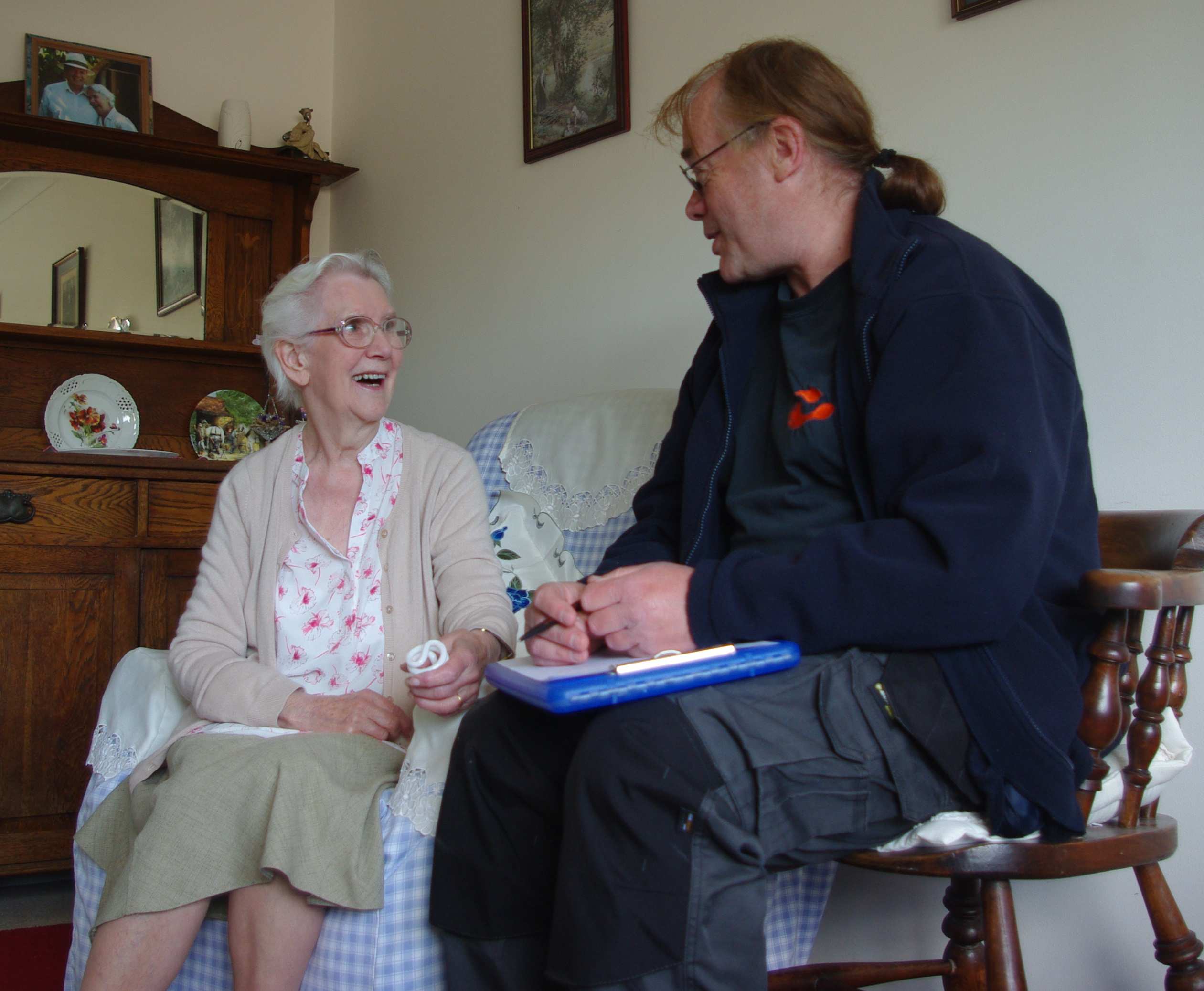 The Footprint Trust's Energy Consultation
Grant Cornwell MBE, HIWCF Chief Executive commented: "The Surviving Winter Campaign relies on generous donations from the public, where we ask residents in Hampshire and on the Isle of Wight to either recycle their Government Winter Fuel Payment if they are able to, or to make a much needed donation to support the campaign. Last winter the campaign raised almost £16,000 from donors who felt inspired to help older people living in fuel poverty in our local communities."
Grant continued "It is shocking to think that people in our communities may have died because they could not afford to heat their homes, with figures showing that 1,682 more people died across Hampshire and the Isle of Wight during the coldest months, and National Energy Action reporting that about 30% of excess winter deaths were likely to be attributable to the impact of cold homes on people with respiratory and cardiovascular
disease. This winter, the Covid-19 pandemic will pose a real challenge because many older people will be isolating or shielding at home to stay safe, making it more important than ever that we help those who are struggling financially to keep warm."
HIWCF can also accept donations via cheque, please post to: The Chief Executive, Surviving Winter Campaign, HIWCF, Dame Mary Fagan House, Lutyens Close, Basingstoke, Hampshire, RG24 8AG, (payable to Hampshire & Isle of Wight Community Foundation). Taxpayers forwarding a cheque may also wish to add to the value of their donation by returning a Gift Aid Form, available on: www.hiwcf.com/donation/surviving-
winter/
To apply for a Surviving Winter grant and for more information about the grants, please visit Citizens Advice Hampshire's website on www.citahants.org. Residents on the Isle of Wight may also contact The Footprint Trust by email on info@footprint-trust.co.uk