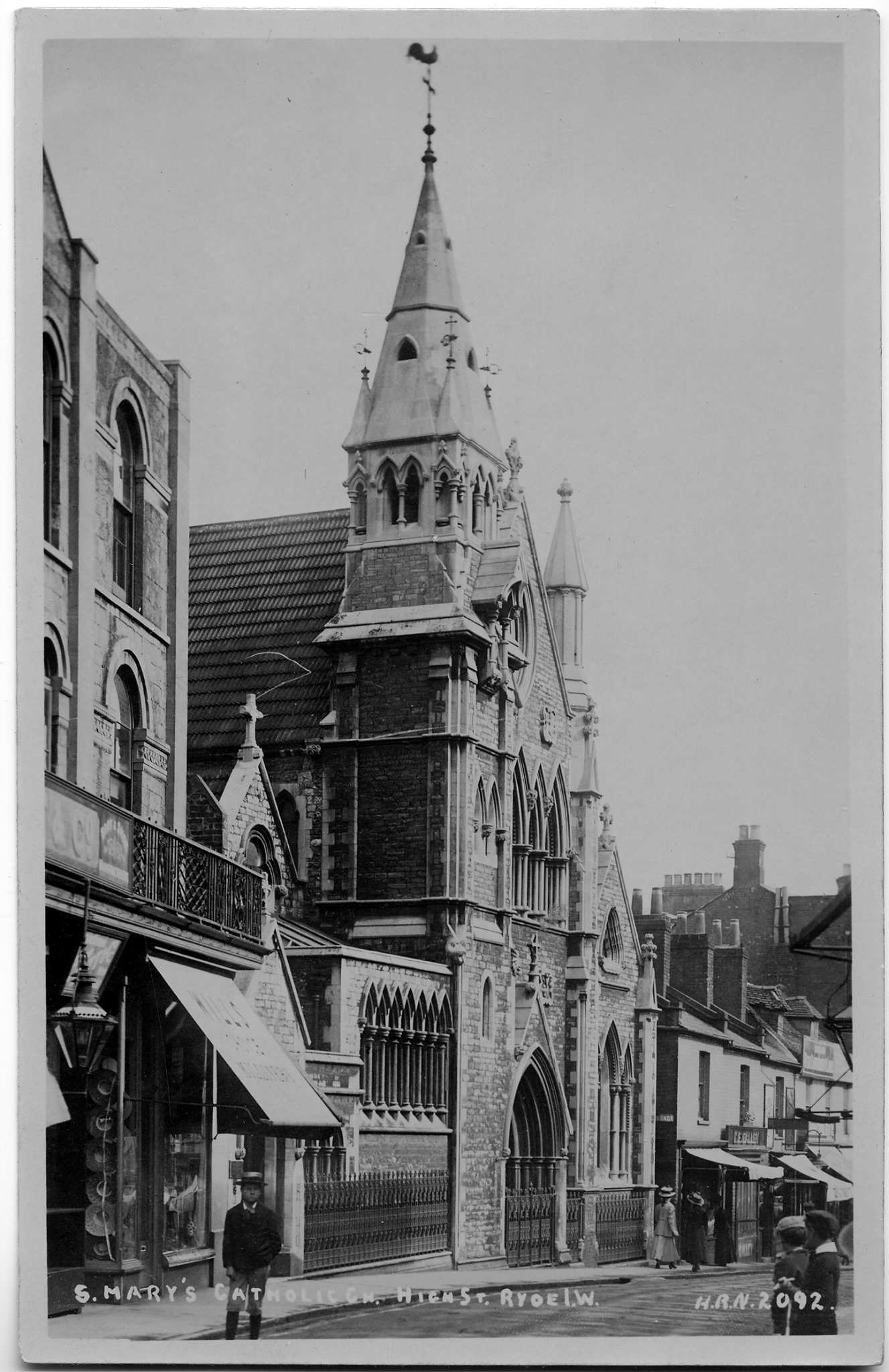 One of the oldest buildings in Ryde High Street is celebrating its 175th anniversary.
The Catholic church of St. Mary's opened on Trinity Sunday in 1846.
The church was founded by Elizabeth, Countess of Clare, grandaughter of the Duke of Ancaster and a wealthy Ryde resident, who converted to Catholicism in Rome, during the 'grand tour' in 1841. It was designed by Victorian church architect, Joseph Hansom (of 'Hansom cab' fame).
It is unusual to find a Catholic church in such a prominent and central position in a town, as there was a determined effort by local town commissioners in Victorian times, for such churches to be built on the periphery of a town. Hence, the locations of the Catholic churches at Sandown, Shanklin and Ventnor.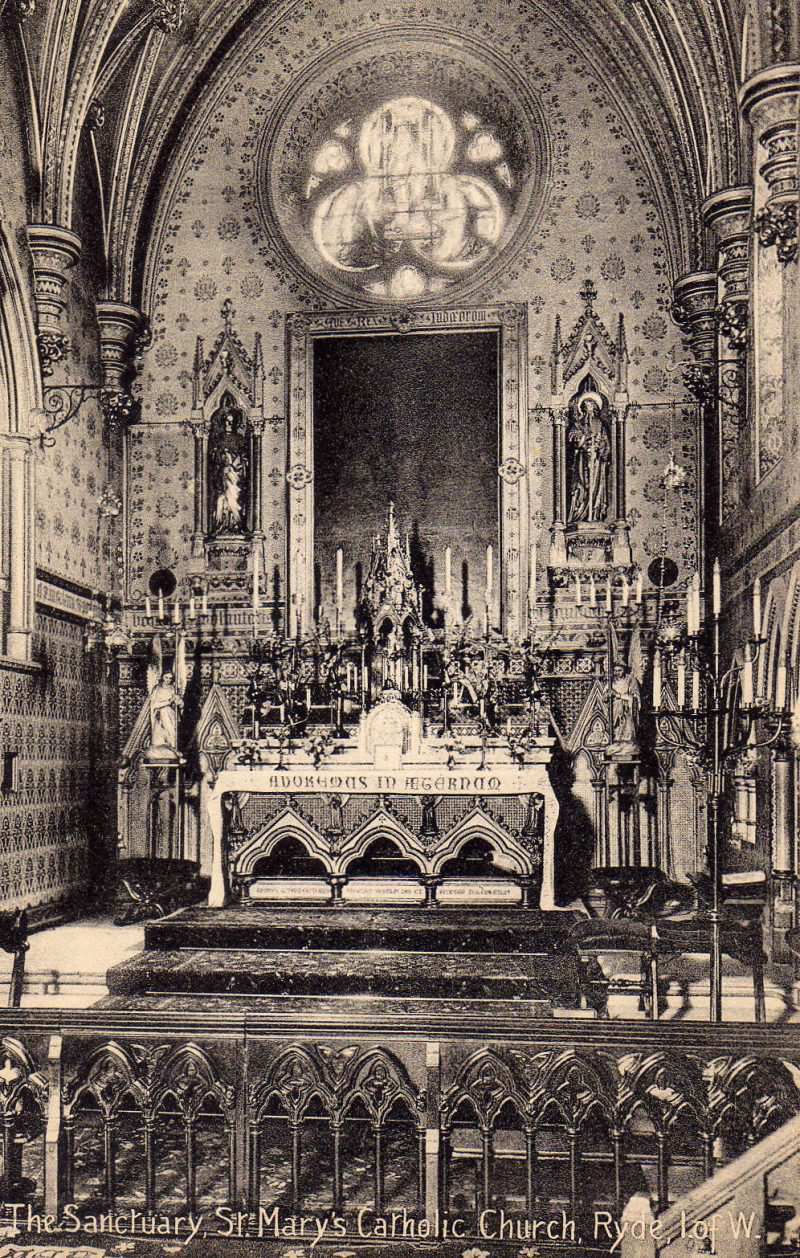 St. Mary's has some fine stained glass windows throughout the church, designed by Nathaniel Westlake; as well as a beautiful Lady Chapel, with a Pugin altar and biblical and devotional scenes around the chapel walls.
No festivities are planned to mark the anniversary due to Covid, but a booklet on the history of the church has been produced, with a foreword by the Bishop of Portsmouth. You can find it on sale at St. Mary's and at Quarr Abbey bookshop for £2.50.