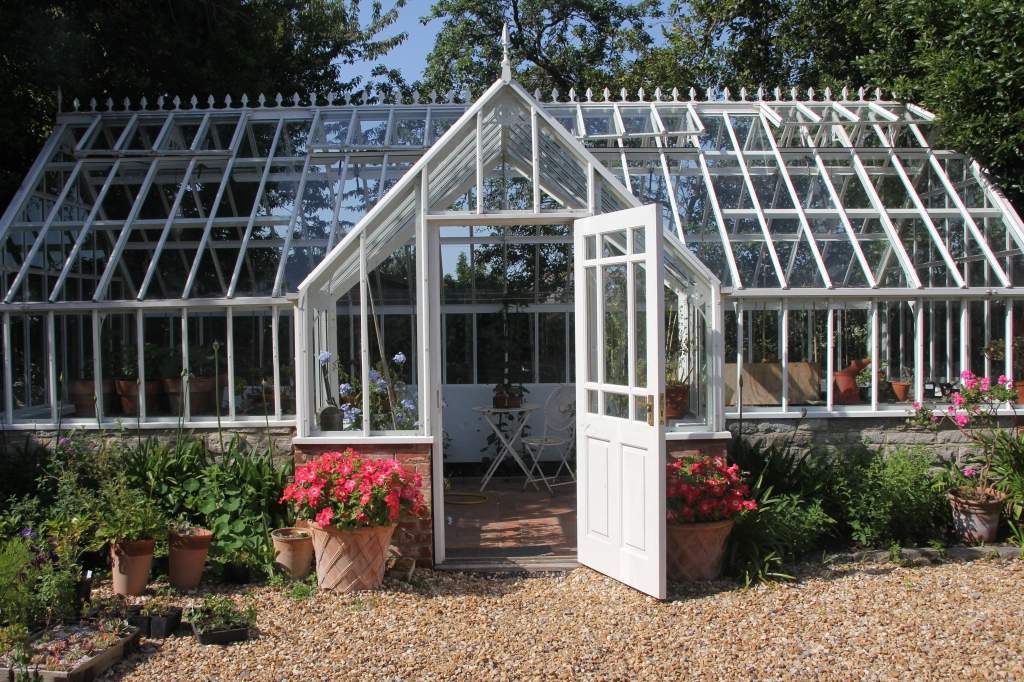 Nine gardens will be opening in St Helens on Sunday, one for the first time, allowing hundreds of visitors the chance to peek behind walls and hedges to discover the hidden treasures beyond.
In addition to horticultural treasures, there will be tea and cake at two venues (one at either end of the village) as well as plants for sale and other exhibits of interest.
A colour programme acts as your ticket and contains garden details, photos and a map. The programme is available to purchase prior to the event at St Helens Post Office and Spinnaker Chandlery, as well as on the day at the gardens themselves.
Entry for all the gardens is £5 per adult with under 12s free.
The event is raising money for the Hampshire and Isle of Wight Air Ambulance. The HIOWAA is a charity which relies entirely on donations from the public and costs £9,000 a day to keep operational.
On Sunday 27th June, from 1.30pm until 5pm.