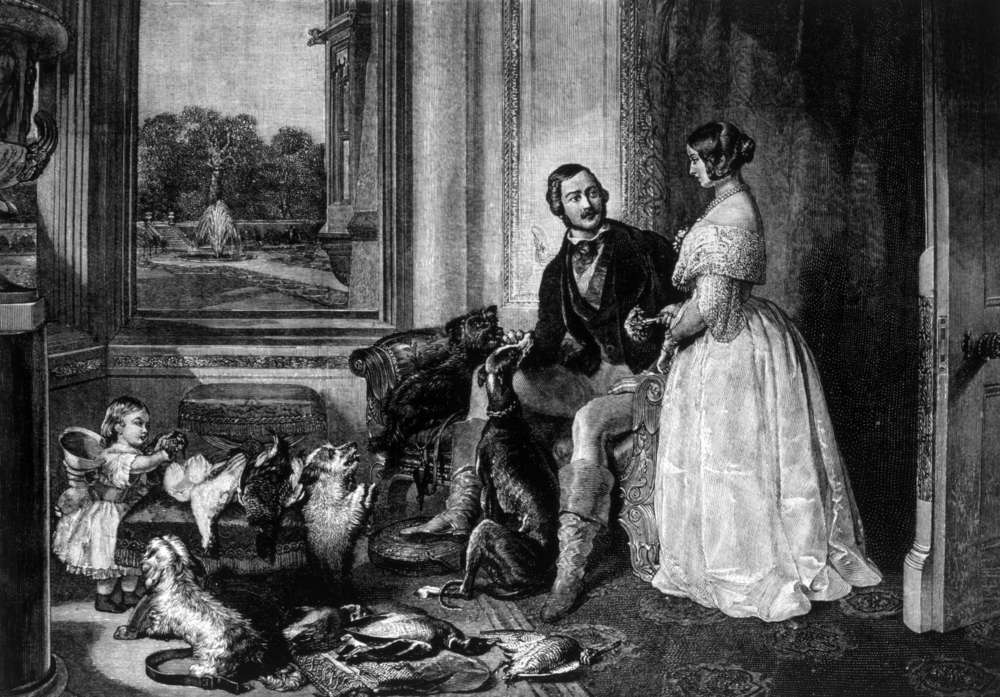 Whether they're born or bred, or put down roots on our beloved Island, the Isle of Wight has a history of famous figures who've either made their start or got involved in our community - each week we take a look at one of these fascinating people…
Queen Victoria, one of the most iconic monarchs in British history, holds a special place in the hearts of Island residents. Her deep affection for the Isle of Wight and the time she spent here have left an indelible mark on its history. From her cherished royal residence to her significant contributions, Victoria's presence on the island is a source of pride and admiration for all...
1. Osborne House - A Beloved Retreat:
One of the most prominent facts about Queen Victoria and the Isle of Wight is her deep affection for Osborne House. This stunning royal residence served as her beloved retreat, where she found solace in the picturesque surroundings and tranquil atmosphere. Isle of Wight residents can take pride in knowing that their island was the cherished home of a remarkable monarch.
2. Royal Family Getaways:
Queen Victoria's love for the Island extended to her family, who joined her in making it their favourite holiday destination. The Royal Family often stayed at Osborne House, creating lasting memories that added to the island's allure. Isle of Wight residents can appreciate the significant role their beloved island played in the personal lives of the royal family during that era.
3. Monument to Prince Albert:
The Island holds a unique connection to Victoria's late husband, Prince Albert. The magnificent Prince Albert's Statue stands tall at the Esplanade in Ryde, serving as a poignant tribute to the prince's memory, while also symbolizing the enduring love between the couple.
4. The Last Journey:
Queen Victoria's final resting place holds a special significance - she was laid to rest at the Royal Mausoleum in Frogmore, Windsor. The mausoleum's tranquil gardens were designed by Prince Albert, and Queen Victoria's desire to be buried there demonstrates the enduring bond she shared with her beloved husband.
5. Victoria's First Visit:
Before making the Isle of Wight her royal retreat, Queen Victoria first visited the Island as a young princess. She stayed at Norris Castle in East Cowes, leaving a mark on its history. Isle of Wight residents can reflect on the early days of Queen Victoria's royal journey and the island's significance in her life.
6. Royal Legacy:
Queen Victoria's love for the Isle of Wight has left a lasting legacy. Her influence can be seen in various historical landmarks and sites across the island. From Osborne House to her statue in Cowes, the Queen's presence is a constant reminder of her connection to the Island and her significant impact on its culture and history.