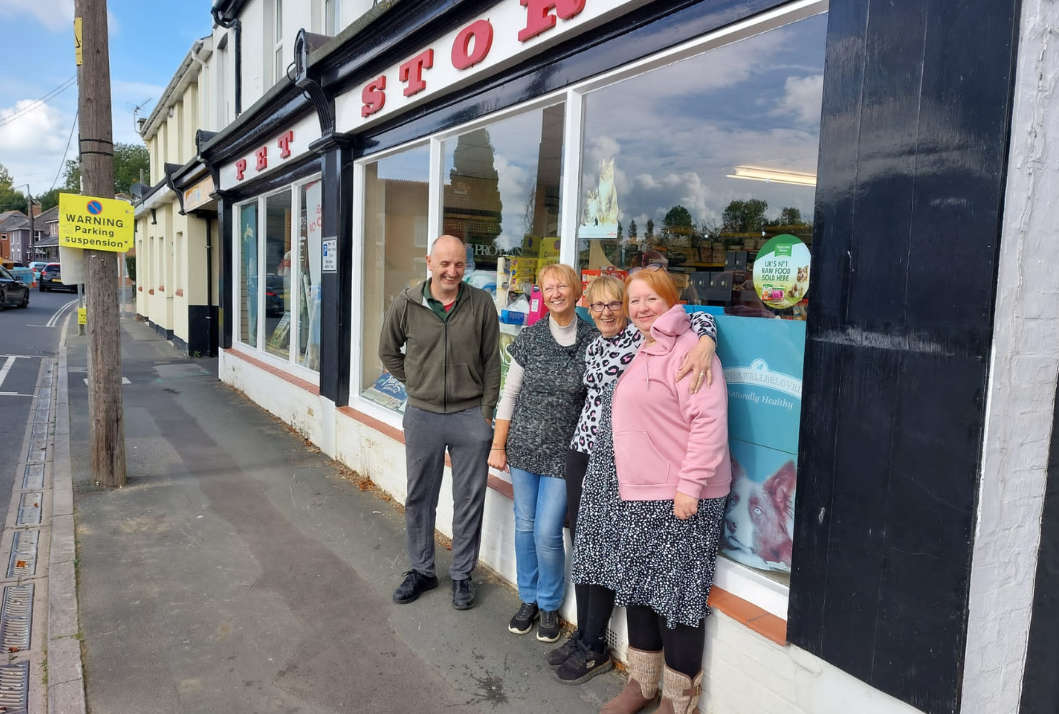 After almost 40 years at the helm, the owners of the popular Freshwater Pet Store are bidding an emotional fur-well.
Having dedicated a huge part of their lives to serving the community, Richard and Kerry Wheeler have decided to take a step back and sell the business.
Although it's the end of an era, the shop will continue to operate under new owner Kelly Goodyear.
Freshwater Pet Store has been in the Wheeler family since the early 1980s, when Richard's dad Ronald — then a dairy farmer on Horsebridge Hill — bought the shop from Honor and Jeffrey.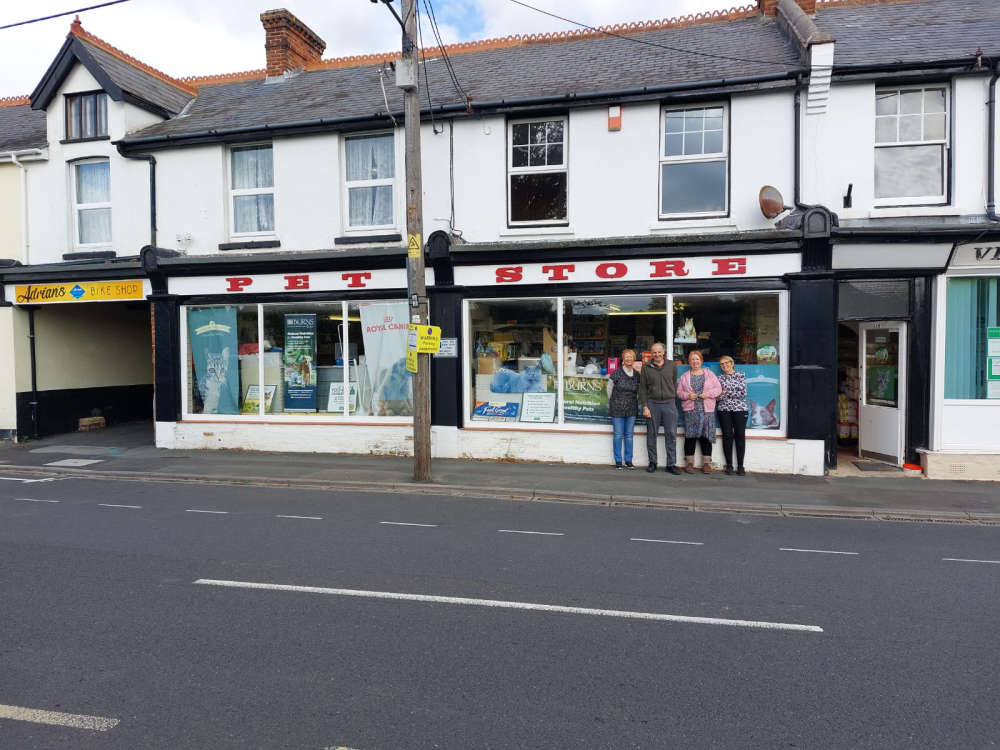 The father and son duo ran it together for a number of years, until Ronald died in the early 1990s.
Since then Richard has provided good-old fashioned customer service, with help from wife Kerry who has worked there in between having the couple's three girls.
They've also had help from the store's three staff — Debbie Walden, Dee Wimpory and Di Marsh.
Kelly said:
"He's [Richard's] very much enjoyed his time serving the community and always does his best to help in any way he can whether that's giving your dog a treat when they enter the shop or ordering in something in that we haven't got for the customer.
"On hearing the news that he was leaving lots of customers have been in saying what a superb job he's done and that he'll be a hard act to follow.
"Rick would like to say thank you very much to all of his customers for all of their loyal custom for many years."
Freshwater Pet Store continues to serve the community Sunday to Monday.