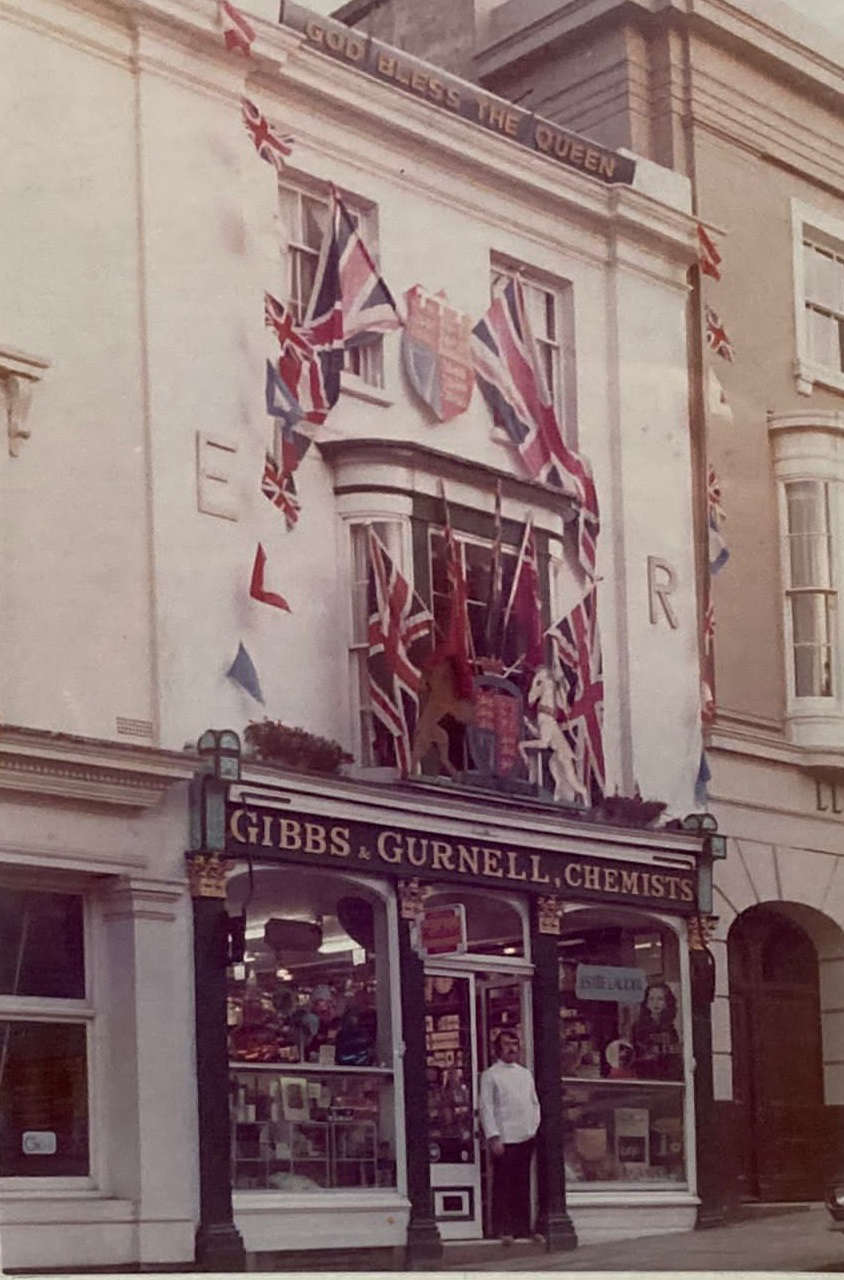 Take a stroll down Ryde's Union Street and you'll stumble across many buildings with a fascinating history. But none more so than number 34 — a chemist, known since the 1870s as Gibbs and Gurnell.
Still popular today amongst Islanders, Gibbs and Gurnell's Victorian building oozes history — with old jars on display amidst original mahogany fixtures and fittings, filled with potions of times gone by.
Old prescriptions books, on shelves behind the counter, are said to contain those of Queen Victoria herself.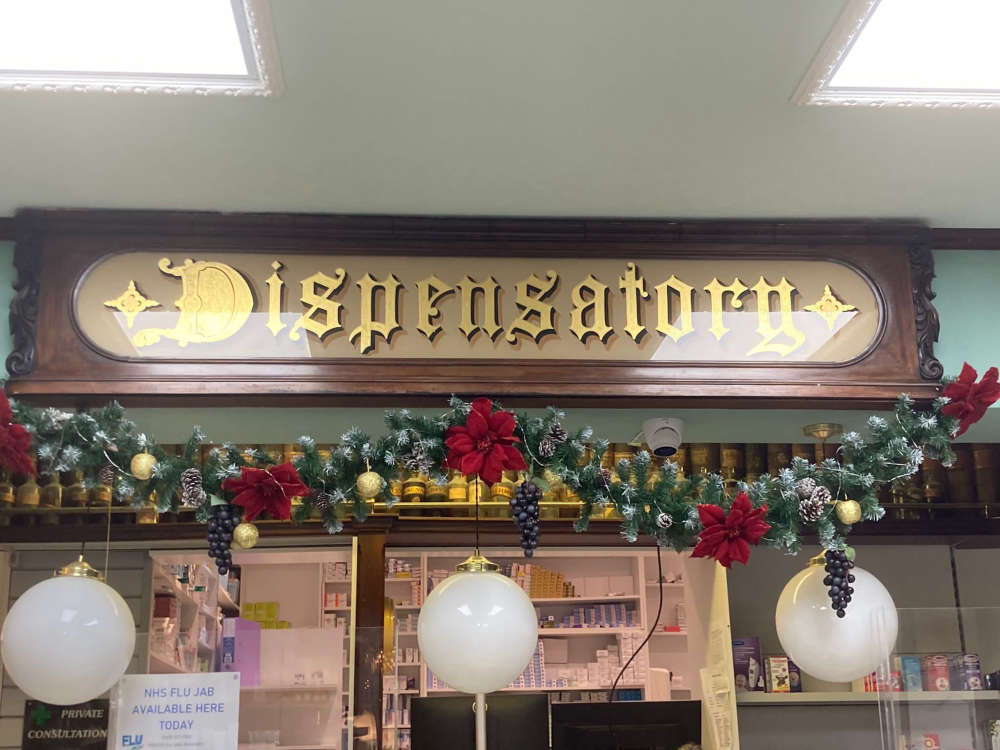 In a discussion on the Isle of Wight Heritage Group on Facebook, Amelia Shephard said: "They found jars upon jars and vials of real 'potion' ingredients up in the attic a few years ago. Hundreds of them and still full of stuff and powders dating back from the Victorian times."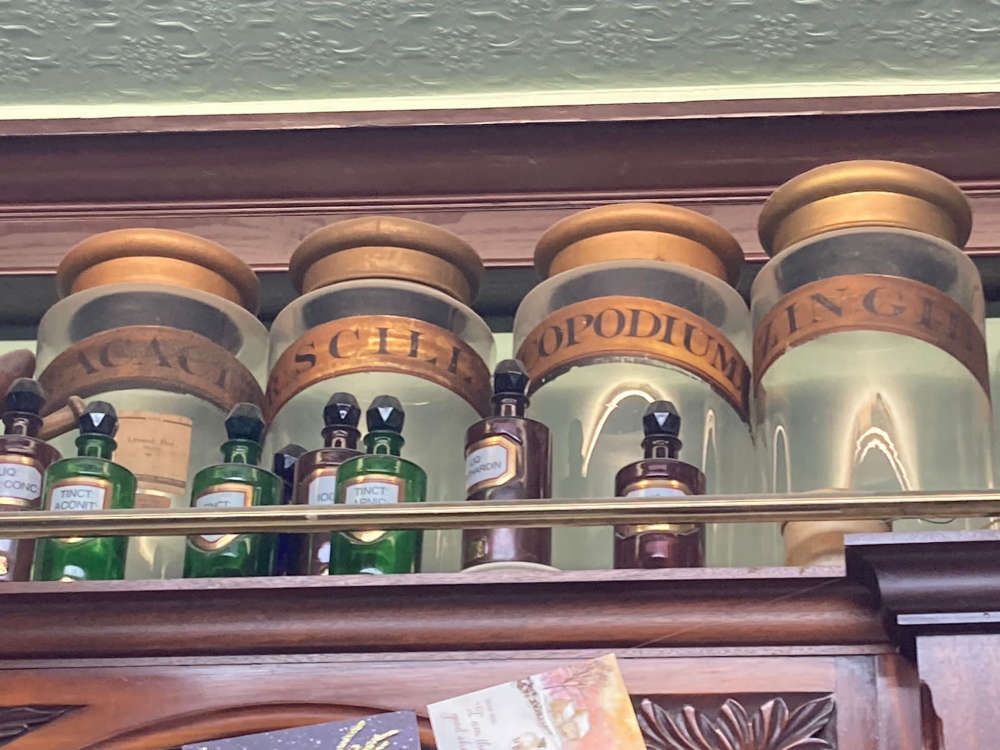 The Gibbs family were already well known on Union Street by the 1820s. Mr W Gibbs ran the pharmacy, while his sister was in charge of the local library.
Lincolnshire born William Gurnell joined the chemist years later. The shop is recorded under the name 'Gibbs and Gurnell' in 1870.
Mr Gibbs was an active figure in the early days of Ryde Carnival.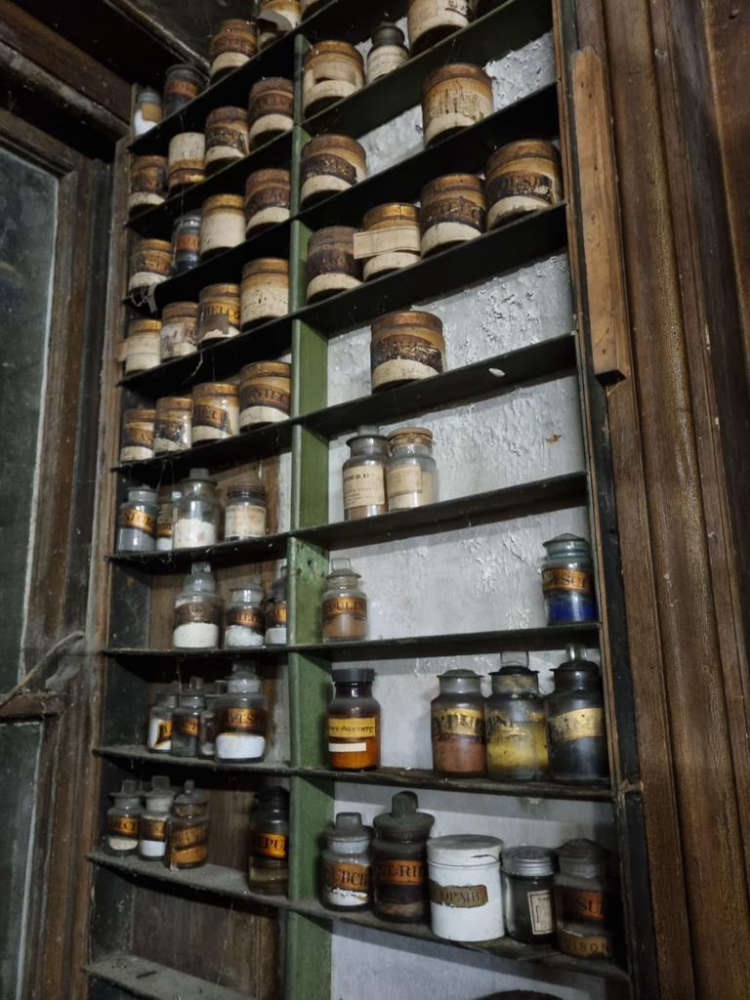 A County Press report from July 30th 1887 mentions Gibbs and Gurnell during an illuminated procession marking the Queen's Golden Jubilee:
"Turning into Union Street, it is quite possible that Her Majesty experienced a surprise aural as well as visual for, stationed on ledges on either side of the second floor windows of Messrs Gibbs and Gurnell, on the east, and of Mr Richard Colenutt on the west, were two Highlanders in full costume, playing on bagpipes patriotic Scotch airs as her Majesty passed by."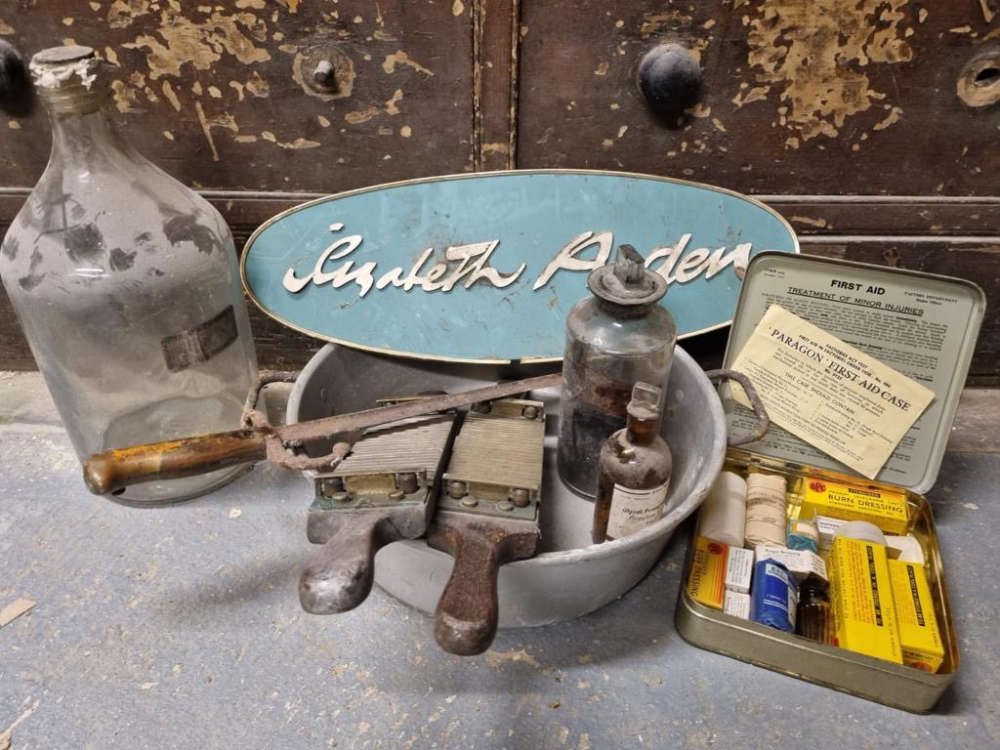 This event, led Mr W Gibbs and a Mr Gustav Mullins, marked the beginning of Ryde Carnival — a tradition which has continued to this day.
Mr Gurnell married local girl, Mary Colenutt, on the 28th October 1873 at St. Thomas's Church, Ryde.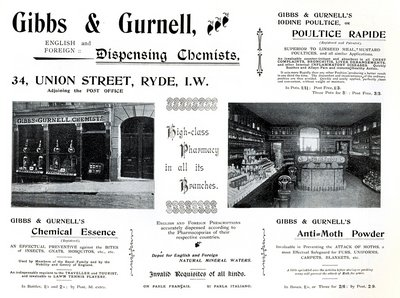 In the 1891 census, Mr and Mrs Gurnell are listed as occupying 34 Union Street, with three sons and two daughters, aged 15, 14, 12, 10 and 4.
Also listed are three assistants and three servants.
Susan O'Halloran said: "I had an antique and jewellery shop in Bravingers Arcade in the (19) eighties. The building was about four doors away and my arcade had been an old wine merchants as far back as Georgian period.
"There is a tale that was handed down about the last owner of my arcade. Two young assistants had been sent down to the vast cellars to tend
to the barrels. Apparently, they were interrupted by a Legion of Roman soldiers who walked in through the wall, straight on past them and out the other side. No doubt they passed through Gibbs and Gurnell too."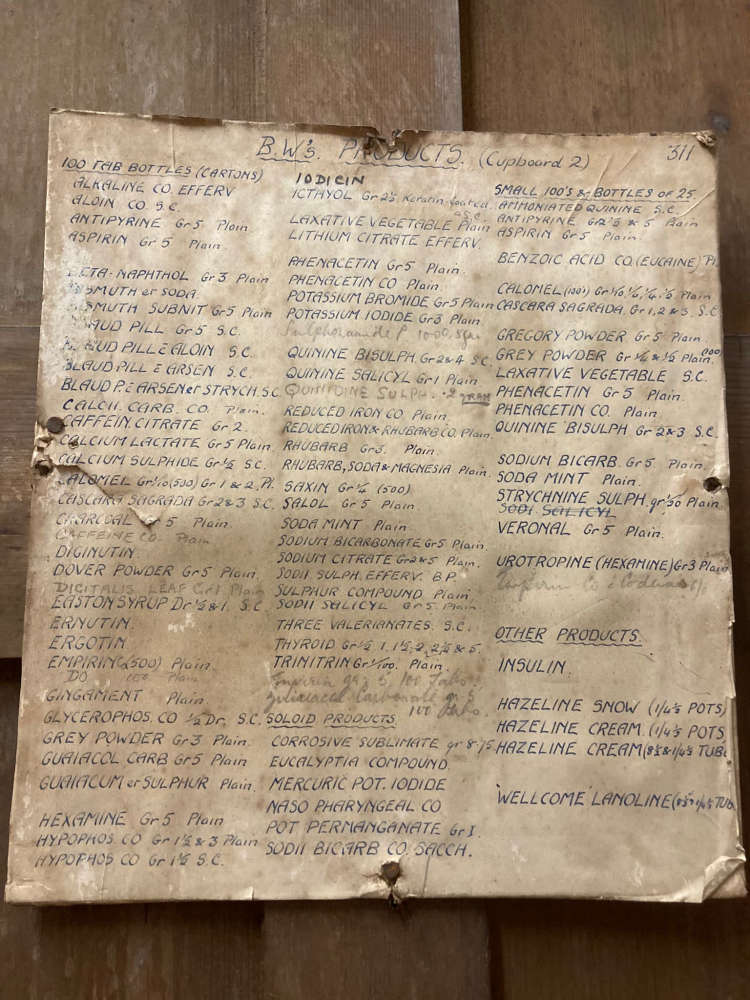 Jane Jeffs said: "I remember the man who used to open the door and stood by the fire just inside the door."
By 1901, Gibbs and Gurnell had opened another chemist shop at Farlington, Fareham — and by 1911, William Gurnell, now aged 70, had retired.
Today, the shop welcomes locals from all across the Island. It's described by Islanders as a 'proper chemist' with friendly and knowledgeable staff .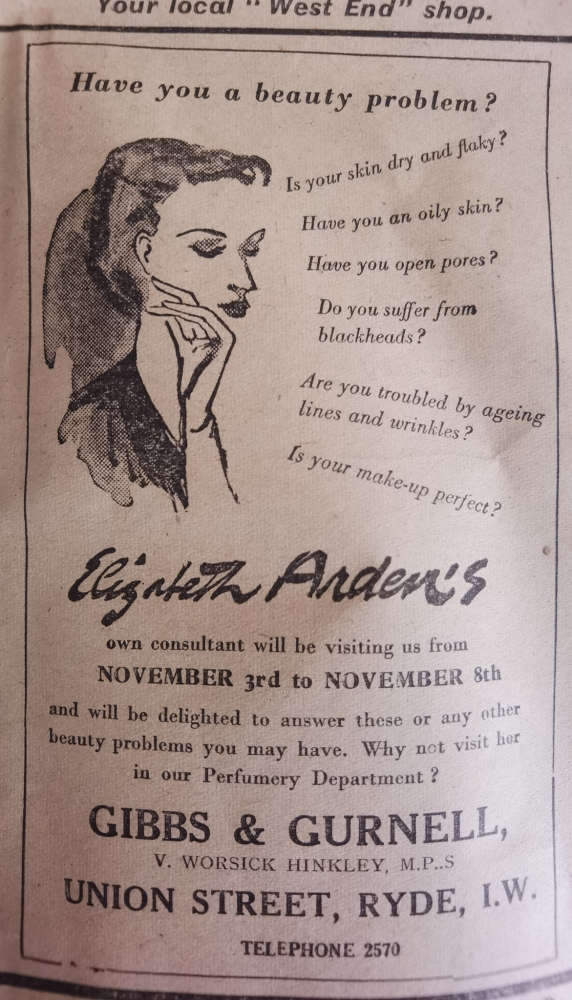 Ownership has passed hands a few times over the years. It operated under Chris Leslie's ownership between the late 70s and 2008 — before Anne Loh took the helm. The business was recently acquired by Aram Jaff. The independent pharmacy specialises in health supplements and stocks a wide range of luxury perfumes and gifts. They also provide NHS services, flu jabs and a free prescription delivery service for the East Wight area.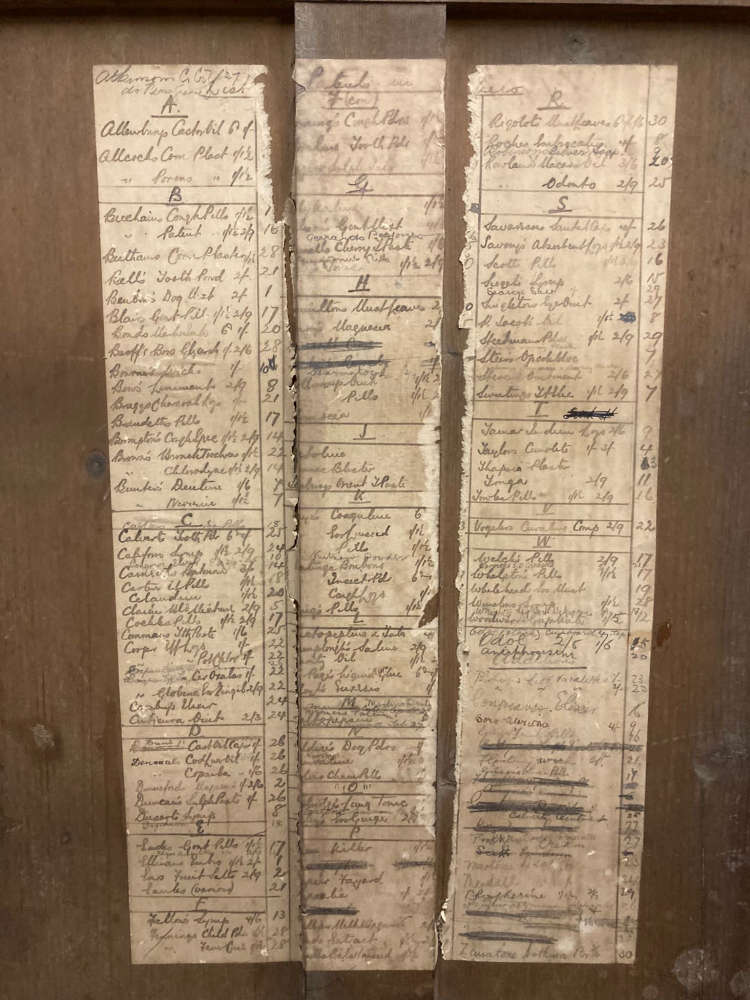 34 Union Street, Ryde, Isle of Wight, PO33 2LE www.gibbsandgurnell.co.uk