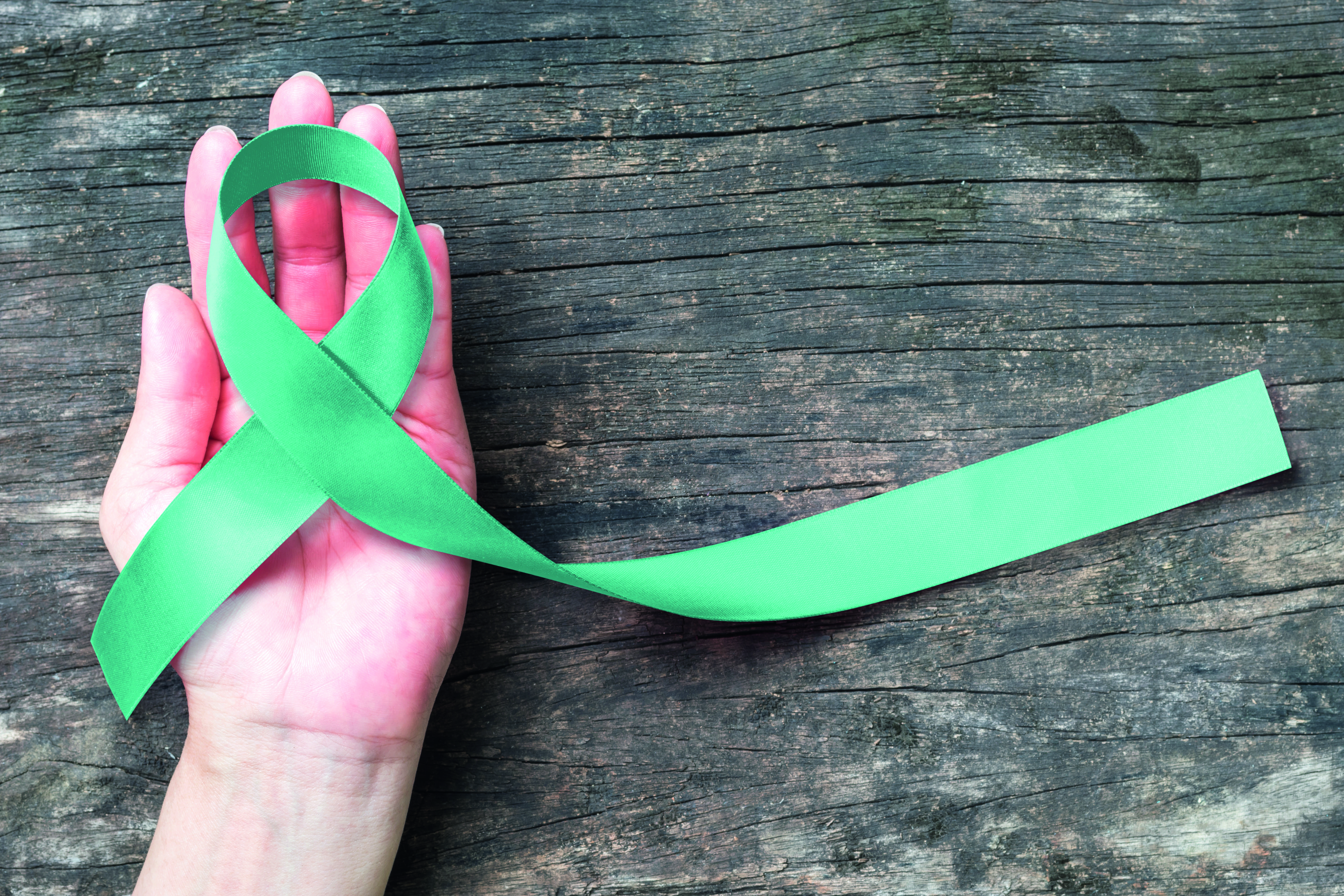 March is Ovarian Cancer Awareness Month and Sara Whatley has been learning how we can all get involved in raising awareness and assisting with fundraising.
The earlier a woman is diagnosed with Ovarian Cancer the more likely it is that she will respond to treatment. Ovarian Cancer Awareness Month aims to make sure more women are diagnosed sooner, by raising the profile of the disease and its symptoms, and by raising money to help save lives.
Diagnosis at an early stage can more than double the chance of survival but less than a third of UK women are confident they know the symptoms.
Symptoms occur frequently, up to a dozen times a month and include:
increased abdominal size/persistent bloating (not bloating that comes and goes)
difficulty eating/feeling full
pelvic or abdominal pain
needing to wee more urgently or more often
Other symptoms can include unexpected weight loss, back pain, a change in bowel habits, and extreme fatigue. Women experiencing any of these symptoms regularly and at an abnormal level should consult their GP and get checked.
It's worth noting that unlike cervical, bowel and breast cancers, there is still no reliable, effective screening method for ovarian cancer.
You can help spread the word by holding a fundraising event, like a bake sale, pub quiz, sponsored walk and so on.
www.targetovariancancer.org.uk