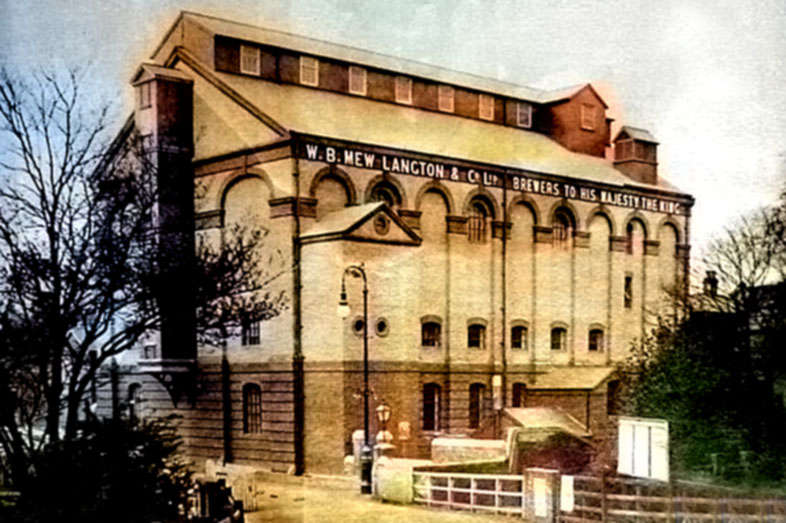 The history of Newport's town centre is being brought to life with a new interactive website, created by the partnership behind Newport High Street Action Zone.
New webpage newport360.co.uk allows visitors to view a collection of photos taken from across the Island's county town. A few historic images have also been paired with how Newport looks now, so visitors can see how the streets and shopfronts compare.
People can also upload their own images to the site.
The Newport 360 project forms part of the Heritage Action Zone Project, funded and delivered by a partnership of Newport and Carisbrooke Community Council, Historic England and Isle of Wight Council.
Many historic photographs exist of Newport town centre, but these are often held in individual collections. So, together with marketing agency Solent and members of heritage social media groups, the new web-based, user-generated heritage photography exhibition has been developed, to keep the history of Newport alive.
Martin Gibson, Newport High Street Heritage Action Zone Project Manager said:
"There is significant interest in these historic photographs, evidenced by the level of engagement on social media groups such as the Isle of Wight Heritage Group and Newport-Bygone Days. As part of the High Street Heritage Action Zone programme we are aiming to bring as many of these images as possible together in an easy-to-access collection."
Tim Addison, Managing Director of Solent said:
"As we have our agency based in Newport it has been great to work on a project that delves into the history of the town. We hope that by showing the bustling market town that Newport once was, it will help inspire people to invest time and love into our county town. To visit it and make it a destination town rather than a 'pop in, pop out' place."