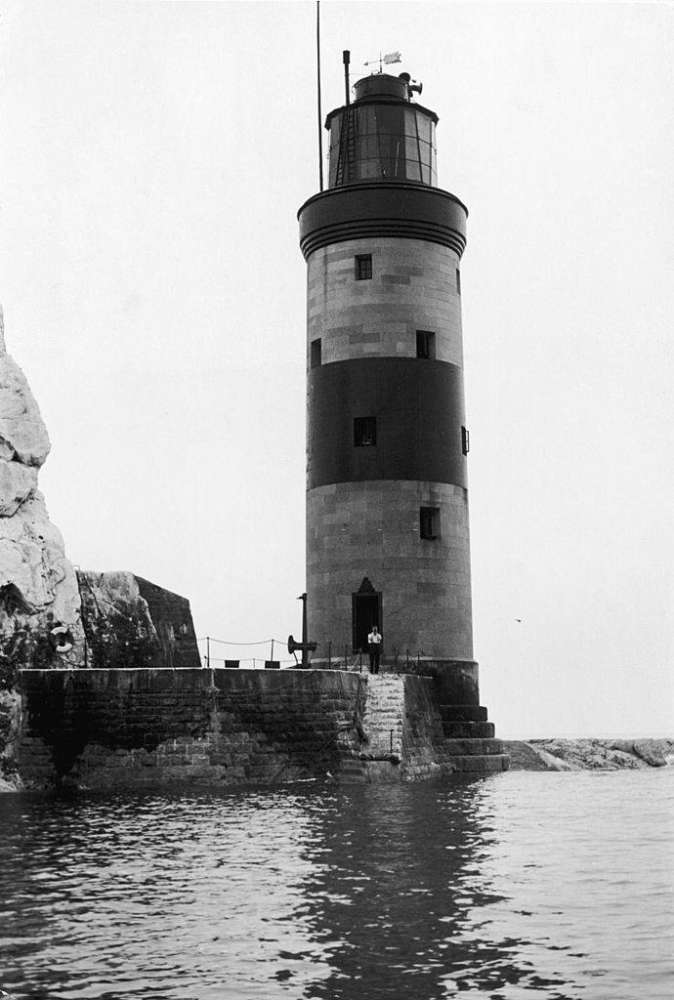 An iconic Isle of Wight landmark is set for upgrades later this year.
Plans have been submitted to upgrade the Grade II red and white striped lighthouse at the Needles, bringing it into the 21st century.
Trinity House — the official lighthouse authority in England — wants to alter parts of the tower internally, as well as fit a new door.
The authority says it is part of a modernisation project which will update navigation aids, and electrical and mechanical systems to the latest standards and remove obsolete equipment.
The 33m high lighthouse dates back to 1859. It was commissioned by Trinity House and cost £20,000.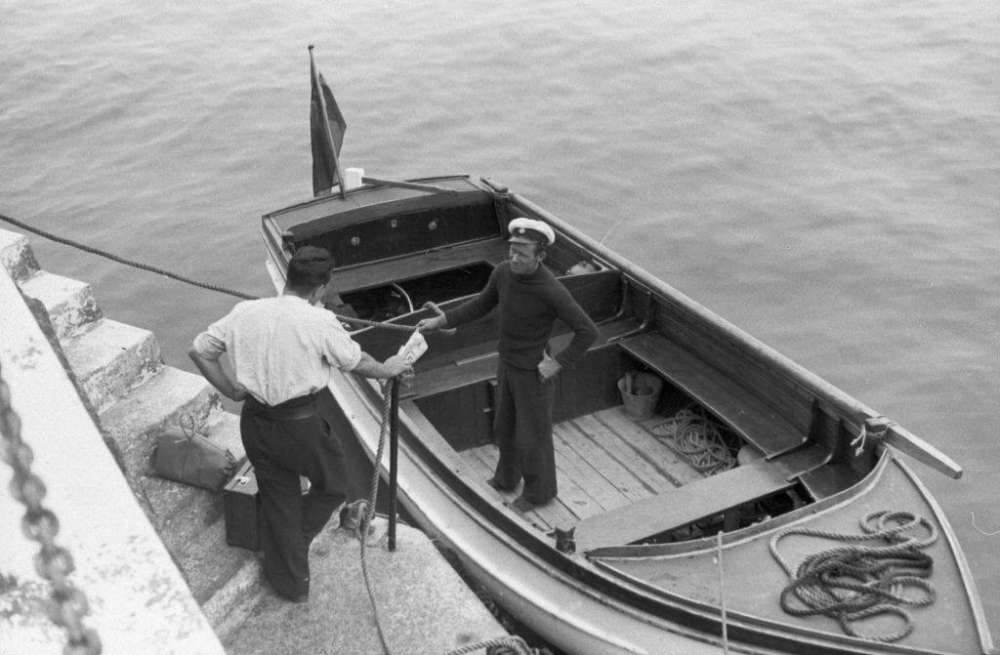 The original lens was replaced in 1948 after it was damaged by machine guns of a German aircraft during the Second World War.
A helipad was built on the top of the lighthouse in 1987, seven years before it became automated.
The keepers left on December 8, 1994, and the lighthouse is now monitored and controlled from Harwich, Essex.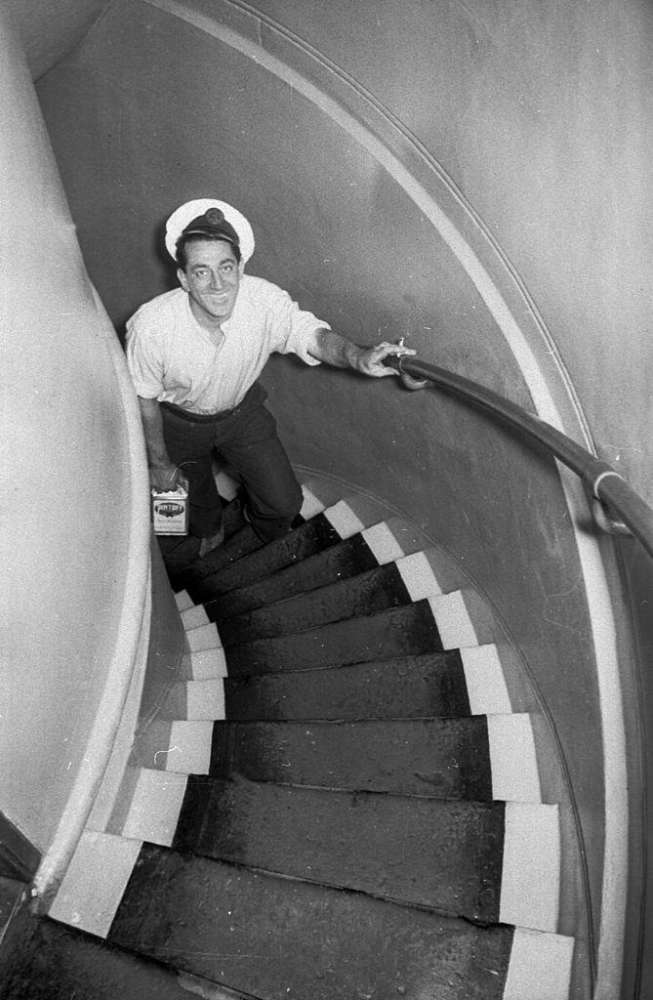 The tower is only visited now by technicians to carry out work and with no one present to secure the door during storms, the barrier sometimes fails, allowing water ingress and causing damage.
With visits to the lighthouse sometimes months apart, the problems can go unnoticed for a long time.
Trinity House is now looking to install a stainless steel, watertight door that cannot be pushed open by the force of the sea.
It is also seeking approval to:
infill a window aperture in the engine room making it compliant with fire regulations;
Replace the fuel tanks and create a door into the fuel room as it is currently accessed by a wooden hatch;
Replace the hazard warning system emitters on the gallery
Remove the redundant air receiver tanks which used to operate the fog horn in the lower lantern room
It says having such bulky redundant equipment in such a prime functional area is undesirable and also because the receivers are sealed with asbestos gaskets.
The space is now required to accommodate additional batteries, as the current battery array does not have enough power for the light and hazard warning system, should other power sources fail.
Other work is also planned as part of the modernisation scheme but that does not require listed building consent.
You can view the plans, 22/02252/LBC, on the Isle of Wight Council's planning register.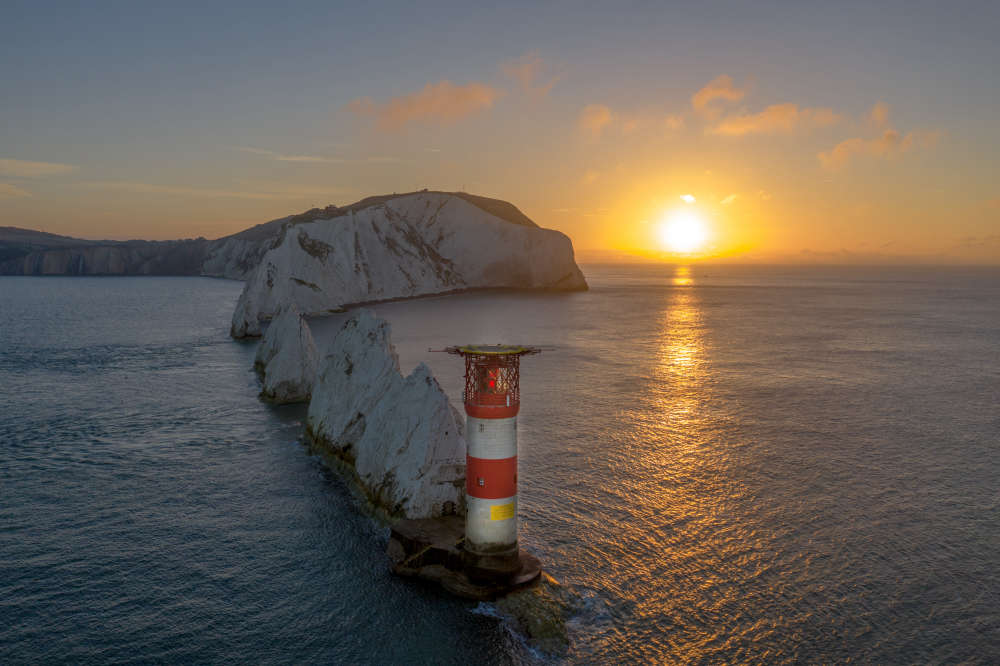 It's believed the lighthouse was given its trademark red and white stripe some time between 1949 and 1952. Before that it had been black and white, and even earlier, a plain stone colour.