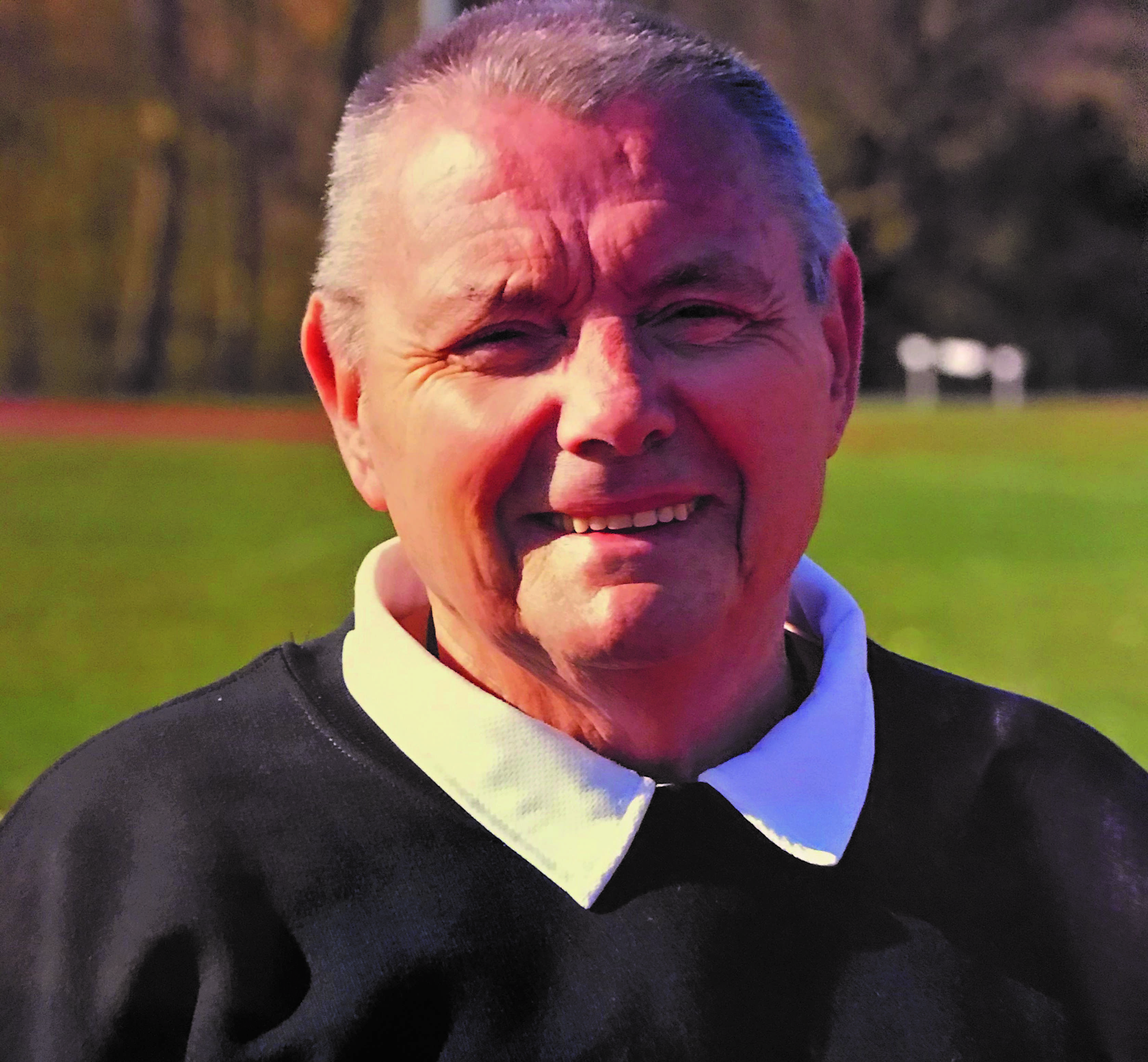 The family of the late Ray Scovell — otherwise known as the Isle of Wight's 'Mr Athletics' have launched a fundraising appeal in his memory.
Described as thoroughly kind, selfless, energetic and supportive, Ray brought joy and community spirit to so many on the Island. He was the founder of the Island's Medina Park Run and the driving force behind Island athletics, coaching youngsters at the Isle of Wight Athletics Club for more than 30 years.
Sadly Ray passed away in January having contracted coronavirus. His wife Rose, another key figure in the world of Island athletics, also died with the illness just two weeks after Ray.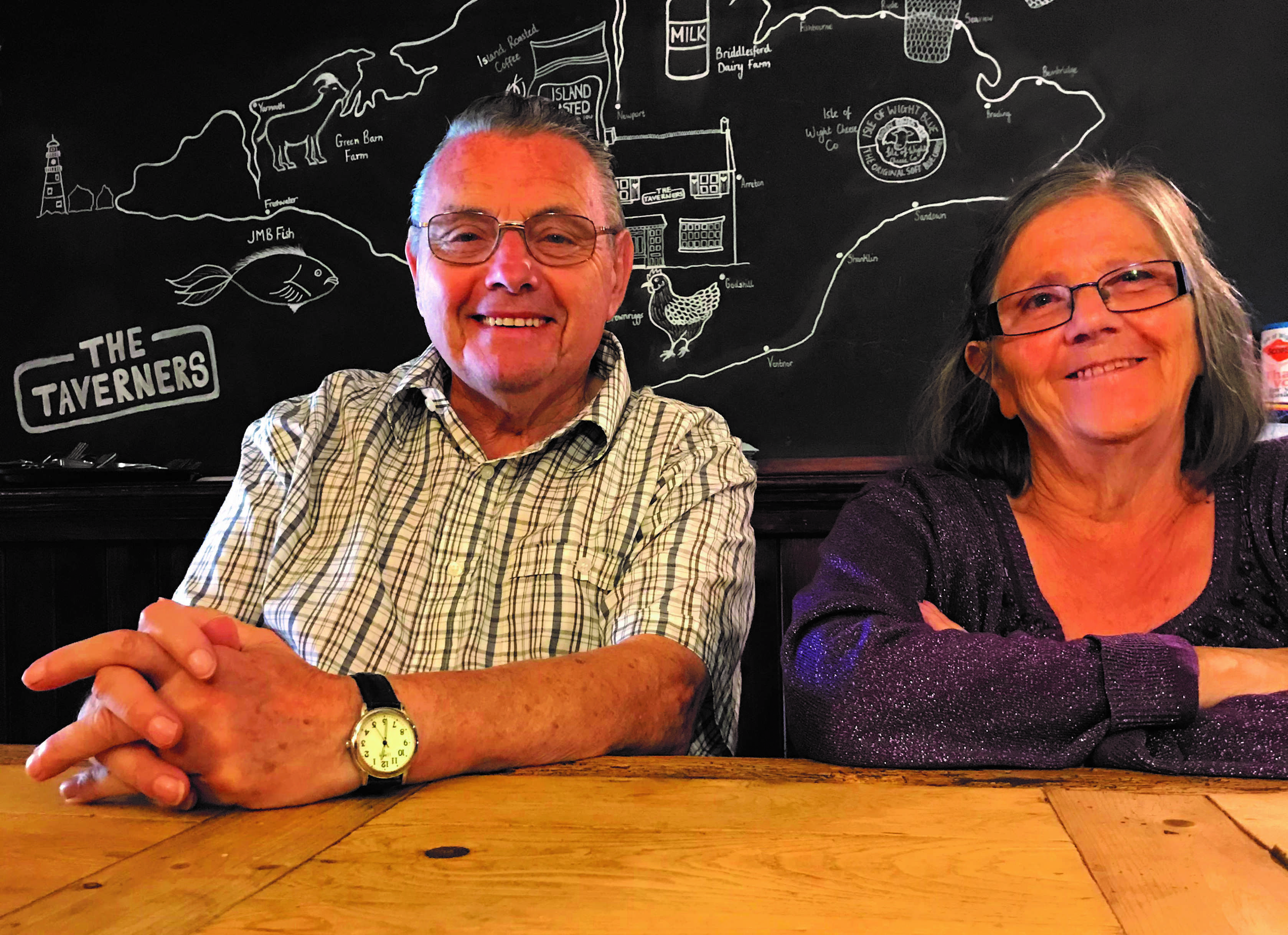 Ray would often be seen at the running track at Sandown Bay Academy. He coached a number of Island sporting stars, including hammer throwers Andy Frost and Amy Clarke (nee Church). He also coached Stephen Duff, who won gold and silver medals at the World Fire and Police Games in the US. In 2011, Ray was the co-ordinator when the Island Games were held on the Isle of Wight. Even at the pinnacle of their career, daughter Claire said sporting stars still spoke incredibly highly of Ray's valuable input.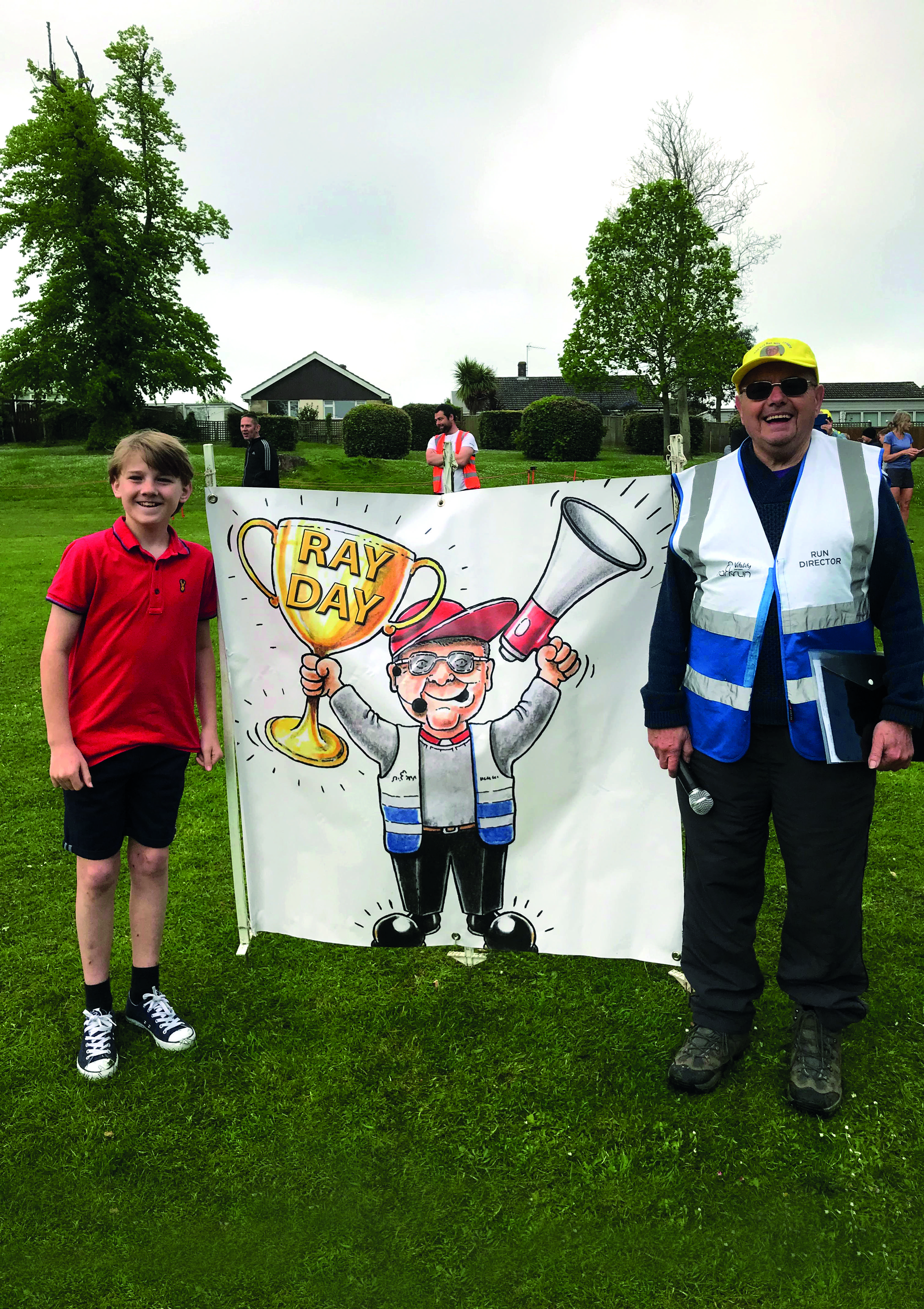 Ray said that he always wanted to get more children active in athletics and cross-country, with events such as the Primary School Games. He was described as a true inspiration by Medina Junior Park Run.
Rose was also an advocate for children and mental health — and was involved with the South Wight Youth Theatre.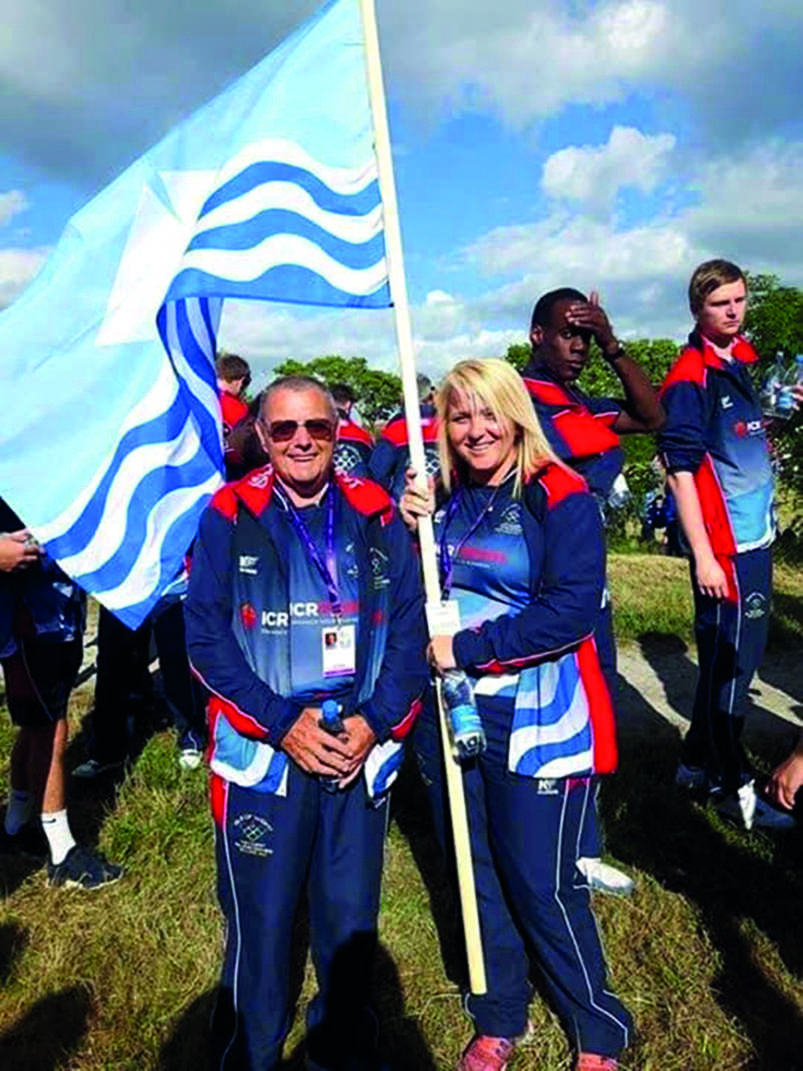 In a bid to continue Ray and Rose's incredible legacy, daughter Claire Apsey has created a fundraiser to promote the work of youth organisations and encourage athletics within primary schools. Ray's mantra was to always "invest in children because they're the future."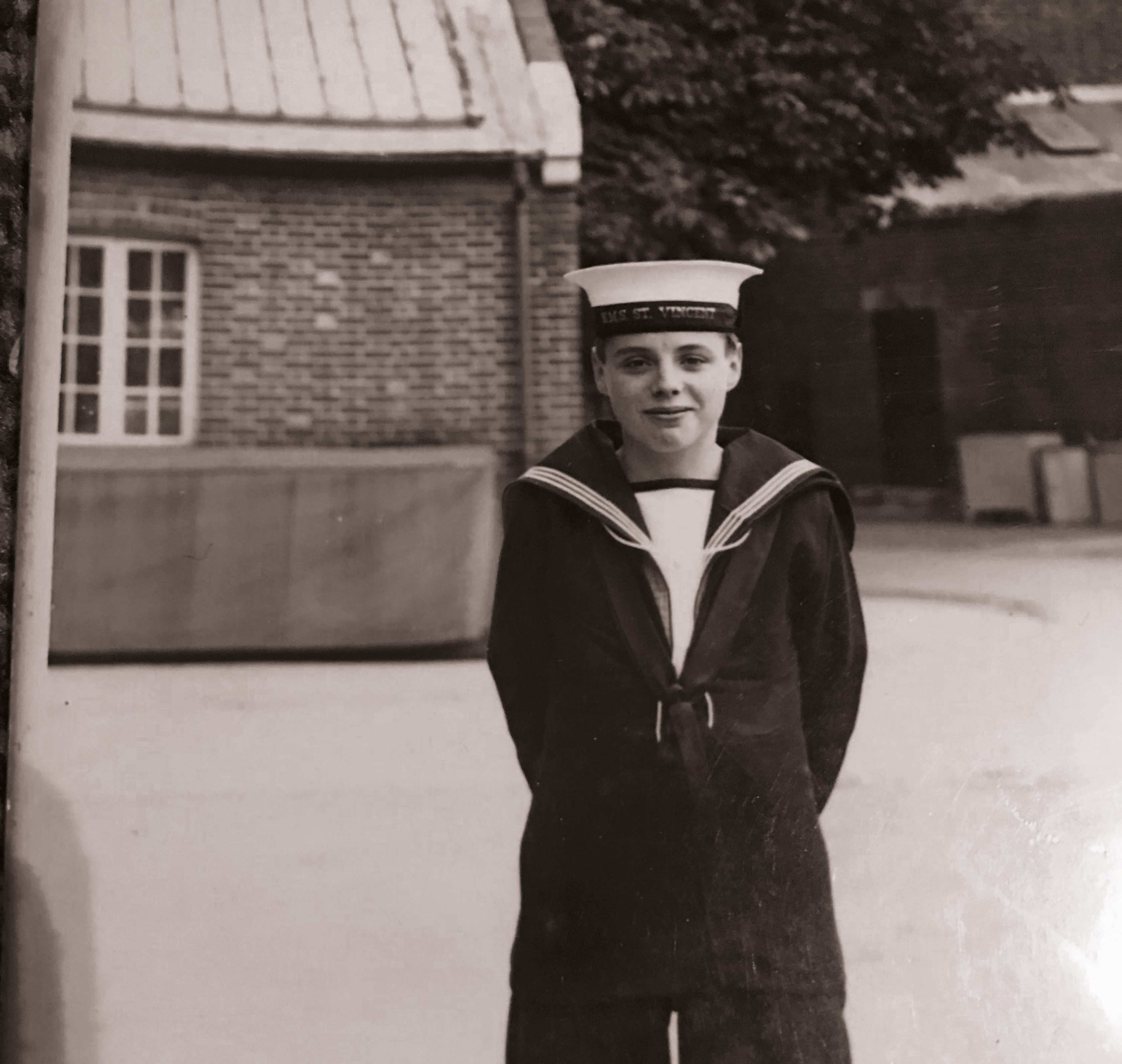 Ray signed up for the Navy at just 15 years old, where he discovered a love of hockey. But it wasn't until many years later, in his fifties that Ray really explored his true passion for athletics. The family lived next door to Andy Frost, who was planning on competing in a shot put event. Andy looked to Ray for some guidance, and Ray went straight to the library to take out a book on the subject. He soon got involved with the athletics club, coaching youngsters from all over the Island and providing opportunities to compete in mainland tournaments.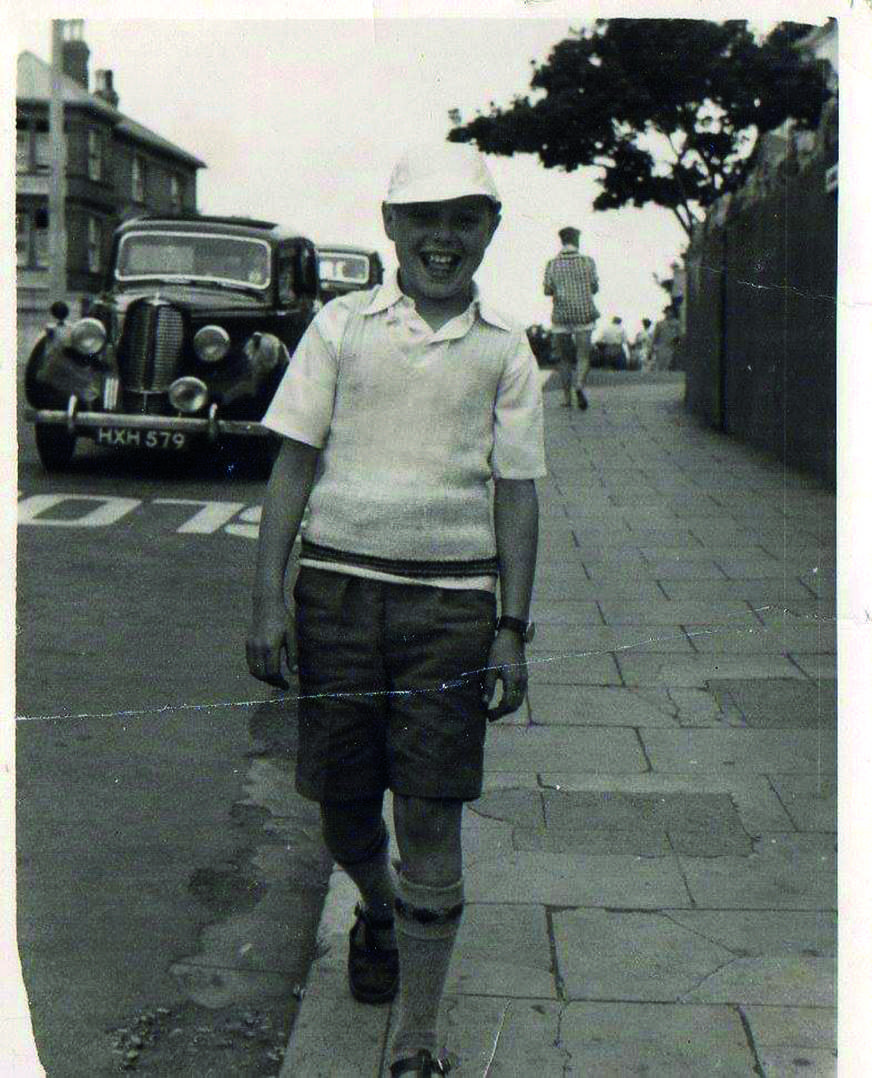 It has been a difficult time for the family, but daughter Claire said she has been "overwhelmed" by Islanders' messages of support: "Knowing how fond people were of both my parents is amazing and it's so lovely to read the things people are writing about them."
She told us what wonderful parents they both were — and even though he was so busy with athletics, Ray always had so much time for his daughter and grandson, Simon.
Ray picked up Isle of Wight Radio's Volunteer of the Year award in 2014. At the ceremony, he was described as a "thoroughly kind, selfless, energetic and supportive individual, who has brought joy, community spirit and the opportunity to improve to so many on the Island!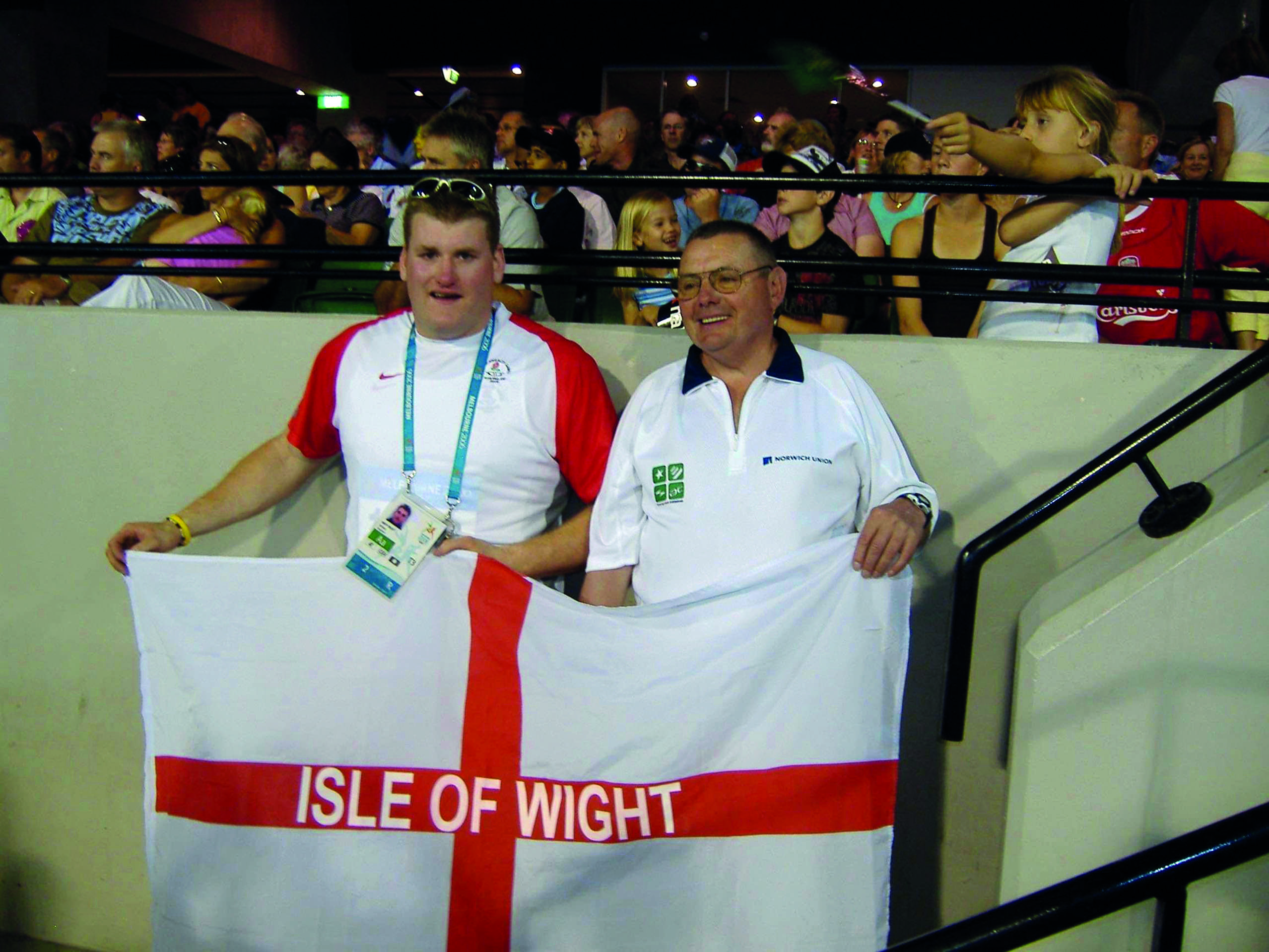 Ray with Andy Frost in Melbourne for the Commonwealth Games
Even during lockdown, Ray found ways to encourage achievements in young people, running a couch to 5k programme from afar — and ensuring participants still managed to claim their precious medal.
"He took pride in getting kids out on a proper athletics track at Sandown," said Claire.
"For Dad, it was never about who was the best. He gave you as much support regardless of your ability. It was about getting out and having fun." Claire is planning to organise a remembrance service and fundraiser later this year, or in the early part of next year for people to share their memories of Ray and Rose. She is also going to be walking the coast of the Island. While friends on the mainland are doing their bit by walking a total of 72 miles to raise funds.
You can donate to the fundraising appeal here, which currently stands at £4,355.