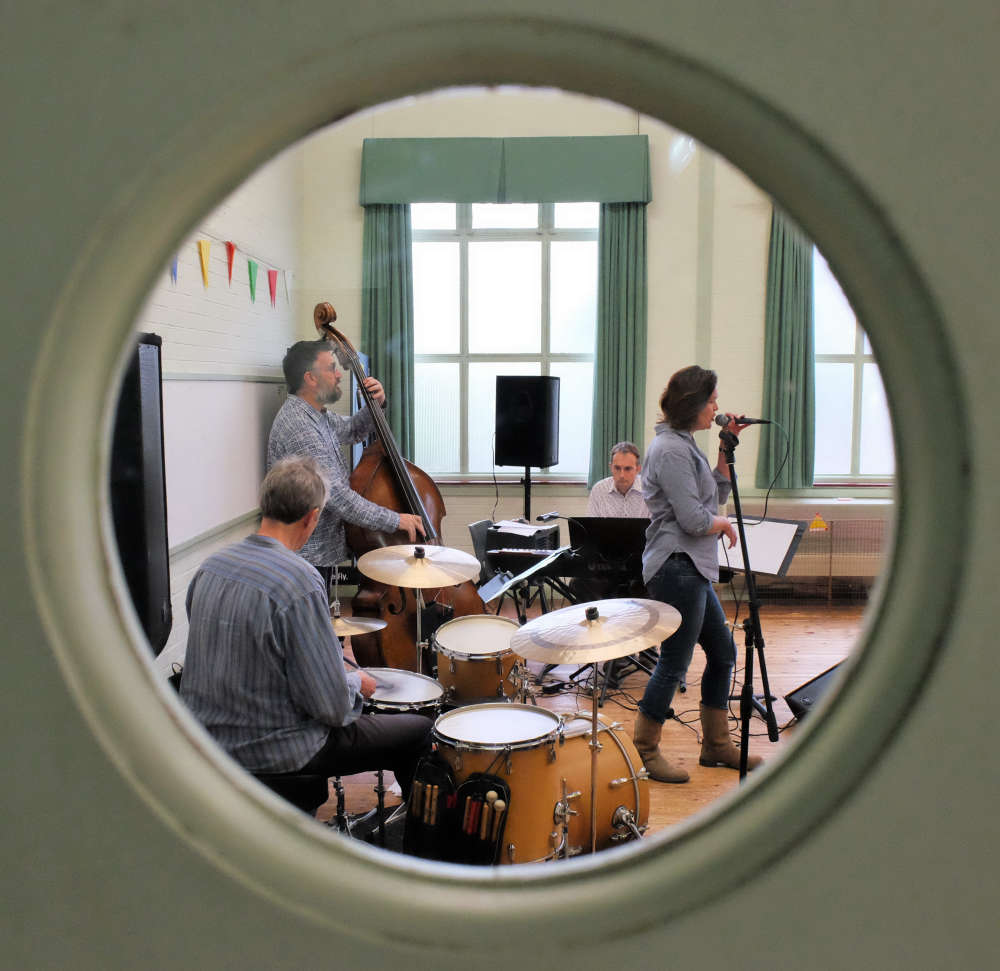 Mountbatten's Concert Series is returning today (Thursday).
The 2021/22 series will kick-off with a jazz evening, with the Jim Thorn Quartet performing at the hospice's John Cheverton Centre.
It will be the first Mountbatten concert for 18 months following the pandemic.
Spotlight Isle of Wight will bring a special roadshow to Mountbatten on Friday 8 October, featuring songs from West End shows, plus comedy and cabaret.
Island folk band Lucid will return to Mountbatten in November, before 1940s swing singers Company B perform a vintage Christmas concert in December.
Nigel Hartley CEO said:
"We have really missed welcoming people to our Mountbatten concerts.
"We are so pleased to bring them back and we have a really varied line up of acts ready to perform for us.
"Art and music are an important part of Mountbatten's work.
"Regular art and music workshops and therapy sessions are held for those people who use our services with great effect.
"Both art and music change the way we feel and change the way we respond to what is happening to us.
"Filling our hospice building with both is therefore vital, and to welcome the public back and to feel the buzz the concerts create again will be great."
Other acts have been lined up for 2022.
The concerts start at 7.30pm and will include two 45-minute sets, with wine, canapes and other refreshments served during the interval.
Tickets cost £10 and are available at the door.