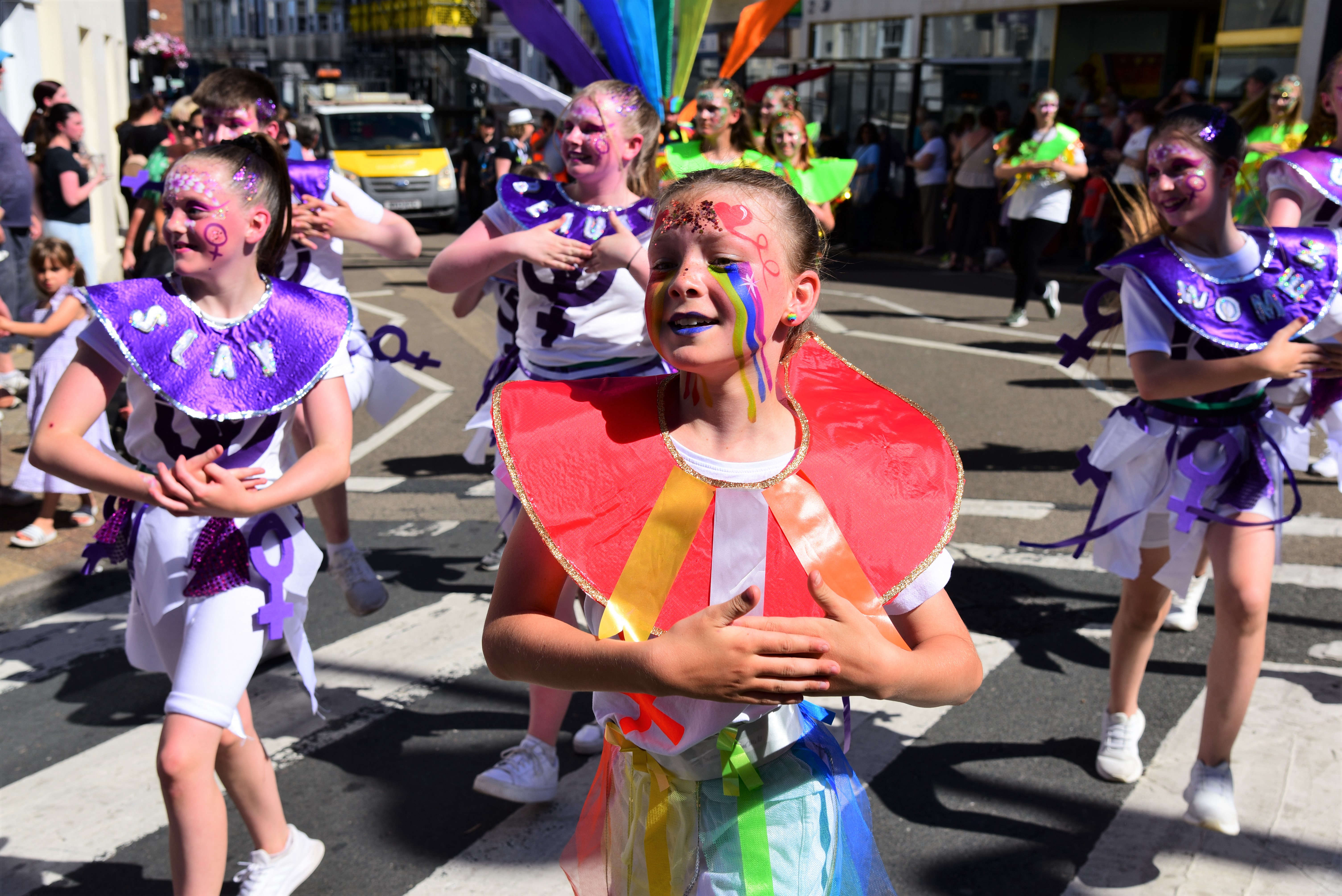 This year's Isle of Wight Mardi Gras carnival parade will take place on Saturday, July 8th, starting at 3pm from Simeon Recreation ground in Ryde.
Over twenty schools and community groups will be taking part in the inclusive and family-friendly parade, celebrating the 'Year of the Coast' 2023.
The event showcases the creativity and talent of young people emphasising the rich carnival heritage of the Island.
The 'Year of the Coast' 2023 marks the creation of a coastal footpath around England and the Isle of Wight, set to be the longest way marked section of coastal footpath in the world, measuring 2,800 miles long. The carnival parade kicks off National Children's Carnival Week, 8th to 16th July, exploring all things coastal.
"We are thrilled to celebrate the 'Year of the Coast' 2023 with our young people's carnival parade," said Hannah Ray, Director of New Carnival. "This year's parade is set to be a vibrant and exciting celebration of our beautiful coast, and we can't wait for everyone to join us."
The parade will feature music from Raw Samba and Fat Samba, bringing carnival beats to Ryde town to keep everyone dancing. IW Music Hub has provided the catchy 'Sea Shanty' anthem for the parade. Look out for a large new signature New Carnival costume, designed by esteemed international costume designer Melissa Simon Hartman.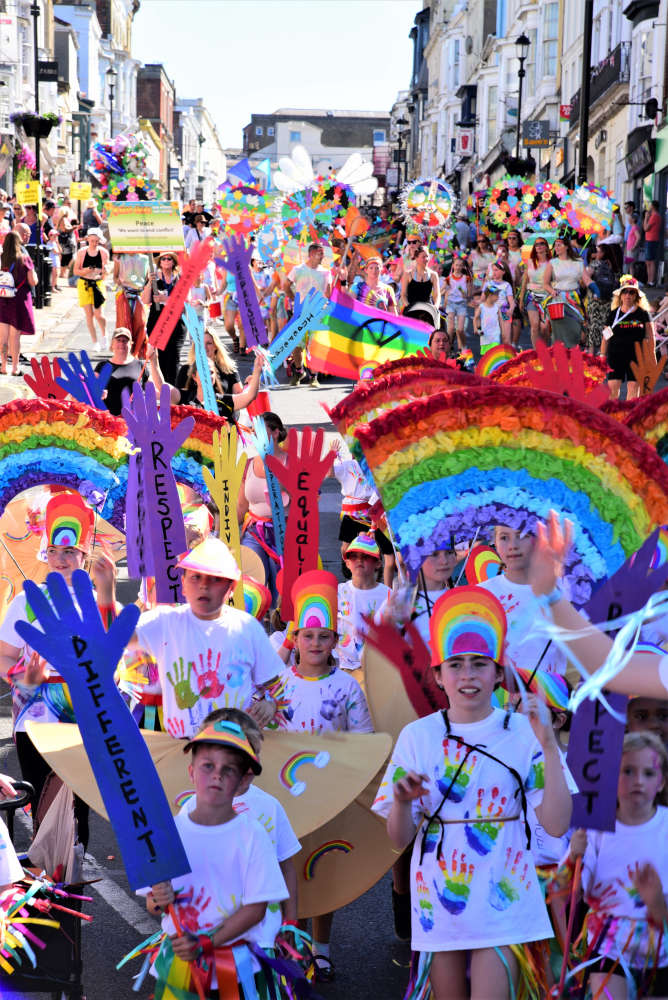 This year's parade will also feature some special guest contributors. Carnival artist Donna Fox will be touring her 'Spirit of Montserrat' costume inspired by Irish, African and Arawak cultural influences. Donna will also exhibit her beautiful site decorations at Simeon Recreation Ground. Fashion Student Joel Lines will be showcasing his costumes created for his degree show at Central St Martins College London.
Last year the 'quiet zone' was introduced, for audience members who prefer to watch without loud noises from the bands and speakers. A popular addition, this year the area will be along the esplanade towards the end of Eastern gardens before the boating lake, 4- 4.30pm. New Carnival are happy to help with any additional needs for individuals and groups- watching or participants, please get in touch to discuss.
Mini Mardi Gras free family activities will be at St Thomas Rest Garden, Ryde town, 11-2pm, face painting, circus skills, and crafting is on offer. Families will have the chance to join the parade as it goes through, to go down Union Street, an opportunity to get involved in the carnival spirit and experience the excitement of the parade up close. If you want to join- be ready at approximately 3.30pm.
New for 2023 will be a 'Mardi Gras Teacher of the Year Award' to recognise the incredible effort that our teachers and leaders put in making sure their carnival entries are rocking and ready to go. If you think your teacher or leader deserves this, please get in contact to explain why they have gone above and beyond.
For more information, please visit https://www.facebook.com/TheNewCarnivalCompany