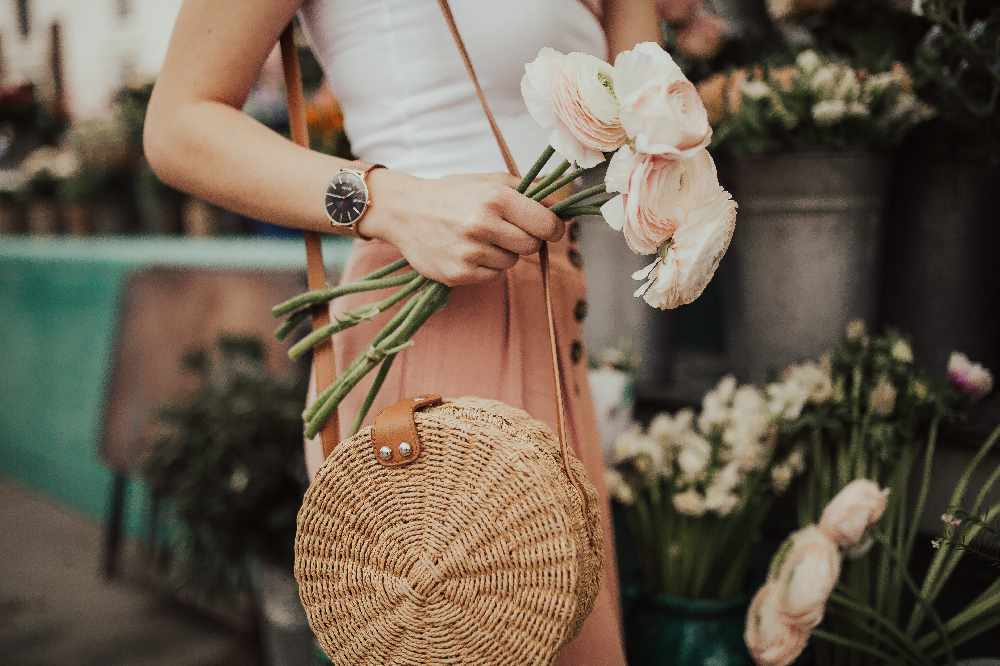 We note some of the great items to buy locally, at a time when independent businesses need our custom more than ever before.
There's something about shopping at a local market or farm shop that feels more authentic than your average supermarket or high street chain. On the Isle of Wight, we are lucky to be blessed with a variety of local businesses selling seasonal items and produce.
As these enterprises navigate their way out of the situation we've all faced this year, it's more important than ever that we help to keep our local shops afloat.
Try shopping for clothes at an independent; the Isle of Wight has a substantial number of small boutiques, offering bespoke designer clothes, each made to make you look unique.
If you enjoy artistic creativity, a piece original artwork from a local artist adds a distinctive look to any home. If you want to brighten your home with a splash of colour, then try some of the Island's many florists.
Rather than doing the weekly food dash at a supermarket, try the local farm shops, butchers, fishmongers and greengrocers scattered throughout the Island. You'll almost certainly be purchasing food produced in fields nearby.
A trip to a rural village can be both a shopping trip and some well spent time-out. If you're out for lunch, visit the local pub and try the Isle of Wight ales.
And don't forget the vineyards and distilleries popping up across the landscape, many of which are award-winning.
Another thing to appreciate when you shop local is the great customer service. If you're able to; cycle or walk to your local shops, breathing in the fresh air along the way, enjoying the exercise as you go.
Rejoice in leaving the car behind, because it's good to reduce your carbon footprint bit by bit.
And finally... always remember to take a reusable bag!