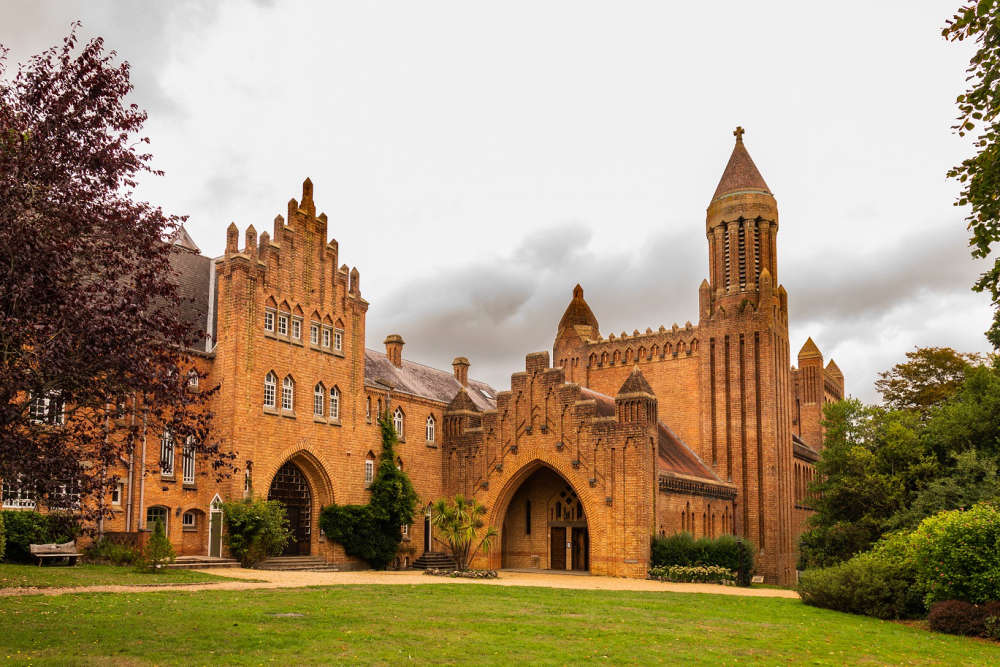 Ryde's Quarr Abbey is the feature of a new series which has aired on BBC One.
Heaven Made is a three-part show made by Purple Productions.
The TV programme will shine a light on communities of monks and nuns in three Abbeys across the country, including those who live at Quarr.
A synopsis of episode two reads:
"At Quarr Abbey on the Isle of Wight, Father Gregory oversees the production of Abbey Ale, while at St Augustine's in Surrey, the guest master prepares to welcome visitors for Advent."
The series focuses on not only craftmanship and skill used to create handmade products, but also the true meaning of Christmas.
The series is available on BBC iPlayer at https://www.bbc.co.uk/iplayer/episodes/m00129kt/heaven-made-at-christmas