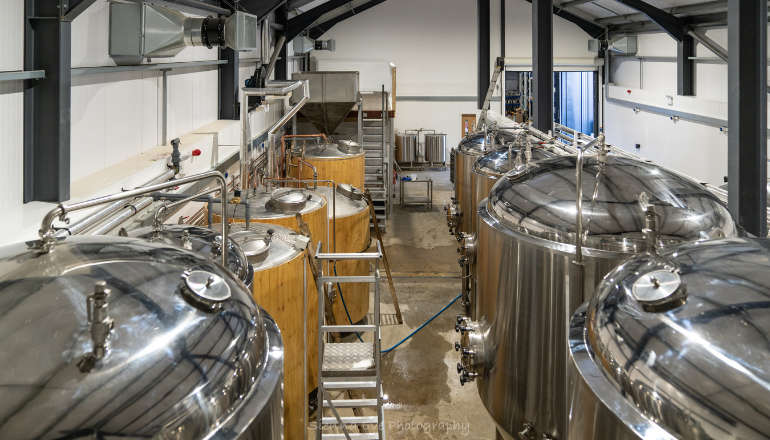 The oldest brewery in operation on the Isle of Wight opens its doors next month to a new purpose-built visitor centre.
Goddards Brewery was founded by husband and wife team Alix and Anthony Goddard in 1993.
The producer of classic cask ales and kegged craft beers 'born and brewed on the island.' has relocated to Arreton, creating an engaging experience for Islanders and tourists alike.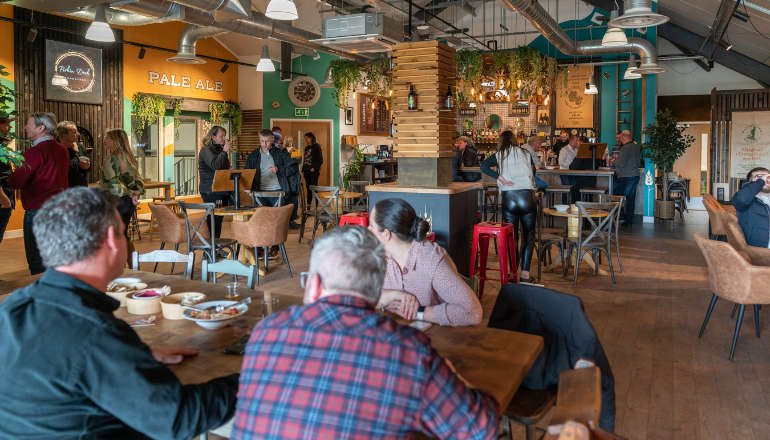 Visitors are invited to see brewing in action from a mezzanine deck and take a deep dive into the history of the company.
Customers will now be able to learn about and observe the brewing process, with liquor tanks, mash tuns and the brewing team all visible from purpose-built viewing platform.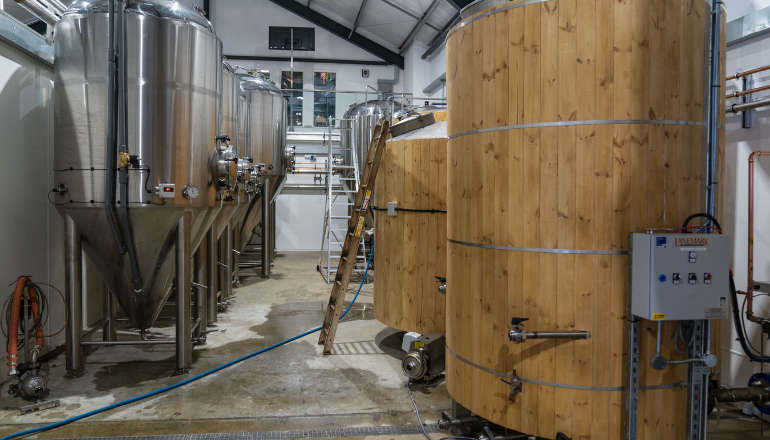 The team will offer tastings, enabling visitors to sample a delicious range of ales and beers, as well as shop for Goddards ales and local produce in its retail outlet.
The new centre also contains a bar and restaurant, where customers are invited to enjoy dishes crafted with local and seasonal produce, all while
taking in beautiful views from the sun terrace.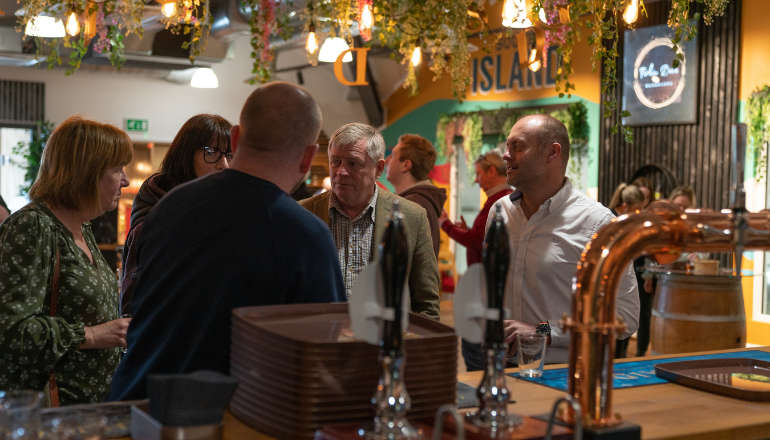 Founder, Anthony Goddard, said:
"We are delighted to welcome Islanders and visitors alike to our new purpose-built brewery.
"We are proud to be part of a fantastic community of Island businesses creating delicious produce locally and taking it to the mainland and beyond.
"We're tremendously grateful to the community and local venues which have supported us over the years and we hope to bring more custom to the Island with this latest venture."
Goddards use Island produce in their beers and ales wherever possible, utilising barley grown on the on these shores to create a range of seasonal and speciality craft beers and fine real ales.
All photo credit: Award-winning photographer Sienna Eve.