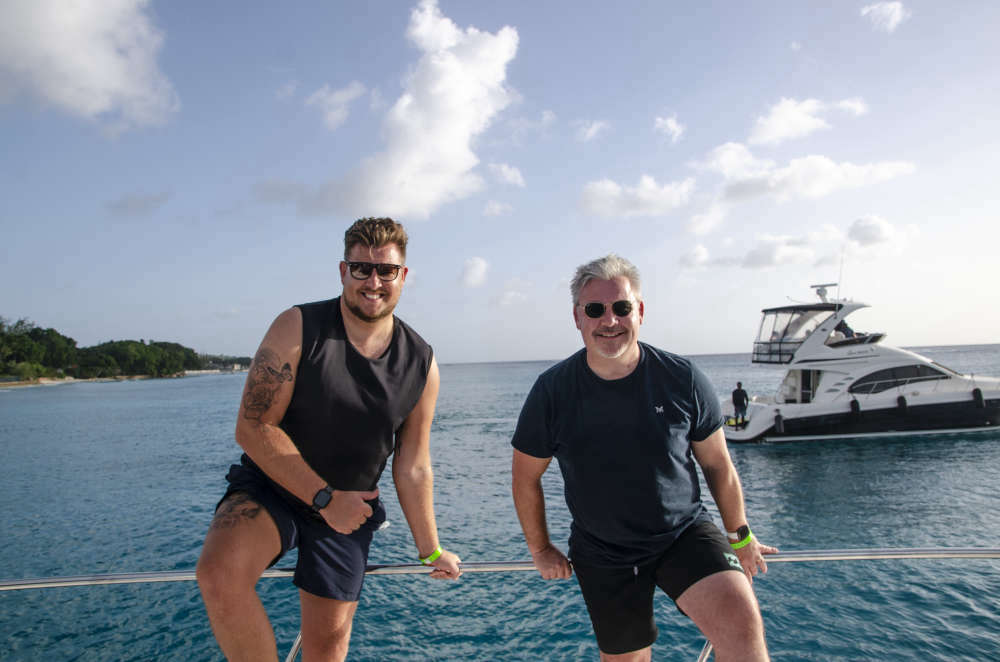 Isle of Wight Radio has teamed up with Barbados Tourism Inc. to bring one lucky winner and their guest for a week-long luxury holiday on the beautiful Caribbean Island of Barbados.
Flying with British Airways, the winner and their guest will check in to Saint Philip's breath-taking Crane Resort. Isle of Wight Radio will look after you every step of the way, making sure you enjoy a truly memorable luxury holiday. Whether your ideal holiday is one filled with swimming, sunbathing, culture, cuisine or entertainment, Barbados has it all.
Understandably you might be a little nervous about travelling at the moment, so Paul and Jamie are over in Barbados checking out all the amazing facilities, and reporting back on all the measures being put into place to ensure your safety.
Barbados has had very low rates of COVID on the Island and on the UK's Green List, but don't worry if you're not happy hopping on a plane just yet, you have a full 12 months to redeem this holiday of a lifetime.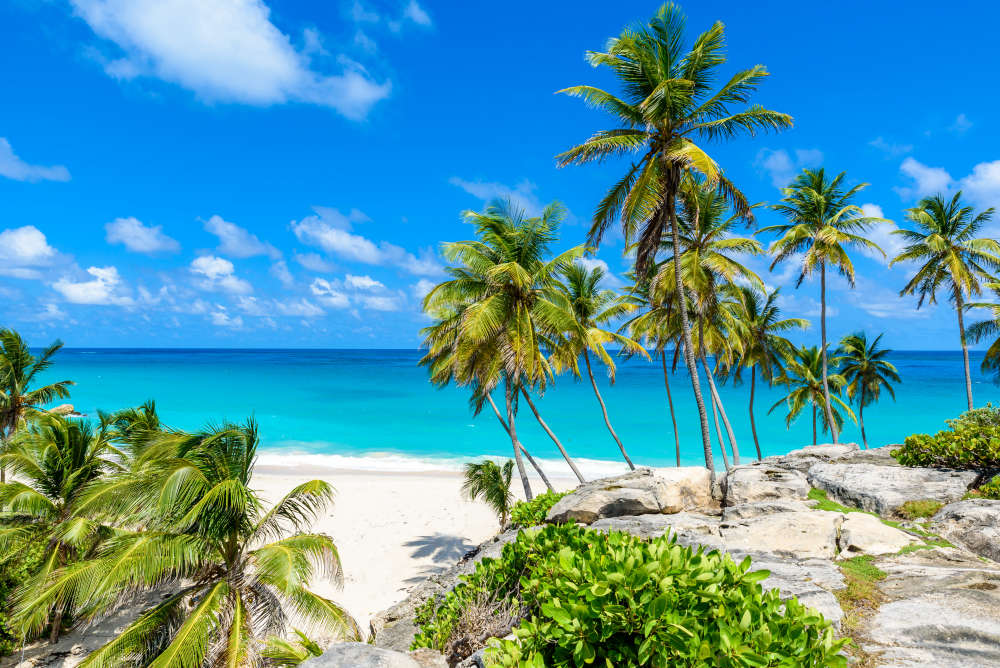 A Barbadian legend since 1887, and the oldest operating hotel in the Caribbean, the historic Crane Resort has surveyed the famous pink sands and turquoise waters of Crane Beach from its dramatic cliff-top perch for over a century. From grand colonial styles suited featuring lavish gardens, private pools and rooftop terraces, to an impressive array of world-class amenities and services including fitness facilities, spectacular cascading pools, exciting restaurants including the Zagrat rated Zen, The Crane offers an idyllic respite on the South Coast of Barbados.
All you need to remember is one phrase..."BRING ME TO BARBADOS!"
If Paul, Hayley and Jamie call you after 8am on Friday 8th of October YOU could be jetting off to Barbados! BUT you MUST answer the phone with the phrase "Bring me to Barbados"! If you answer with 'Hello" or anything other than "Bring me to Barbados" you will have lost your chance to win and Isle of Wight Radio will have to call someone else.
Register at iwradio.co.uk and make sure you have your phone on you at 8am on Friday 8th of October! Terms and conditions apply.