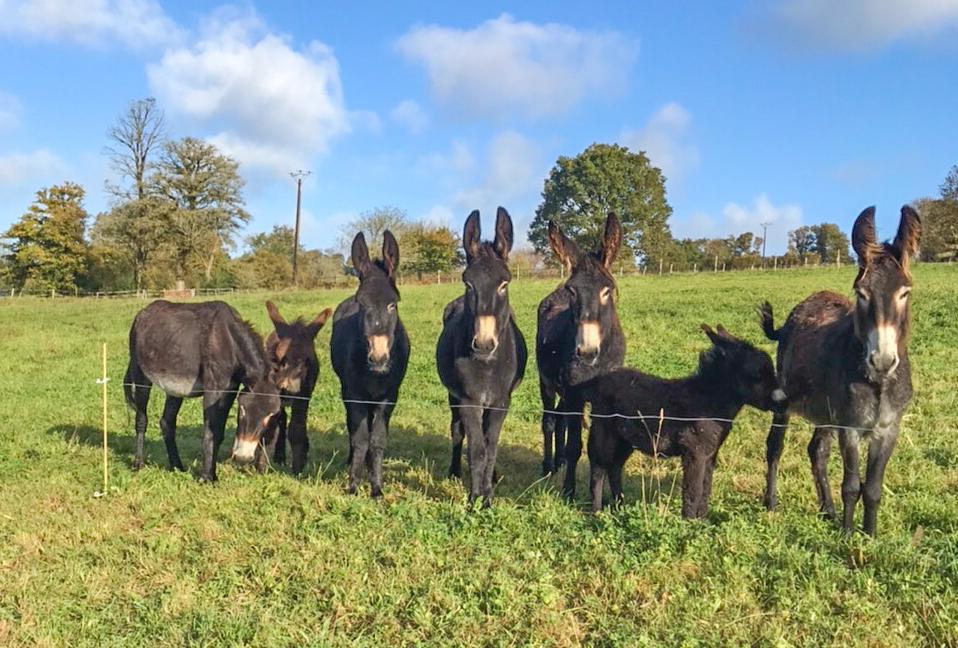 Despite a difficult year, the Isle of Wight Donkey Sanctuary are ending on a high, after completing their first international rescue — ten donkeys from France.
It's been a tough year for all Island charities, with vital fundraising events being cancelled left, right and centre — and the Isle of Wight Donkey Sanctuary has found it particularly tough.
But the team of staff and volunteers say what shines through the most is the dedication their supporters have shown in these troubled times.
Having to close to the public for four months during the first lockdown, followed by a further month shortly before Christmas, the sanctuary had been unable to welcome guests on to the farm, into the shop and cafe, through which they raise much needed funding.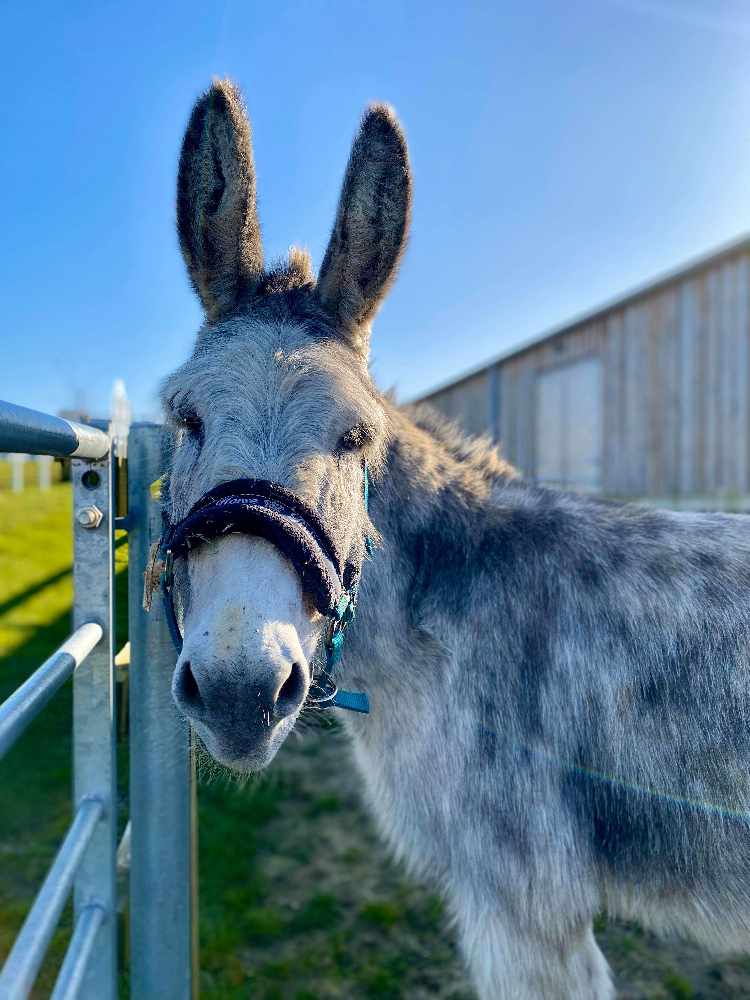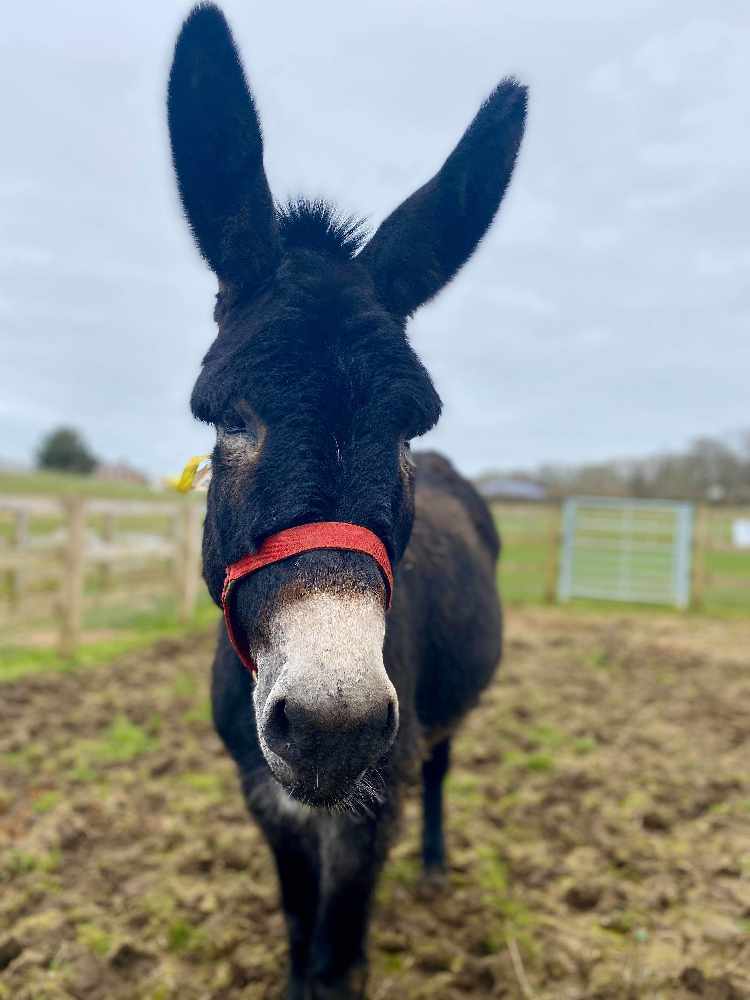 Frida and Rupert
As well as many popular events throughout the year, including Gaelic Day, Donkey Valentines, Concert in the Courtyard and Fun Dog Shows, the sanctuary usually raises funds through festive events such as Santa in a Stable, nativities, Christmas markets and their popular Christmas Carol Service. Sadly none of these have been able to go ahead in 2020 due to Covid-19 lockdowns and restrictions, but the supporters of the sanctuary have stepped up, with their own fundraising efforts. One incredible supporter over the festive season was Luke from Binstead, who lit up his house for Christmas and put a charity donation box in place to raise money for the donkeys. Fab Fundraisers Packs are available from the sanctuary for people who are planning to organise sponsored events for the sanctuary in 2021.
Staff and volunteers at The Donkey Sanctuary have been working hard to continue to offer the same great level of care for their much loved donkeys — and to give opportunities to adopters to visit their adopted donkeys during the festive period.
Another truly heartwarming story to come out of this tumultuous year, is that of ten French donkeys, which became the sanctuary's first international rescue.
"Recently we were contacted by a British lady in France, Tracey Bradford, who had helped to rescue two families of donkeys from a slaughterhouse, where they had been destined for the Italian meat market," the sanctuary announced on Facebook in October.
"The donkeys had all been through a terrible time and needed a permanent home. The question was, could the Isle of Wight Donkey Sanctuary complete this rescue and give these beautiful donkeys a permanent home?"
"We looked at our land, we looked at our stables and barns and we looked at our new woodchip barn. We thought about our staff and our volunteers. We all came to the same conclusion. We must help these donkeys.
"Operation 'Bring the French Donkeys to Wroxall' is being prepared! Passports, vet checks, transport, ferries, stabling all are being planned. The challenges are great – an English Lockdown, a French Lockdown and the need to beat Brexit by December 31st. If we achieve this it will be a wonderful Christmas for the donkeys and for the sanctuary."
At the time of going to press, Tracey had made all of the necessary passport applications, got the microchips sorted, arranged vet checks and was currently waiting for the authorities to return the completed information so they could travel across .
Donkeys Hope, Charity, Javette, Jiva, Jenny, Jumpy, Josephine and Junon and babies Koko and Kitchy will hopefully be on their way very soon.
Thankfully, exciting renovations which were planned for this year did go ahead, despite a number of set backs. And now the sanctuary is able to welcome guests into its beautiful newly built Grazers Cafe. Grazers is open for hot and cold food, cream teas and tasty seasonal treats.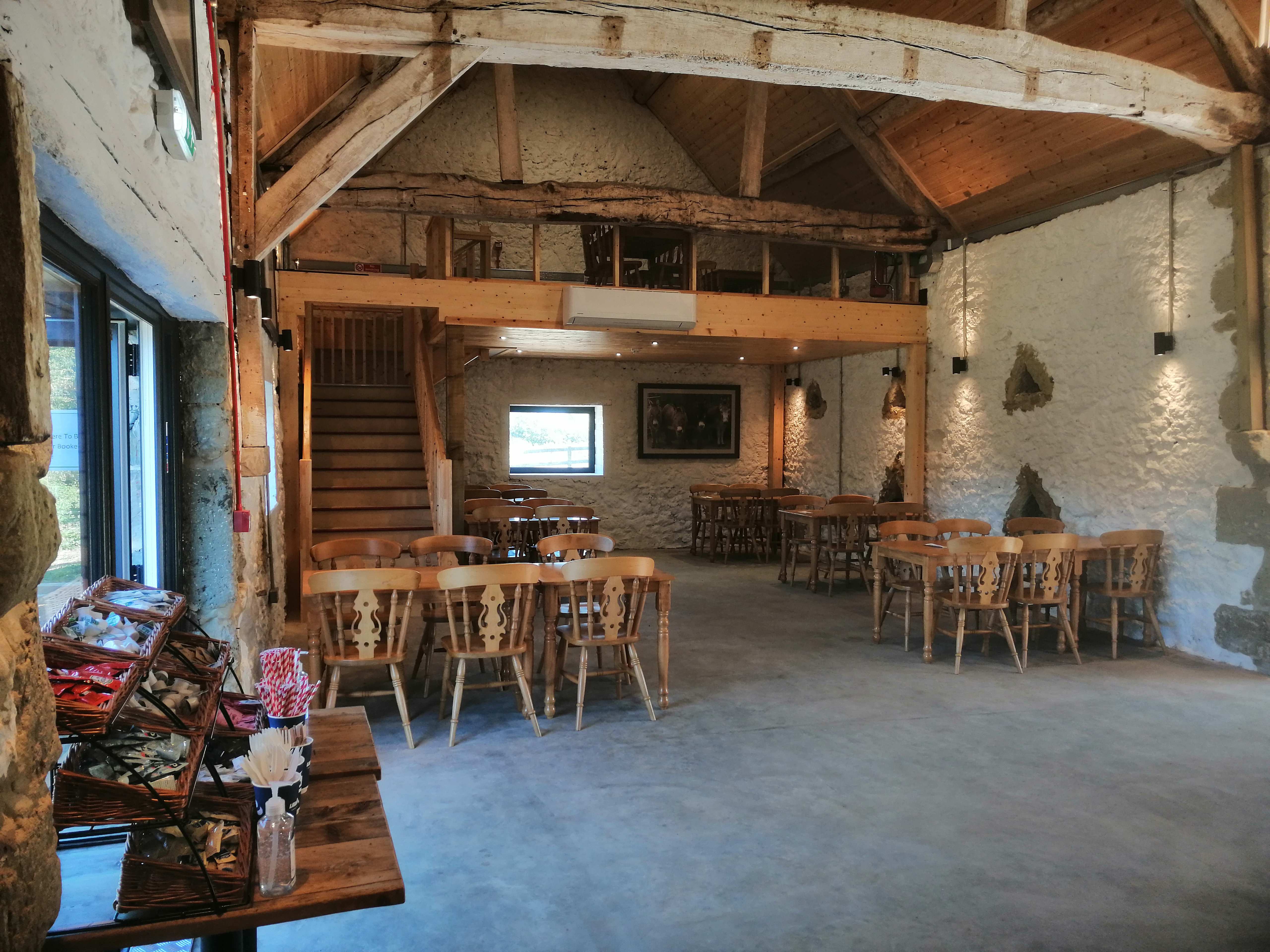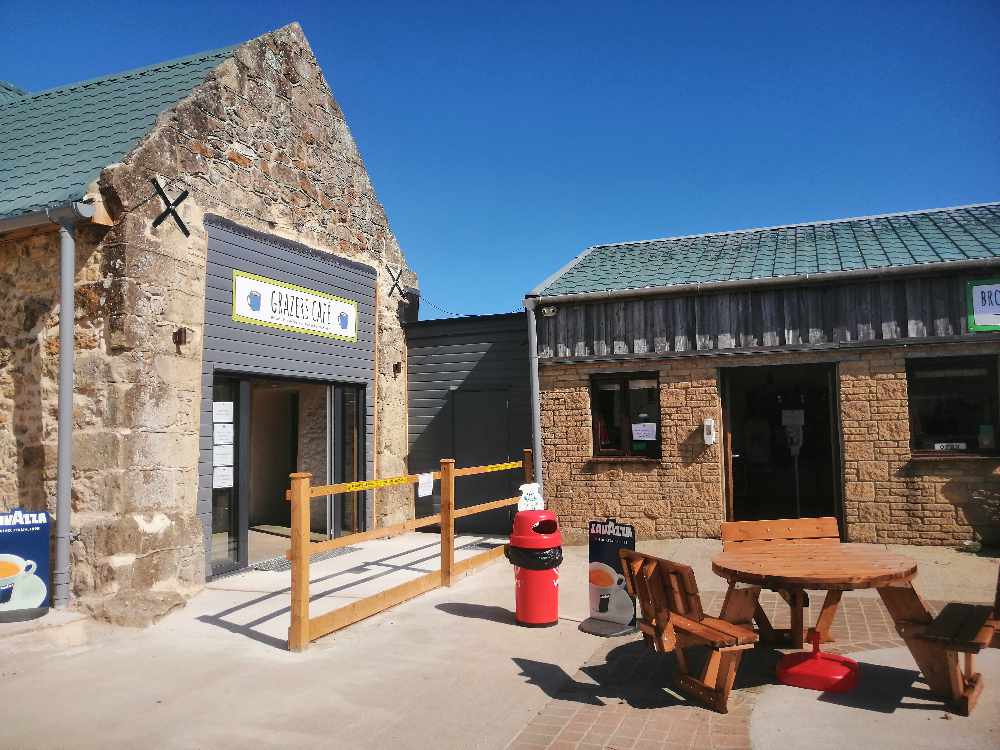 Grazers Cafe
The sanctuary was also thrilled to win Red Funnel's Isle of Wight Gold Award 2020 for the best place for families to bring their dogs. An award which reflects the beautiful countryside walks surrounding the sanctuary and the warm welcome received by all visitors.
The sanctuary will be open this year on New Years Day so people can burn off the previous night's excesses by walking around the sanctuary, meeting the donkeys and having fresh coffee and cake in Grazers Café. The sanctuary's Browse and Brays gift shop will also be open, with a lovely selection of gifts and cards for sale. The donkeys will be mostly found in the barn, unless we get some bright frosty days. The barns will be open for people to walk round.
Moving forward in to 2021, the team at Isle of Wight Donkey Sanctuary are hoping for a less challenging year.
"We have been hard hit by the impact of Covid-19, but we continue to be grateful for the help from our supporters in making donations, buying items from our Amazon wishlist, and adopting donkeys. Without your help, it would have been extremely difficult to deal with the challenges of 2020. There may be further, difficult challenges ahead, but we are determined to remain positive and give our donkeys the best winter care possible."