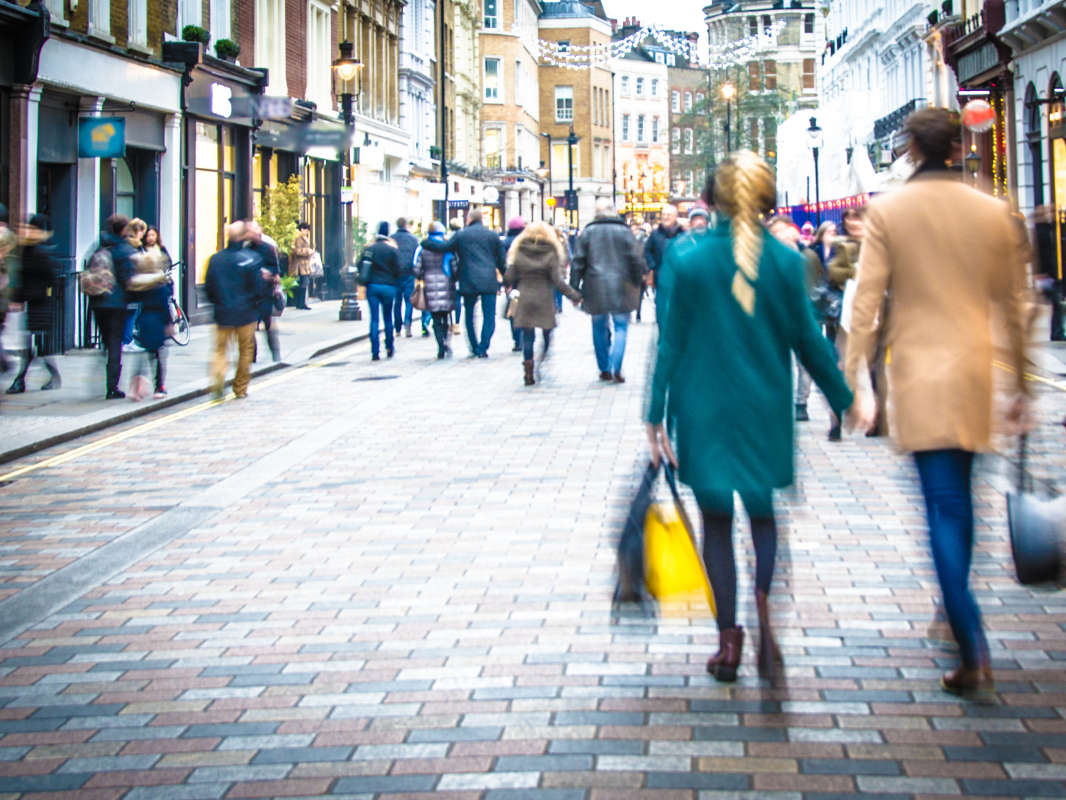 Photo by Willy Barton
Isle of Wight Council is offering free off-street parking in all its long-stay car parks to celebrate Small Business Saturday (Dec 4), which aims to support local businesses.
All long stay car parks run by the council will be free of charge between 12pm and 6pm on Saturday 4 December. A full list of car parks can be found here.
In addition, car parks in Ventnor (enforced by the Isle of Wight Council on behalf of Ventnor Town Council) will be free between 8am and 6pm.
Pier Square car park in Yarmouth (enforced by the Isle of Wight Council on behalf of Yarmouth Harbour Commission) will also be free between 12pm and 6pm.
Cabinet lead for Highways PFI, Transport and Infrastructure, Councillor Phil Jordan, said:
"This year, it is more important than ever for us to support our local businesses after the impact of COVID-19.
"I'm pleased to be able to help residents to make the most of the free parking and consider buying local this year to support their communities."
Small Business Saturday (SBS) is a grassroots, non-commercial campaign encouraging people to shop local and support small businesses in their communities.
Research by American Express (the campaign's founder) has found that focusing on small businesses on this particular day has proven fruitful in the past with an estimated £1.1 billion spent across the UK.
SBS takes place on the first Saturday in December but its hoped people will continue to support small businesses all year round.