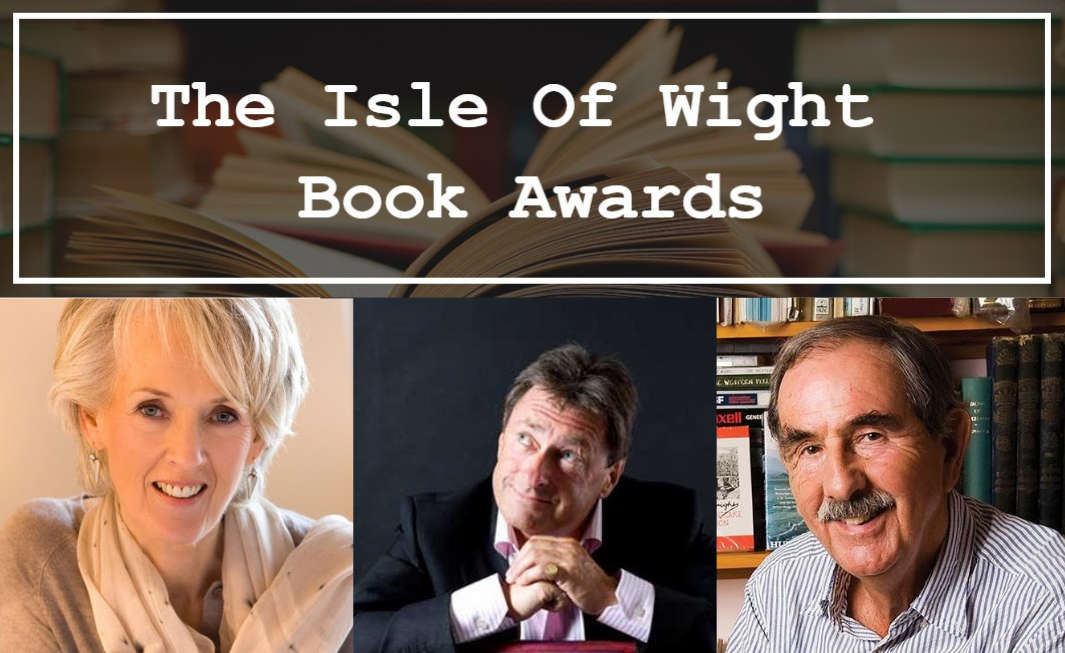 An awards ceremony, held at the Island Sailing Club in Cowes this September, will celebrate the Island's literary talent.
The winners of The Isle of Wight Book Awards 2022 will be announced at the Grand Literary Lunch on Monday September 12.
Three distinguished authors will read from the winning books, which have been judged in three categories: fiction, non-fiction and children's books.
Although the shortlists will be announced beforehand, nobody will know who's won until the judges reveal all at the lunch.
All shortlisted authors will receive a certificate, while the winners will receive a £100.
One book will also win the Isle of Wight Book of the Year award.
Tickets are now on sale for the event, which will be held at the prestigious venue, from 12.30pm until 3.30pm. Guests will enjoy a three-course meal, glass of prosecco and raffle — as well as meeting three nationally known authors in the flesh: Alan Titchmarsh, Joanna Trollope and Hunter Davies.
The aim of the Isle of Wight Book Awards is to promote interest in the Isle of Wight and encourage local authors to write and possibly self-publish their own stories.
These non-profit awards are sponsored by local firms: Hovertravel, IW Festival and Hose Rhodes Dickson plus Medina Bookshop in Cowes and Monkton Arts in Ryde.
Tickets for the lunch at £35 each now available from: Island Sailing Club (islandsc.org.uk) and Isle of Wight Book Awards (iowbookawards.co.uk).