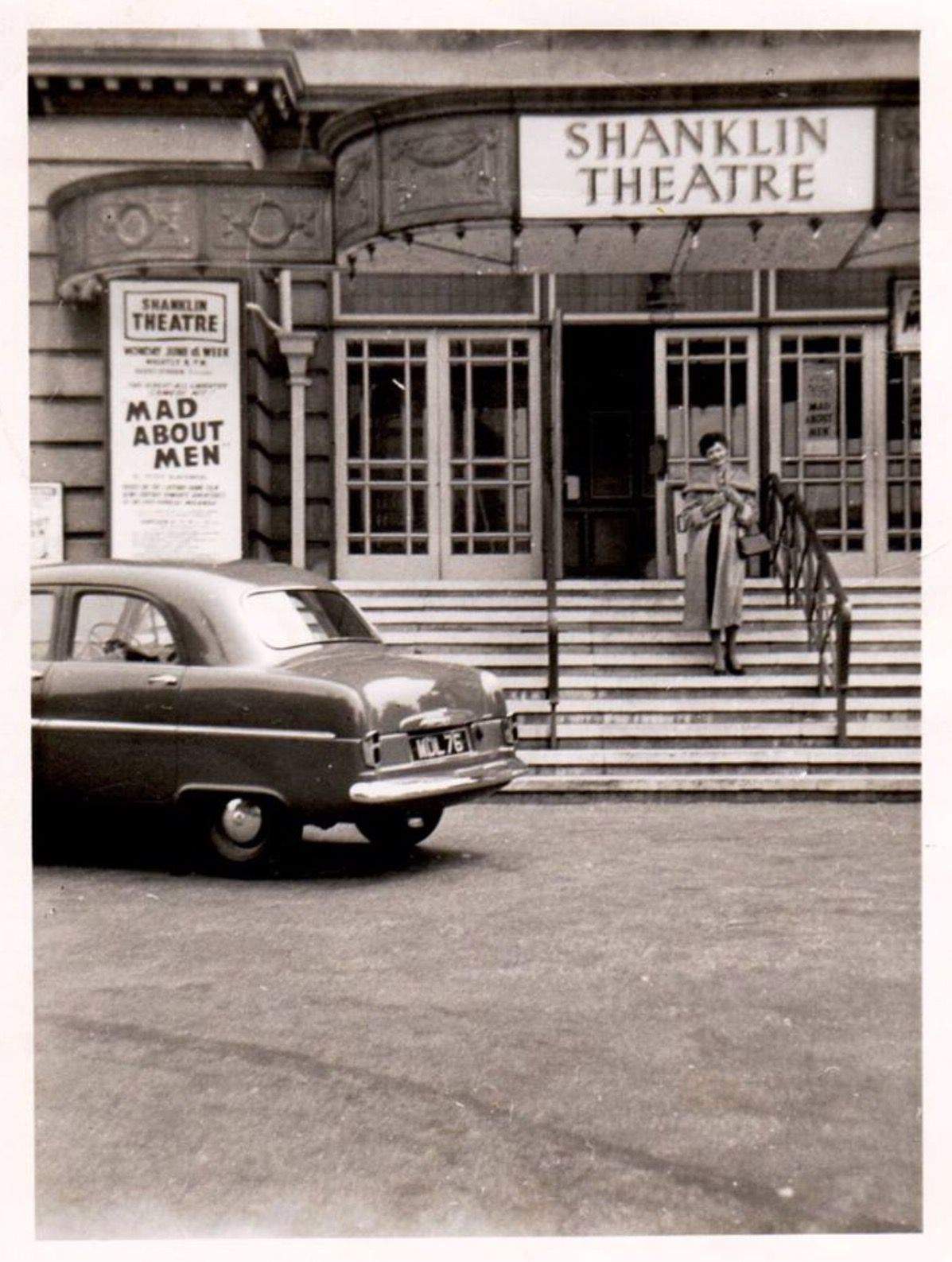 Sixty years after spending the summer season acting at Shanklin Theatre, Janet Sandys-nee-Derry returns as a guest.
It was the summer season of 1956; Shanklin Theatre was home to Barry O'Brien's repertory company The Shanklin Theatre Company presenting a season of West End play successes. The Barry O'Brien company would put on repertory plays each week throughout the summer season, many of which brought famous faces of that era to the Isle of Wight.
Among the cast was a young 21 year old Janet Derry. Now 85 years old, Janet recently holidayed on the Island, and wrote a lovely letter to Shanklin Theatre.
"For me it was a special trip, I spent the summer season of 1956 acting in the Shanklin Theatre, a different play each week, I also celebrated my 21st birthday there."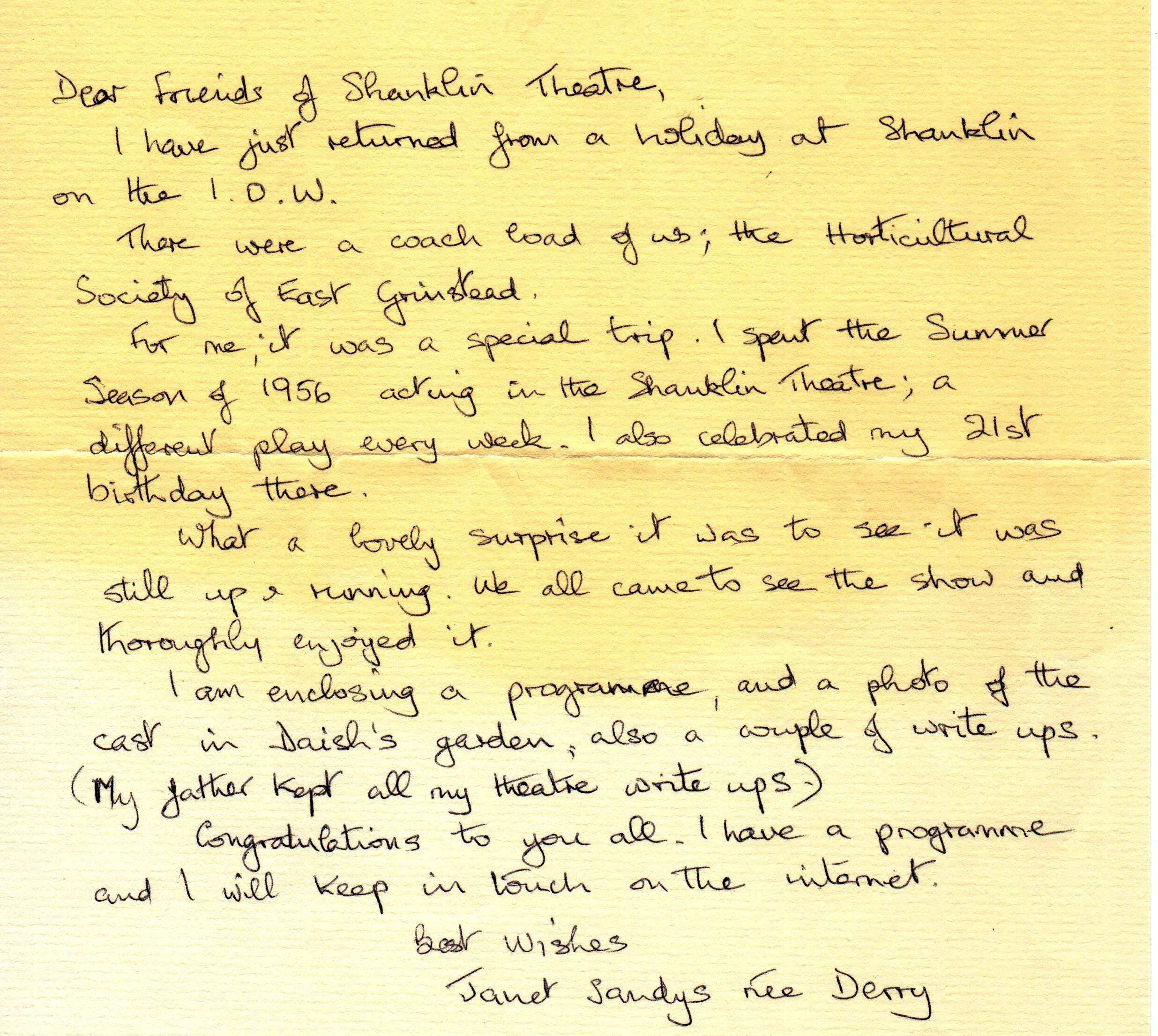 "What a lovely surprise it was to see it was still up and running, we all came to see the show (Best of the West End & Beyond) and thoroughly enjoyed it."
The week commencing Monday 13th August 1956 saw the Barry O'Brien production of the play Tabitha written by Arnold Ridley & Mary Cathcart Borer, other plays for the summer season were entitled; Something About a Sailor, Mad About Men & The Dashing White Sergeant by Charles Gairdner and Rosamunde Pilcher.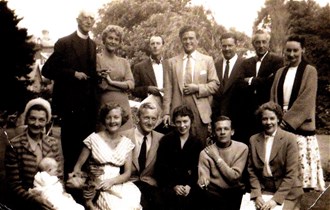 Barry O'Brien production company in Daish's Hotel garden, Shanklin in 1956. Sheila Hancock (back row, 2nd from left) was not
appearing at the theatre productions, her husband at the time Alex Ross was one of the company.
"Impish, 21-year-old Janet Derry, "baby" of the company, took the acting honours at Shanklin Theatre on Monday evening, when Mr Barry O'Brien's company started a week's showing of The Dashing White Sergeant," wrote the Isle of Wight Guardian in July 1956.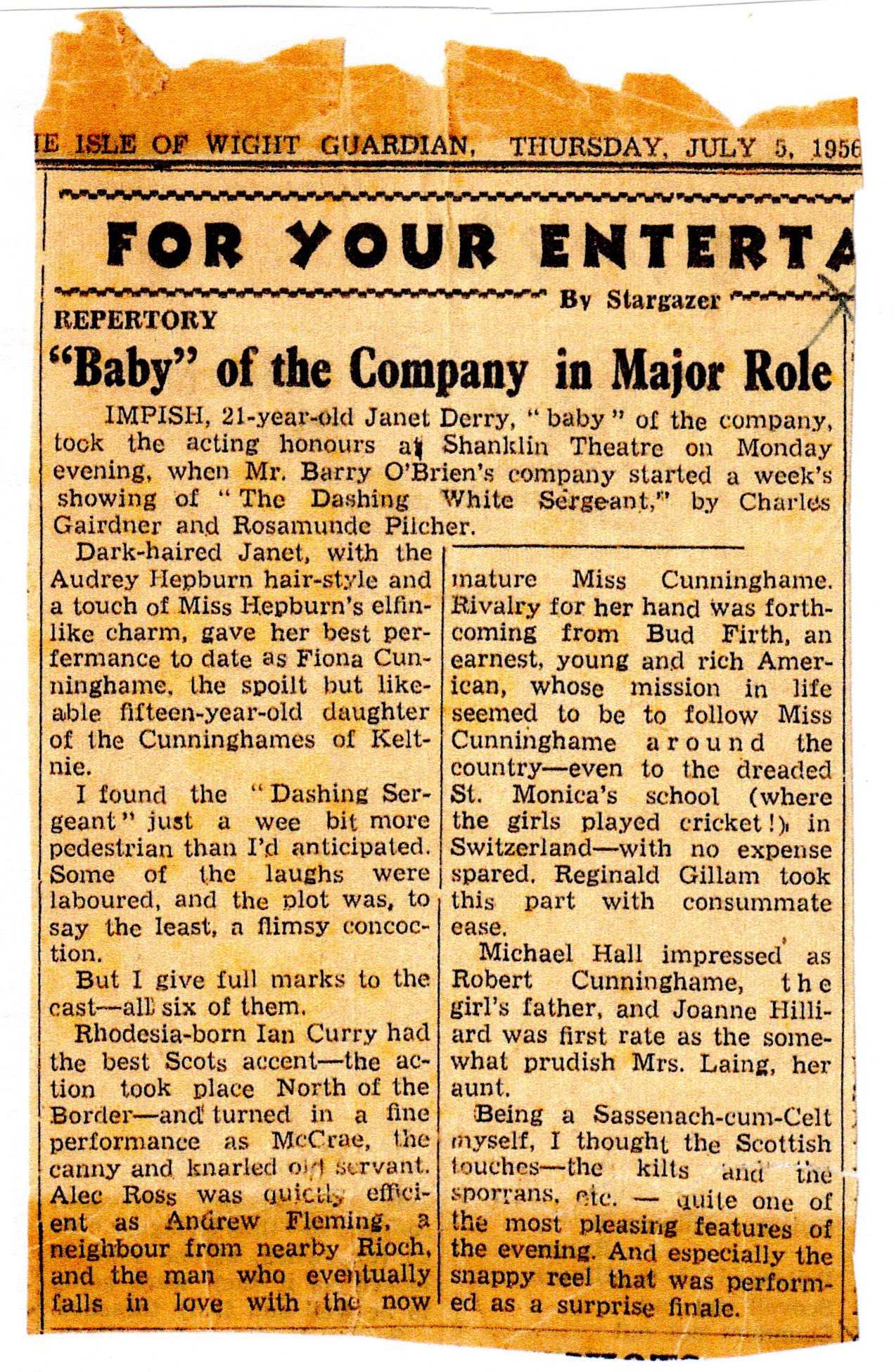 Newspaper clipping from the Isle of Wight Guardian in 1956
"Dark-haired Janet, with the Audrey Hepburn hair-style and a touch of Miss Hepburn's elfin-like charm, gave her best performance to date as Fiona Cunningham, the spoilt but likeable fifteen-year-old daughter of the Cunningham's of Keltnie."
The Friends of Shanklin Theatre would like to say a special thank you to Janet for sending in the photos, programme and cuttings and hope to see her again soon at the theatre.