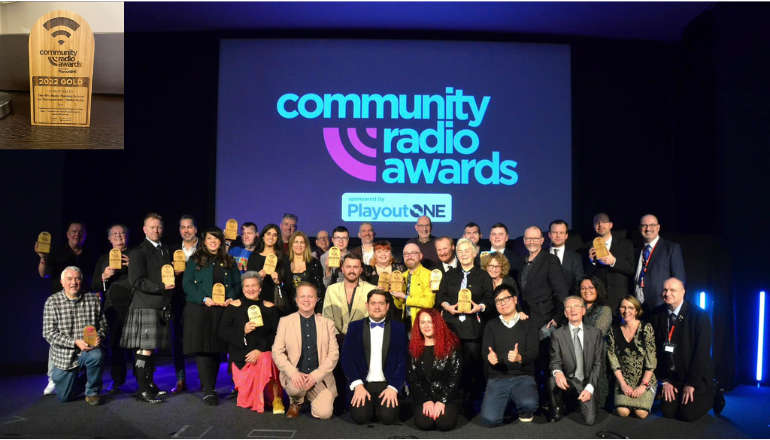 Newport's Vectis Radio has enjoyed a glittering evening at the 2022 National Community Radio Awards.
A ceremony held in Bedford on Saturday evening (November 19) saw the community station recognised with five awards — two gold, one silver and two bronze.
The 4Ps Radio Training School picked up a gold in The Community Show of the Year category for the Short Breaks Show.
Director Kelvin Currie said:
"I am so proud of the young team that join me on Saturday mornings, their achievements are well deserved.
"The Isle of Wight Council sponsor the Short Breaks Scheme and it is fantastic to see how the young people develop over time with our sessions."
The station's 4Ps school added a second gold to its collection, also securing top prize for the Community Development Project of The Year, for the second year running.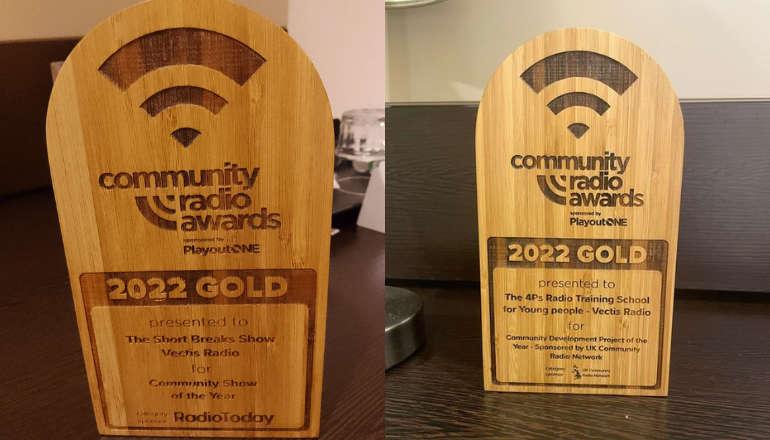 Enthused Station Manager, Ian Mac, said:
"To retain gold in the top category is proof of what we do for young people.
"This is a validation of our small but very dedicated team and shows the consistency and desire to improve whilst serving our community."
Vectis Radio also picked up a Silver Award in the Covid and Community Rebuild category and bronze awards in both the Station of the Year and Innovation sections.
After completing five years of FM broadcasting, the station has been nominated for 24 Community Radio Awards.
To date it has won four gold, five silver and six bronze.
Vectis Radio has previously received two Chamber of Commerce awards and the Queen's Award for voluntary service, while its FM license was recently extended for a further five years by Ofcom.

The Isle of Wight High Sheriff, Kay Marriott, said:
"What a fantastic achievement for Vectis Radio!
"For such a small station to be recognised in these national awards is testament to the hard work and dedication of its team of volunteers.
"It is also a feather in the cap for the Isle of Wight to have a nationally recognised community radio station serving (us)."