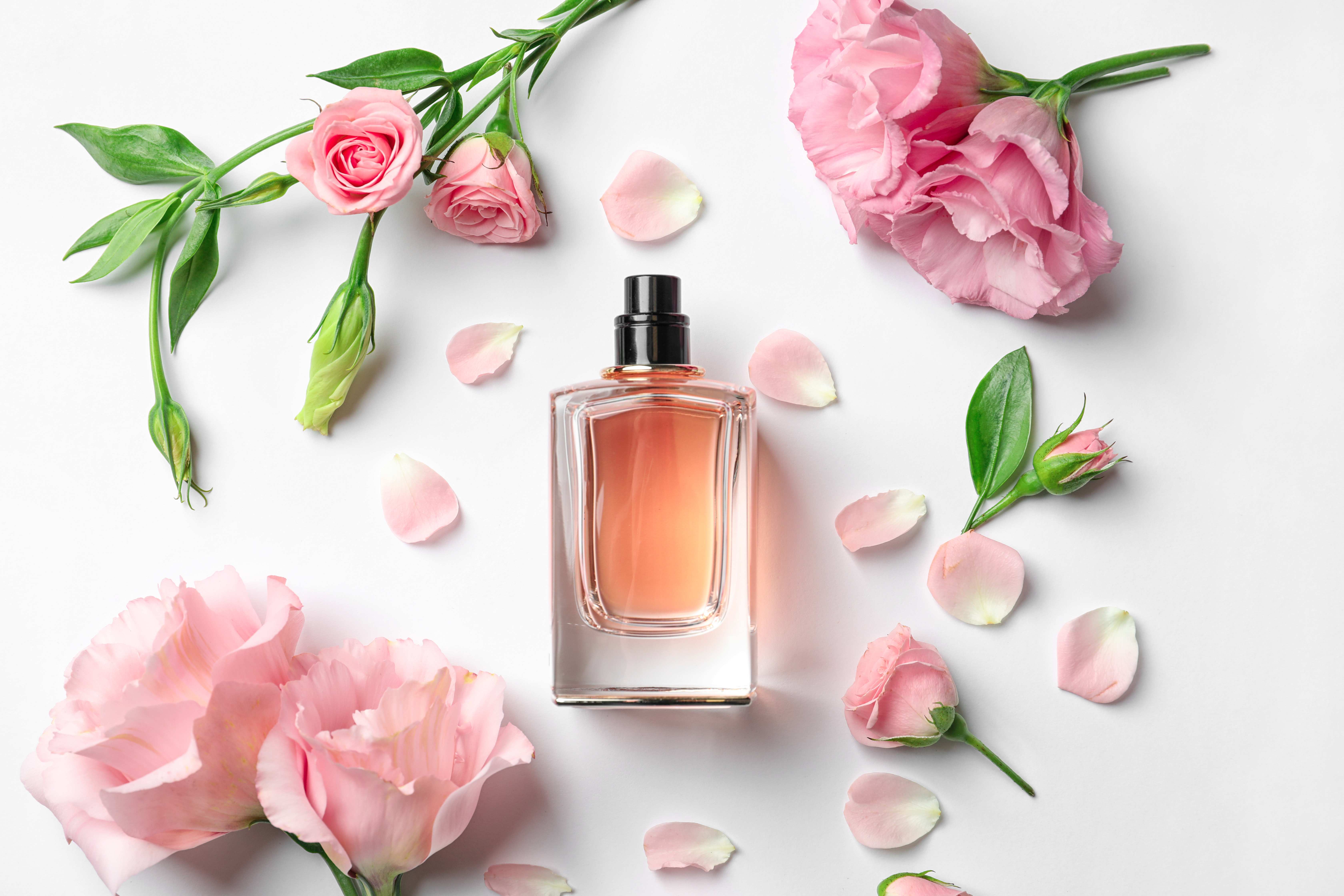 Sensual and evocative, fragrance plays a powerful role in our lives. Lisa de Silva explains how nothing can stir senses and memories like fragrance, with its ability to take you back to another time, place or loved one.
So, when it comes to choosing a signature scent to identify and immortalise the very essence of you, it is definitely worth taking your time. Yet, as perfume halls can be an overwhelming place to capture that elusive aroma of 'the one,' we've put together a guide to help you navigate the endless choice available.
Main considerations
Firstly, patience is a virtue when choosing a signature scent, so accept that it might take a while. Wearing perfume is an intimate way to share something of your character. Like wearing an accessory, it reflects your style and personality and only you can decide what makes you feel sensational. So, think about what message you want to send out about yourself. And how do you want the scent to make you feel? Sophisticated? Energised? Feminine? Confident?
Also consider the type of smells that appeal to you, to identify your fragrance family. The four main perfume families are fresh (energising notes of citrus, bergamot, herb); floral (romantic notes of rose, lily of the valley, jasmine); spice (exotic notes of incense, musk, earthy vanilla) and woody (seductive notes of cedar, vetiver, birch).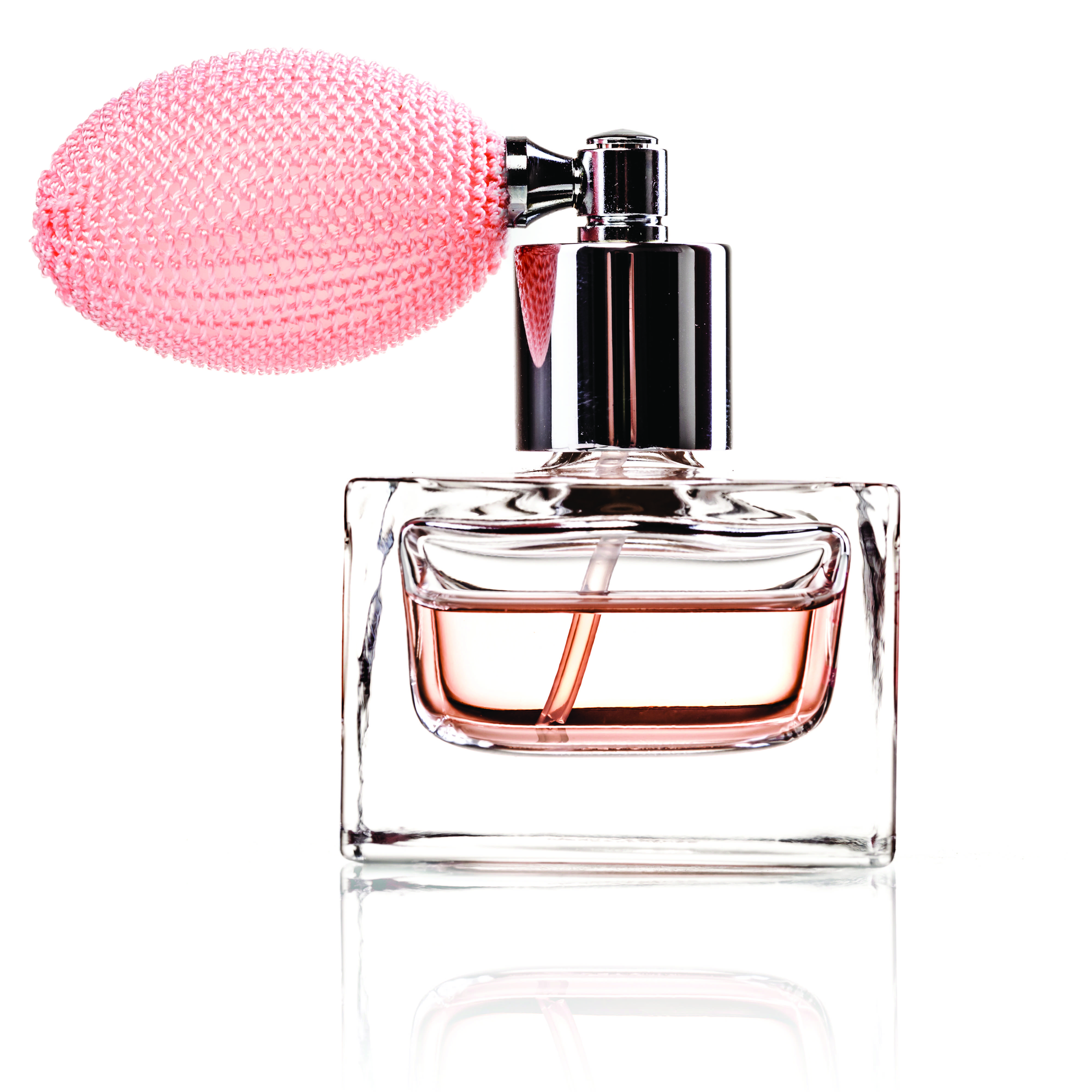 Testing
Armed with this information, it's time to hit the perfume counters. Try not to overwhelm your senses with too many aromas and spray some options onto paper first to give the alcohol a chance to evaporate. Take them home and choose a couple of contenders.
Once you've got two favourites, return to the store and spray each one directly onto a wrist. The skin is warmer here which will help to diffuse the scent. Do not rub the scent once applied, as this can upset the fragrance molecules.
All fragrances have top, heart and base notes, which develop over time. Initially, the scent needs 15 minutes to 'dry down.' Then over the course of the day, the ingredients will evaporate at different rates allowing the full aroma to develop. The fragrance will vary from person to person as our pH levels and body chemistry are all different. Simply keep testing until you find 'the one.'
The chosen one
Once you've found your soul mate you will need to decide on the level of concentration you require. This may depend on the season but as a rule of thumb the higher the quantity of pure essence, the stronger and more expensive the scent, with parfum at the top end and eau de cologne/toilette at the other. To increase the longevity of the fragrance, try layering body wash and lotion from the same range.